The Toronto Police Service is informing the public of a suspected hate-motivated investigation.

On Wednesday, October 26, 2022, the Toronto Police Service received a call for a Hate Crime in the Wilson Avenue and Dufferin Street area.

It is reported that:

– a 70-year-old man was approached by an unknown man
– the man assaulted the victim, unprovoked
– the victim's Kippah fell to the ground
– the man began stomping on the Kippah, while yelling racial slurs
I wonder if this has some relationship to the recent punishing of uppity goy Kanye West.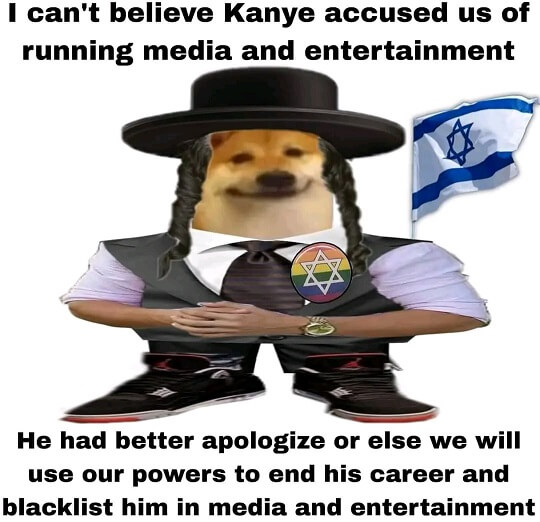 Luckily the Toronto Police are here to describe the perpetrator for him. I'm sure that they'll cover the race of the suspect, since that is the most important visual part of someone's identity.
The suspect is described as 18 to 20-years-old, 5'8′, slim build, last seen wearing a black sweater with a hood, a blue surgical mask, and dark pants.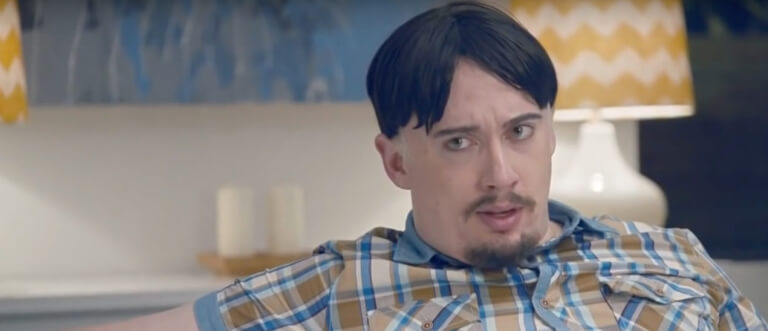 No, they don't get around to describing the race of the suspect. They make sure you know he's 18-20 years old and 5'8, but not what race he is. They even make sure to describe what his outfit was on the day of the attack.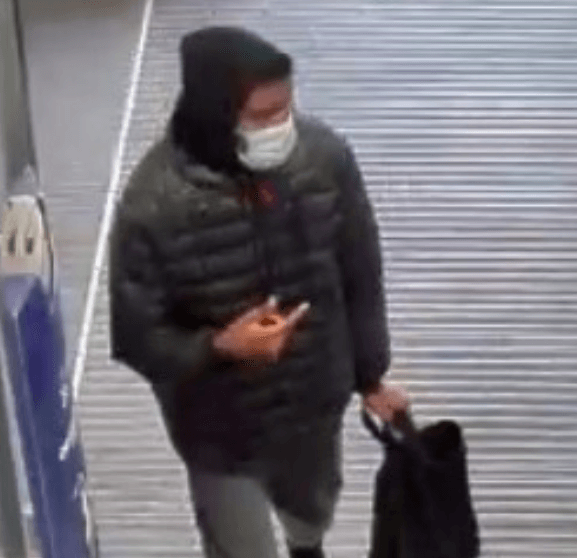 Boy am I ever sure I'm looking at a 19 year old. Thank goodness they went to the trouble of describing the clothes he was last wearing, despite him easily being able to change them, and not the fact that he's a Black guy. Toronto PD really making sure we the goyim can help them solve this heinous crime. Just look for any teenager wearing jeans, a hoodie, and a jacket.
After consultation with the Service's specialized Hate Crime Unit, the investigation is being treated as a suspected hate-motivated offence.

Anyone with information is asked to contact police at 416-808-3200, Crime Stoppers anonymously at 416-222-TIPS (8477), or at www.222tips.com.

When suspected hate-motivated offences are reported to police, the investigation will be led by a Divisional investigator. The Hate Crime Unit is made aware and specialized officers from that unit support the investigation as needed.

When it is alleged a criminal offence was committed and it is believed to have been motivated by bias, prejudice or hate, the officer-in-charge will consult with the Crown. If a person is charged and convicted of the offence, the Judge will take into consideration hate as an aggravating factor when imposing a sentence.

Wilful promotion of hatred and advocating genocide are hate propaganda (hate speech) offences which require the Attorney General's consent. Members of the Hate Crime Unit will provide assistance and support to the divisional investigators in seeking the Attorney General's consent to lay these charges, if applicable. These charges are often laid at a later time.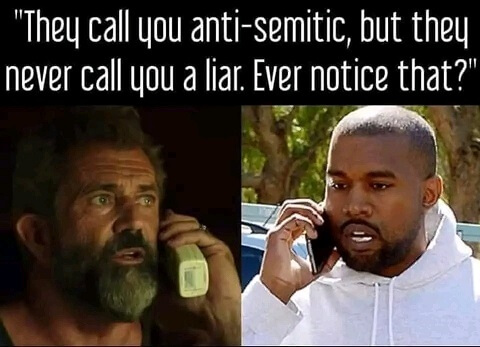 That last part doesn't particularly apply, considering that nothing was said here. Still, it's nice to see the Toronto PD making sure that the goyim know any assaults on jews are going to be treated as hate motivated offenses. This is defensible in and of itself, but they will never in a million years apply this to White People. In fact we have a documented case of an Abo who assaulted a White Person while literally screaming "I hate White People," and the judge threw it out as not hate-motivated.