I had heard the name Kyrie Irving before, but, not watching the NBA ever, I didn't know who exactly he was or what team he played for. I took note of him during YeGate, still ongoing, since he tweeted out a video critical of the non-goyim. Kyrie was praised for this amongst good thinking people. Sadly, the WMD Liars took a different tack.
Kanye West showed support for Kyrie Irving as the Nets guard faces backlash for social media posts that appear to promote an anti-semitic film and book.

On Sunday, West — who's lost a number of brand deals after a series of anti-semitic remarks — took to Instagram to share a black and white photo of Irving with the caption, "There's some real ones still here."

Irving has been under fire since last Thursday, when he posted a tweet and Instagram story that included the Amazon page for the 2018 film, "Hebrews to Negroes: Wake Up Black America." The film, which is based on a 2015 book by the same name, is described as being filled with anti-semitic disinformation.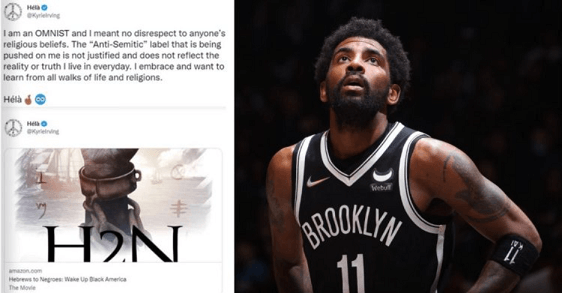 That film, Hebrews to Negroes, may well be Black Hebrew Israelite tier garbage. I don't really know, and I don't really care. I'm more impressed that Kyrie Irving refused to apologize to Der Schlomo for this, unlike many of the housenegroes in the NBA and NFL respectively. It's nice seeing someone else standing up for the truth. Or rather, it was nice, while it lasted.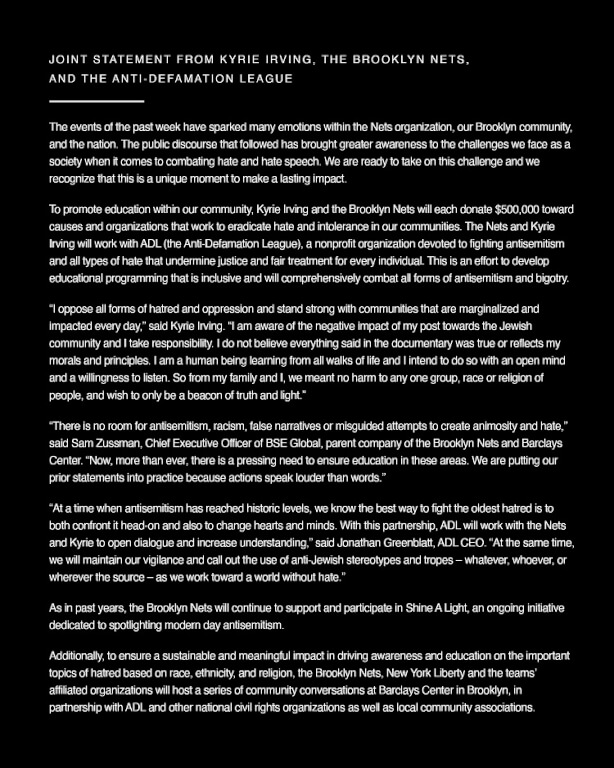 Joint Statment from Kyrie Irving, The Brooklyn Nets, and the anti-defamation league.

I, Kyrie Irving, absolutely love the taste of circumsized penis. I am deeply sorry for being too uppity, as a goy. I vow to direct any hate speech I have towards Whitey, and never my Jew massahs in the future.

With Love,
Kyrie Irving
Okay he didn't really say that. Instead what the statement says is:
The events of the past week have sparked many emotions within the Nets organization, our Brooklyn community, and the nation. The public discourse that followed has brought greater awareness to the challenges we face as a society when it comes to combating hate and hate speech. We are ready to take on this challenge and we recognize that this is a unique moment to make a lasting impact.

To promote education within our community, Kyrie Irving and the Brooklyn Nets will each donate $500,000 toward causes and organizations that work to eradicate hate and intolerance in our communities. The Nets and Kyrie Irving will work with ADL (the Anti-Defamation League), a nonprofit organization devoted to fighting antisemitism and all types of hate that undermine justice and fair treatment for every individual. This is an effort to develop educational programming that is inclusive and will comprehensively combat all forms of antisemitism and bigotry.

"I oppose all forms of hatred and oppression and stand strong with communities that are marginalized and impacted every day," said Kyrie Irving. "I am aware of the negative impact of my post towards the Jewish community and I take responsibility. I do not believe everything said in the documentary was true or reflects my morals and principles. I am a human being learning from all walks of life and I intend to do so with an open mind and a willingness to listen. So from my family and I, we meant no harm to any one group, race or religion of people, and wish to only be a beacon of truth and light."
Jews are a marginalized community?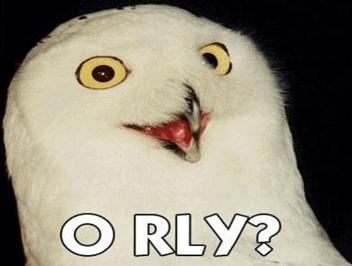 Can I get a citation on this one please? Because they appear to be the richest race of people on the planet, and jew supremacist organizations, like the ADL, the CJC, B'Nai Brith, etcetera, appear to get everything they want politically at the expense of the goyim. For a marginalized group they sure do seem… not marginalized.
"There is no room for antisemitism, racism, false narratives or misguided attempts to create animosity and hate," said Sam Zussman, Chief Executive Officer of BSE Global, parent company of the Brooklyn Nets and Barclays Center. "Now, more than ever, there is a pressing need to ensure education in these areas. We are putting our prior statements into practice because actions speak louder than words."

"At a time when antisemitism has reached historic levels, we know the best way to fight the oldest hatred is to both confront it head-on and also to change hearts and minds. With this partnership, ADL will work with the Nets and Kyrie to open dialogue and increase understanding," said Jonathan Greenblatt, ADL CEO. "At the same time, we will maintain our vigilance and call out the use of anti-Jewish stereotypes and tropes – whatever, whoever, or wherever the source – as we work toward a world without hate."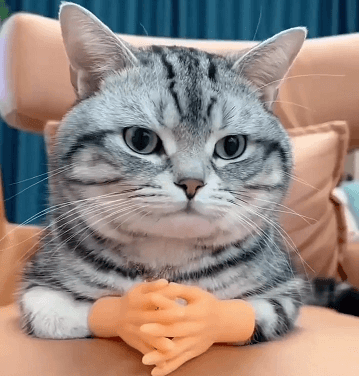 I know that I've made this exact point before, but compare the legitimate hate speech that White People are subjected to every day, at the behest of these very same kikes who whine and moan when the filthy subhuman goy cattle get the slightest bit uppity. I can't verify for the truthfulness of the video that Kyrie Irving tweeted, but make no mistake, the truth is no defense when President Greenblatt and the Rabbis of Zion want you to suffer for being too uppity, and refusing to know your place. 
It's sad that Kyrie Irving is getting buck broken, but not surprising. The takeaway is that you don't need to take these BLMers seriously when they scream about "muh blackness," and "white supreeemacist systemic oppression," or whatever. If Israel dropped a nuclear bomb on Africa, they would never even dream of criticizing their (((masters))). The thought wouldn't even cross their minds.