An insidious radio ad campaign has reportedly taken hold in some of the most high-profile media markets of this midterm cycle, accusing Joe Biden's administration of fomenting "antiwhite bigotry." "When did racism against white people become okay?" asks a narrator, according to a recording obtained by Politico, before falsely accusing the White House of putting "white people last in line for COVID relief funds" and offering disaster aid "to nonwhite citizens first."
Falsely accusing, eh?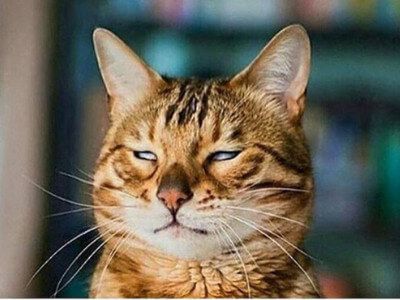 Well actually no, multiple states said that they would be explicitly racially discriminating against Whitey when it came to Covid care. Some of those states, like Utah, are run by Republicans, which is where (((Miller's))) dishonesty actually lies, but we'll get there later.
The ad accuses Democrats of blocking "access to medicine based on skin color" and concludes that explicit antiwhite policies have become widespread in both the private and public sectors. "Progressive corporations, airlines, universities all openly discriminate against white Americans," the narrator states. "Racism is always wrong. The left's antiwhite bigotry must stop. We are all entitled to equal treatment under law."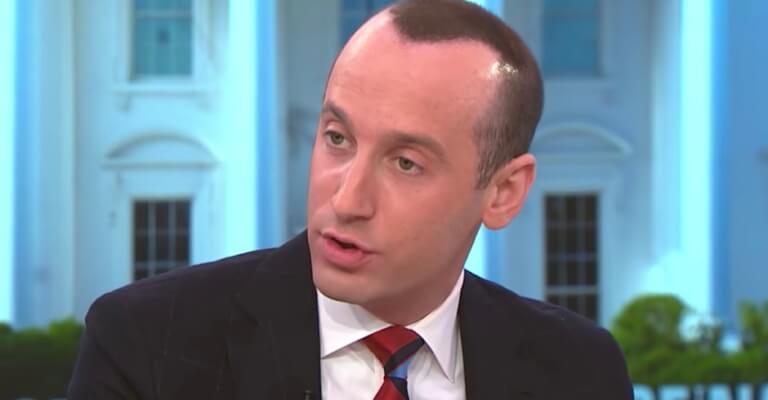 Like I said before, Whitey is in fact being denied healthcare because we are White. This is non-debatable. Where the Vanity Fair Debooooonkers come in is pointing out that Miller may be stretching the truth by saying this comes from Biden himself. Miller does this because he has an agenda at play to get Whitey back onto the Republican plantation. I hate that aspect of it, but I do love the barely disguised screeching that anti-White rags like Vanity Fair go through when something like this is done. I'm not bolding any of the below, just let the whining wash over you.
Miller's group isn't the only Trump-affiliated organization playing into racial tropes. During prime-time MLB playoff games this month, Citizens for Sanity—a PAC that, according to OpenSecrets, has three former Trump aides on its board who are also involved with Miller's AFL—aired an ad claiming that John Fetterman, the Democratic Senate nominee in Pennsylvania, is fighting to "put predators back on the street." The clip also includes a superimposed picture of Fetterman over security footage of a man firing a handgun into a street. In its other Pennsylvania ads, the group claims that "Joe Biden and the Democrats" have turned the state into "a hell of violence, bloodshed, and death," and, in a Willie Horton-esque line of attack, blames an alleged murder on Philadelphia district attorney Larry Krasner's criminal-justice reforms. In Arizona, the group has blanketed the pivotal Senate race between Democratic senator Mark Kelly and Republican Blake Masters with ads accusing Biden and Kelly of turning the state into a "third-world country" by supposedly allowing "drug dealers," "sex traffickers," and millions of "illegal immigrants" to roam free.
You love to see the butthurt. As for Miller's radio ads, they turned them into a pretty well made 30 second television spot.
If the NJP made something like this I would undoubtedly support it. The problem is that Miller knows damn well that it's not "muh DEMONrats," who are spearheading the anti-White push, but rather Nose-Americans. He himself sued the Republican Governor of Utah, Spencer Cox, for racial discrimination against White People. That fag is an anti-White soycreature through and through, but he bleeds red for Republican.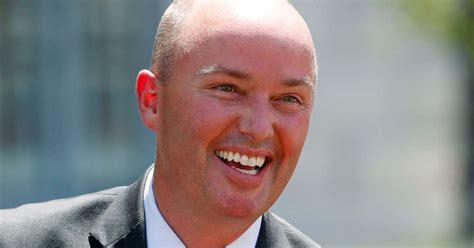 I wrote a whole piece on what garbage this Republican fellow is, but Stephen Miller, who spends all his days doing politics, and is intimately familiar with Cox, doesn't need this explained to him. He knows the Republicans aren't going to be doing a single thing for White People. But the legitimate grievances of Whitey can be used to channel Republicans back into office, something he's cynically exploiting.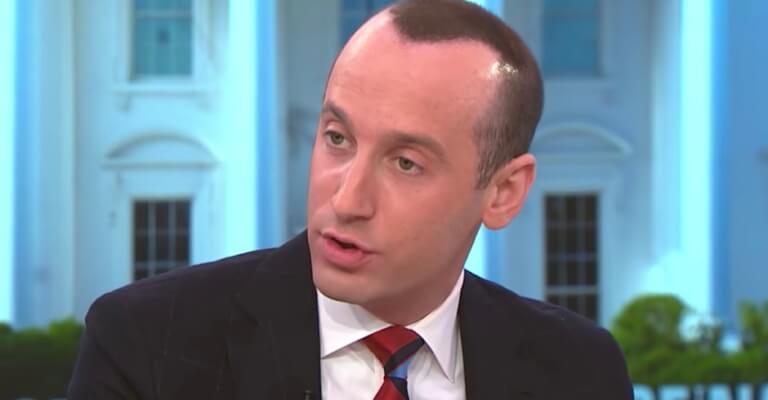 Then again, maybe he's legitimately a pro-White activist. I wouldn't bet on it, but I can't pretend that I have unearthed the smoking gun one way or another.