Holy shit, the America Fist gays did something great. They did it, they finally made an impact on the world, and it was unambiguously good. I never would have predicted that the twinkCels would finally get out of their –
WASHINGTON, DC – – On Friday, citing "legal concerns," the State of Utah's Department of Health announced the elimination of policies that directed the rationing of medical treatment for COVID-19 based on race. This announcement comes after America First Legal (AFL) sent a letter threatening legal action against the Department of Health for including race and ethnicity in its risk calculator–the effect of which denied medical treatment to residents of Utah based only on their race or ethnicity, despite having otherwise identical risk factors.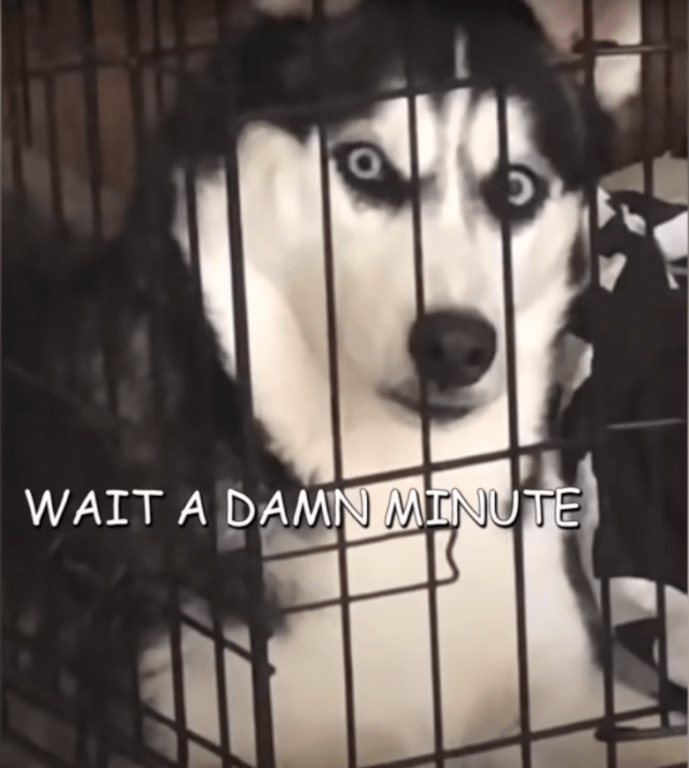 Hold on. "America First Legal." Does this have any relationship to the homosexual Republican Party Outsiders? 

Stephen Miller, now there's a name I haven't heard in a while. And no, this has absolutely nothing to do with the Tradhomo Catboi Enthusiasts. But I mean imagine them actually doing a single thing politically in the real world?
The radical left is using its power inside and outside of the government to destroy our country.  It is opening America's borders, shutting down American energy, trying to take over American elections, and violating the fundamental civil rights of the American People.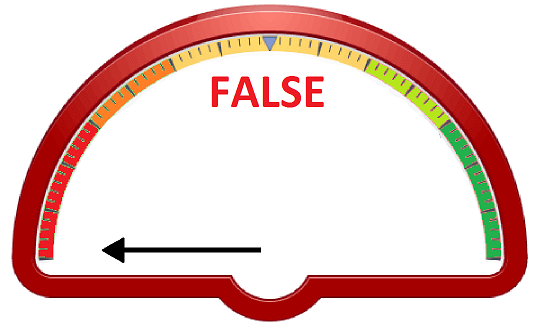 As you might imagine from Stephen Miller, while the legal action was great, the rhetoric is an exercise in Finklethink. You might easily think that Utah has a Democrat Governor, and that's why they're doing this. But unfortunately for the Finkle-Right, I covered Utah's anti-White denial of healthcare policy before. I would strongly recommend you read that article, because it's very eye opening.
The Republican Governor of Utah, Spencer Cox, is the most anti-White piece of garbage I have ever seen in politics. Or at least in a big boy position. Obviously I have covered BLM twitter spaces, or BLM Toronto Founder Yusra K. Ali.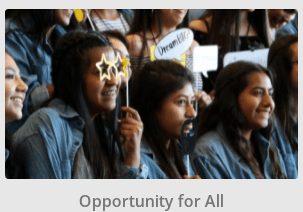 But hey, good on America First Legal for taking it to the "radical left," in the Republican Party pushing explicitly anti-White legislation.