MSN:
ALM BEACH, Fla. — Donald Trump, who lost the 2020 election and left the White House under the cloud of impeachment for his role in the Jan. 6 riots on Capitol Hill, is running for president again.

The 45th president announced his bid for a second term during a primetime event at his Mar-a-Lago club in Palm Beach, Florida. He filed a statement of candidacy as well.

"In order to make America great and glorious again i am tonight announcing my candidacy for president of the United States," he declared, to thunderous applause in the room.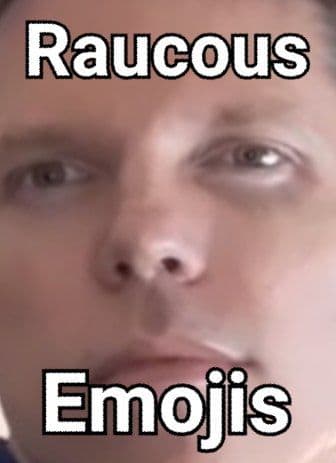 "There has never been anything like it, this great movement of ours… And perhaps there will never be anything like it again," Trump declared. "America's comeback starts right now."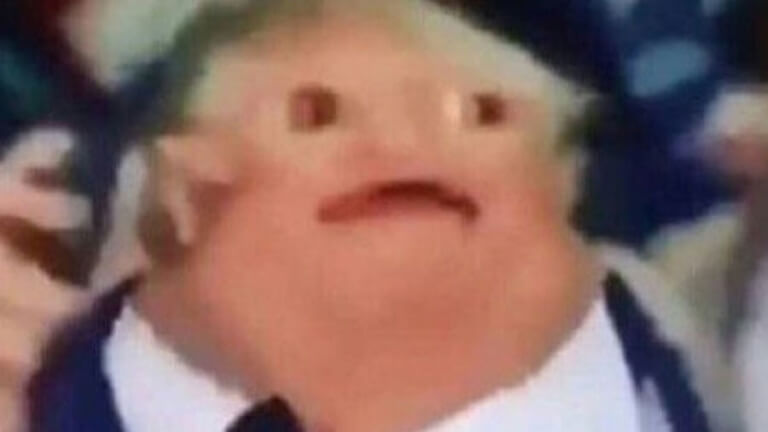 "Under our leadership, we were a great and glorious nation," Trump said. "But now, we are a nation in decline. We are a failing nation."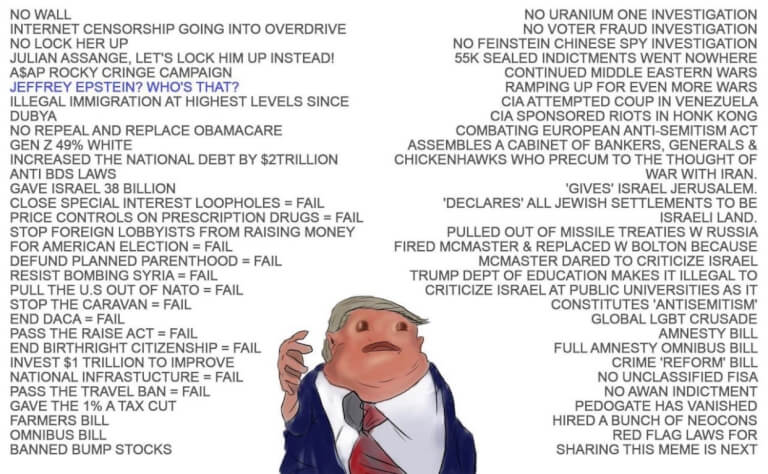 He also pointed to stubbornly high gas prices under Biden, a porous southern border that Trump described as an "invasion" of migrants and illicit drugs and spoke in dark terms about blood-soaked streets that evoked his past speeches about "American carnage."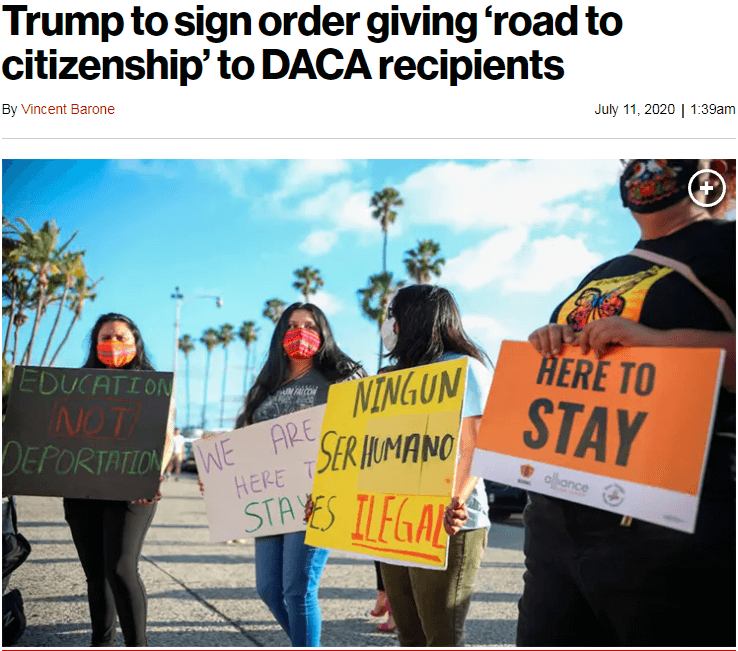 "The decline of America is being forced upon us by Biden and the radical left lunatics who are running this country into the ground," Trump said.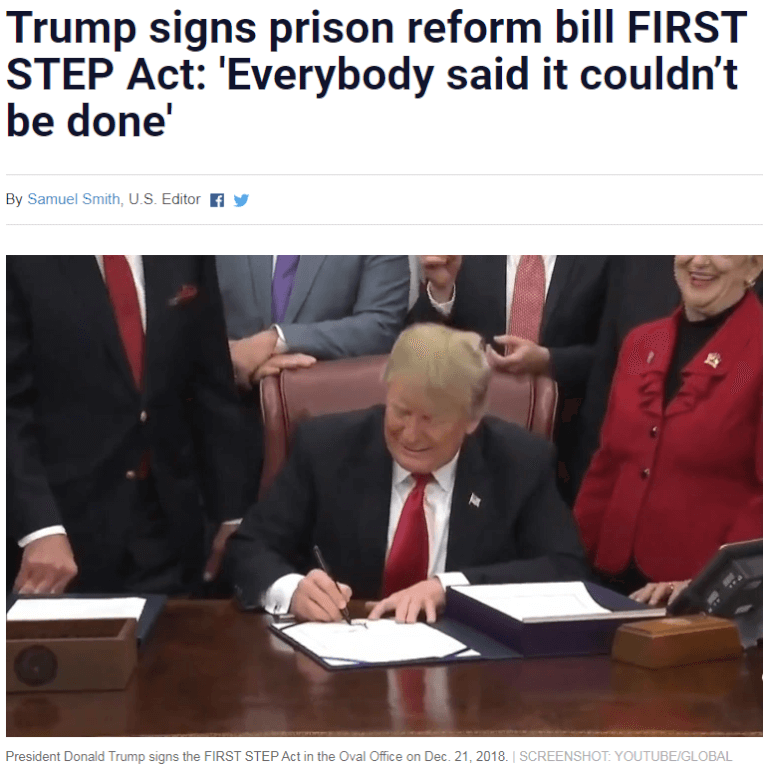 But Trump also couldn't avoid blasting the federal government and "deep state" for its search of Mar-a-Lago, repeatedly calling himself a "victim" and then delving into voting changes that would allow only the use of paper ballots.
Oh noes. Guess we need some law and order at the ballot box.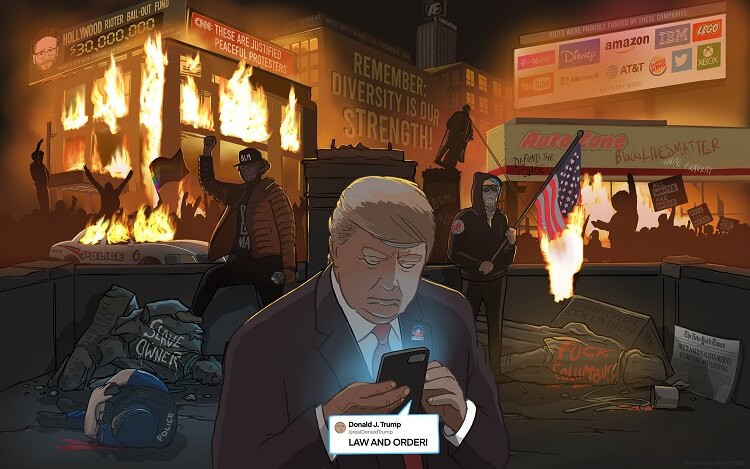 Gorland Blormph's speech was underwhelming even from the perspective of laughing at him. I find myself almost unable to watch the orange faggot these days, with his used car salesman slime being more and more offputting. But even beyond that he's just running as some sort of Reaganite, with some fake border security and anti-drug dealers stuff thrown in. It's lukewarm, refried fake populism, and it was absolutely pathetic.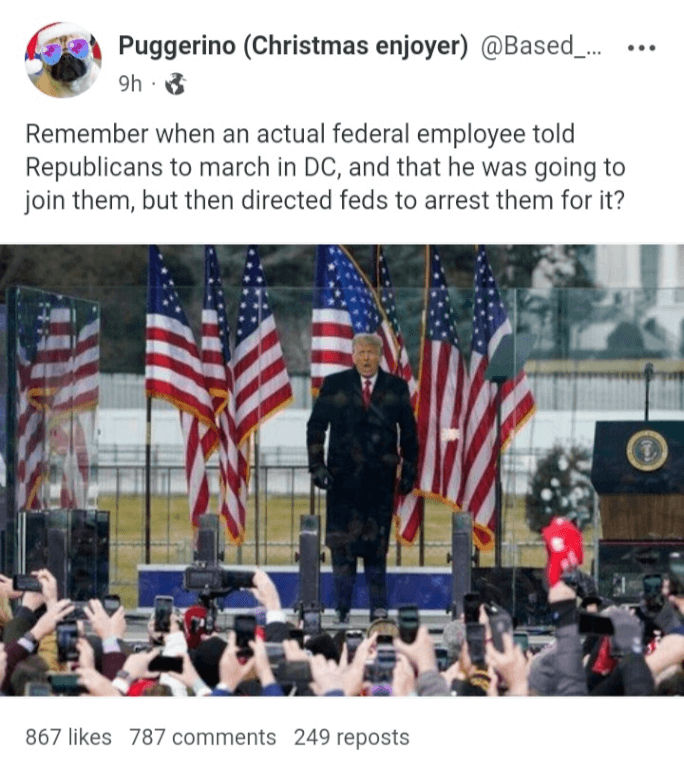 I can only assign a certain percentage of confidence to what I'm about to say, but I don't think that Trump actually expects he can win. His claim, that the election was stolen from him last time so you should vote really hard for him this time, is retarded. His big fake populist message is not that your country is being stolen from you, but that drug dealers are bad.
This is not a very inspiring grift, which leads me to believe he's aiming for a solid primary run where he can lose to Ron DeSantis and then claim that the Republican Party stole the election from him. Then he'll soak his loyal supporters for millions, repeating his $300 million grift the steal campaign.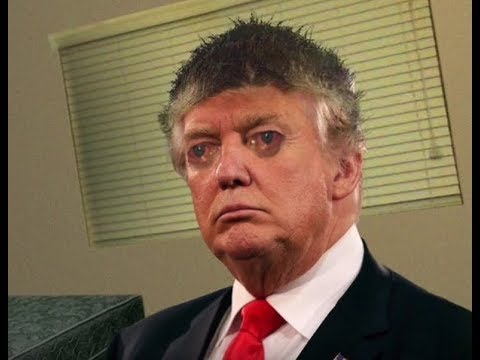 Nevertheless, that would actually be a fantastic way to delegitimize the Republican Party. Knowing Trump, it's likely he'll find some way to be totally worthless to the end, and I'm already more than sick of writing about this fag.