CBC:
A Merritt, B.C., man says he was shocked to discover that notes from his physiotherapist in his official worker's compensation file used derogatory comments to describe him and his injuries.

Robert Munro, 37, hurt his back in December while on the job, delivering furniture. He filed a WorkSafeBC claim and ended up in physiotherapy.

But while reviewing his WorkSafeBC file, he came across comments referring to him as a "redneck hick to death" and an "uneducated massive redneck p—y," and claimed he was "playing the system."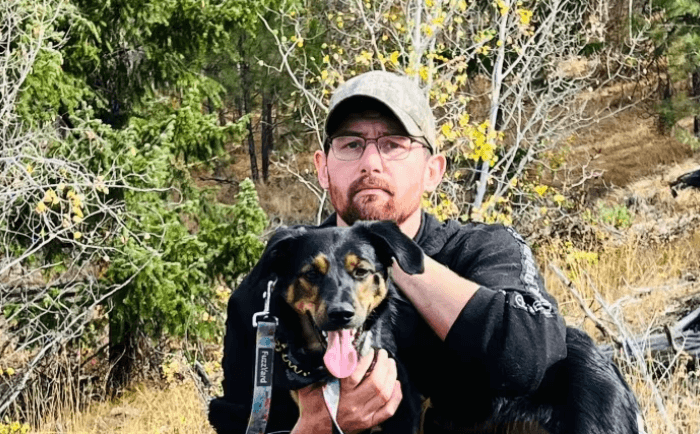 I have no idea if Robert Munro really is gaming the Worksafe system with a fake injury. Stranger things have happened. What I do know is that none of these physiotherapists would ever write "alcoholic Feather-Indian" on the health sheet of some Abo, even if it was the most accurate description ever. 
Munro says his file has since been edited to remove the inappropriate comments, and was told by his case manager it was so he didn't have to relive seeing it every time he logged on to WorkSafe for information about his case.

Munro says he would like an apology from the physiotherapist. Beyond that, he said, he's still too angry to know how he wants the situation to be rectified.

"A major apology would be nice," he said. 
Maybe he's just whining, but that's not the point.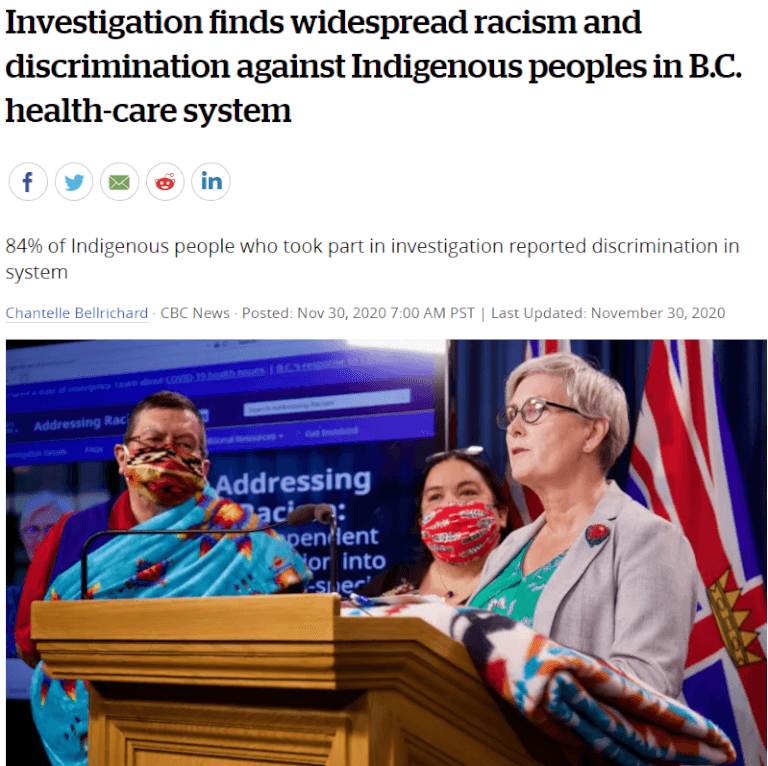 The point is that we have the Democracy Class trying their hardest to paint Abos as victims of health care discrimination, to the point where they do the equivalent of twitter polls asking if they feel like they personally have had their feelings holocausted when they show up to a hospital. They then take their self-reports as the God's truth, and make policy based on that. Meanwhile we have White Men getting referred to as "rednecks," by medical practitioners, race unknown, and the most we get is this. Frankly, I'm surprised the CBC even bothered with this piece.
This is unprofessional behaviour from a medical practitioner, but it's the double standard that really gets me.