Honest to god, this is one of the headlines that isn't clickbait. And shoutout to Roland Song for finding the sources for me on this one.
On Sunday, the Freedom Convoy 2022 held its first press conference with organizers Tamara Lich, Benjamin Dichter, and Chris Barber, and when asked if anyone from Canadian Prime Minister Justin Trudeau's staff had reached out, Dichter replied bluntly, "Why would they? The entire world is fixated on this." Dichter also called Trudeau a "little snowflake" for disappearing from the public while the convoy of trucks holds their rallies in Ottawa, Canada's capital.
I may be a huge softie, but even I struggle to see how a gay non-goy could be part of any productive political movement. Maybe Glen Greenwald does some decent work doing anti-War journalism, I haven't paid that much attention to him. I suppose it's possible, so let's see if there's some way we can find out more information on this Dichter character.
Benjamin Dichter is the chairman and co-founder of LGBTory, and The Conservative Party of Canada Candidate of Record for Toronto Danforth.  He works with and is a supporter of, groups and institutions such as Canadian Citizens for the Charter of Rights and Freedoms, Muslims facing tomorrow and Students In Support of Free Speech.  He has collaborated with organizations such as the Clarion Project to raise awareness of the plight of LGBT communities in Islamic countries.  He is active in both the Ontario Progressive Conservative Party and the Federal Conservative Party of Canada and through LGBTory has built alliances across Canada and the United States through groups like the Log Cabin Republicans.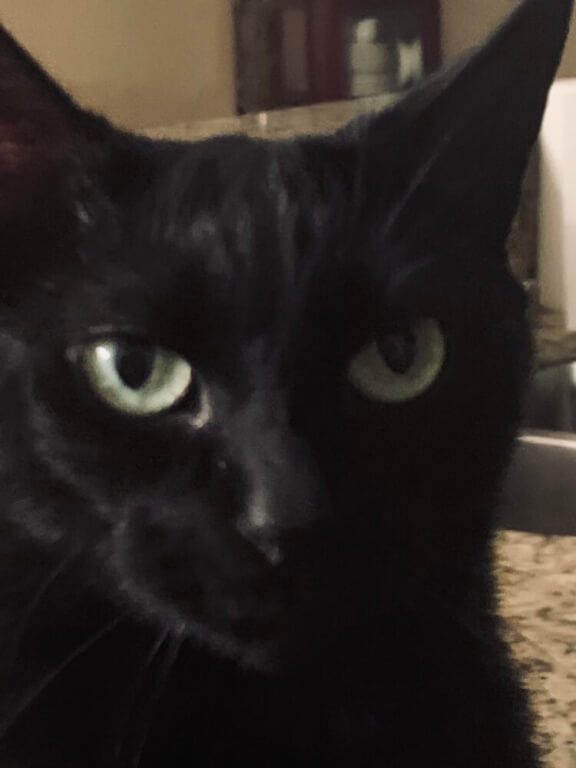 Oh I dunno bro. I'm not sure if this guy is who I want in charge of a political movement. Let's see if there are any more sources on him.
For its supporters, Israel's Herut party represented a robust, assertive, self-confident movement that was consistent with the political philosophy espoused by Ze'ev Jabotinsky, a leader in the Revisionist Zionist movement.

"It's Jabotinsky Zionism, basically unapologetic Zionism. We felt a need for that in Toronto," she said.

"We're losing Jews to these kinds of groups," she said. "I think it's vital to get the younger generation involved in Zionism."

"We're not sorry that Israel is a strong country. We're not sorry that Israel has a strong military. We're not sorry that Israel owns its land."

The kickoff event, which will be held in the party room of a Thornhill, Ont., condominium, will feature several speakers, including Isaacs, Alan Herman, a member of the Toronto chapter of the Canadian Institute for Jewish Research, Rabbi Jonathan Jaffit (who used to run Herut Canada's university advocacy group Betar-Tagar) and businessman Benjamin Dichter.
So one of the three main organizers of the Finklethink Convoy is a literal gay jew supremacist who supports jews murdering Palestinian Children as they racially cleanse them from land that jews want to steal in the middle east. He also tries to faggot up the Middle East, at least the Muslim parts. 
I'm starting to think this might not even be good entertainment, and I'm getting a bit worried for these truckers. This is the kind of "leadership," that goes in intending to sell out the followers.