Hey guys, Orange Fag is in jail.
I cannot stress how hard I am monitoring the situation. I have been monitoring the situation from the beginning, and it remains monitored. You will never see a situation be monitored like this ever again. We have the best situation monitors here folks, the absolute best. Tremendous people these situation monitors. 
Unfortunately, in my monitoring I learned that Orange Fag had been let out of jail. This is disappointing to me, but to lift our spirits, here's a mugshot that I monitored from a news video.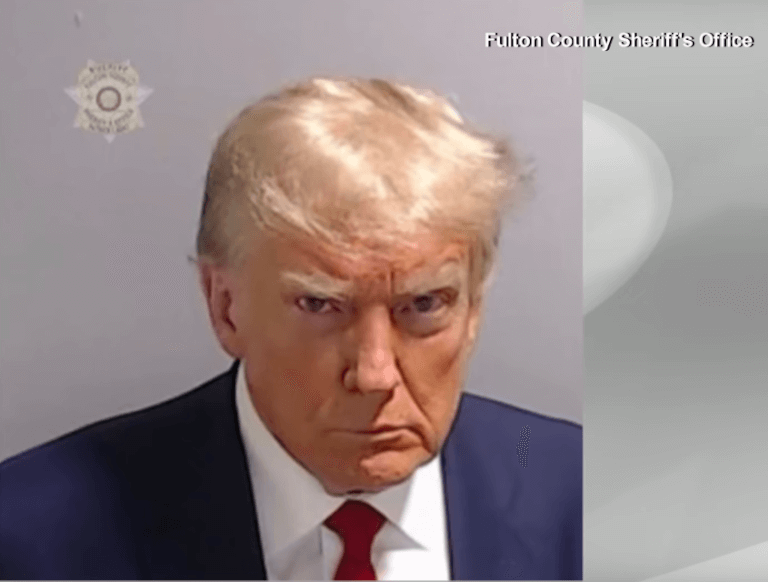 I have no idea why they let him take his mugshot like this. Orange Fag had to bend over to create this angle, and for some reason they decided to not take another picture. I can't even begin to figure out what the thought process was, but maybe they thought that he looked like a clown and liked it.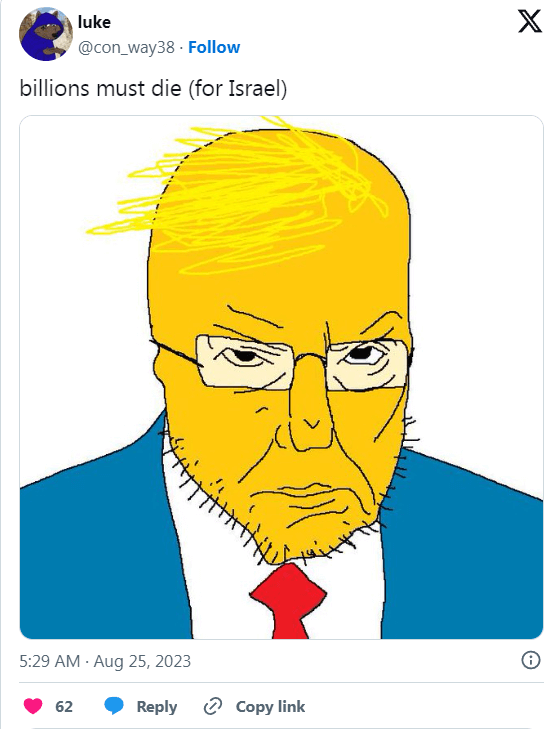 As is often the case with Zionist infighting, we have no dog in this fight. If anything, it's great news that they're doing this to Orange Zionist, because it delegitimizes the US Justice System in order to put away the NFT salesman who exists for no purpose other than to stab us in the back. I'm not saying that we should be heavily invested in the outcome either way, but just look at this.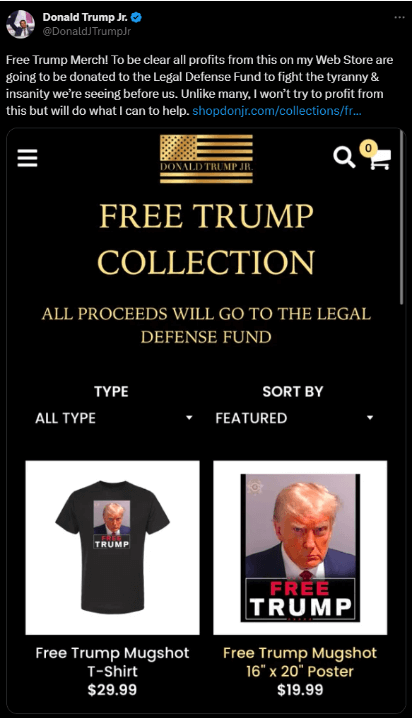 Donald Trump is the realpolitikist realpoliticker who ever realpoliticked. The problem is that the largest part of his realpolitik is shamelessly lying to the peasants, promising them what they want, then doing the exact opposite.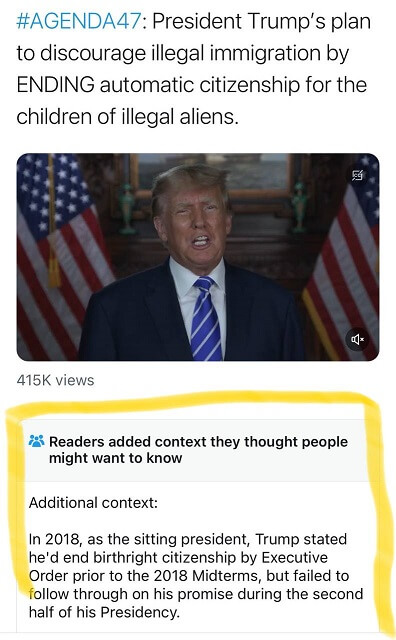 The situation will remain monitored.