For backstory on the Finklethink Convoy go here. For the GoFundMe drama, I first covered this here.
CTV:
An online fundraiser for the trucker convoy protests has been removed by GoFundMe after raising more than $10 million

"GoFundMe supports peaceful protests and we believe that was the intention of the Freedom Convoy 2022 fundraiser when it was first created," the company said in a statement released Friday evening. "We now have evidence from law enforcement that the previously peaceful demonstration has become an occupation, with police reports of violence and other unlawful activity."

According to the Feb. 4 statement, GoFundMe determined the "Freedom Convoy 2022" fundraiser violated its terms of service, "which prohibits the promotion of violence and harassment." A day earlier, the House of Commons Public Safety and National Security Committee called on the online fundraising platform to testify on how it would ensure funds weren't being used to promote extremism and hate.
As of now the page shows the image at the start of this article. And contrary to their claims, the police chief himself said that there was literally no violence happening. 
"Given how this situation has evolved, no further funds will be directly distributed to the Freedom Convoy organizers," the company explained. "[W]e will work with organizers to send all remaining funds to credible and established charities verified by GoFundMe."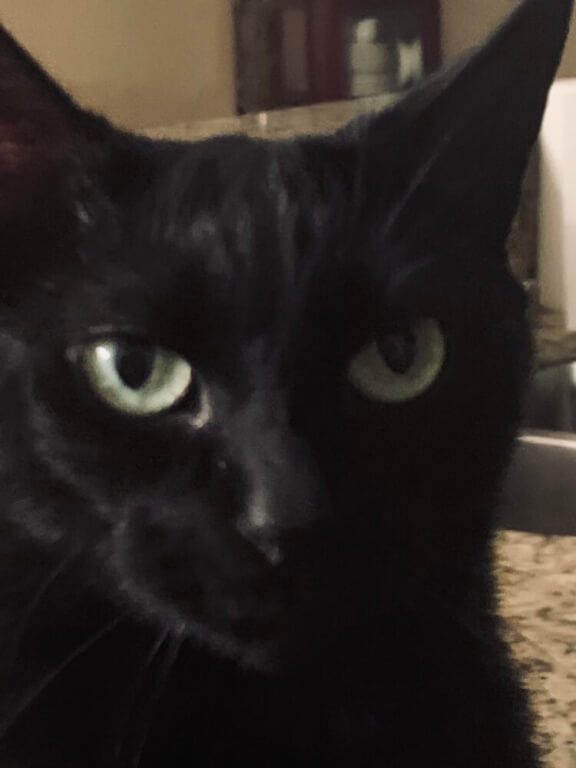 So they stole it. That's what that means. They stole the truckers money, and are now giving it to some Globo Homo Schlomo NGOs. 
GoFundMe says donors also have until Feb. 19 to request a refund online.

"We want to thank @gofundme for listening to our concerns as a City and a police service," Ottawa Police said on Twitter following the announcement. "The decision to withhold funding for these unlawful demonstrations is an important step and we call on all crowdfunding sites to follow."
First of all, if these were actually unlawful, the police would have shut it down. Secondly, I wrote about that police chief earlier. He's a professional anti-White activist, and that's it.
It's a shame that the Finklethink convoy is literally run by a zionist pervert. Activism like this is great, if it's run by serious people, who can use this breathtaking mask off moment to get electoral victories, legal victories, or some other tangible policy. But the purpose of the Finklethink Convoy was to get out in front of the mostly White Peasants valid complaints about capricious and harmful Covid-19 restrictions, and make sure that they get nothing. I was a bit fearful they were going to get Jan 6th'd, but it looks like instead they're just getting robbed by GoFundMe.
These people deserve better leadership than this.