In order to understand this behaviour, we must first understand who Bronze Age Pervert is. All I know of the guy is that he used to have a twitter account with some steroid abuser avatar.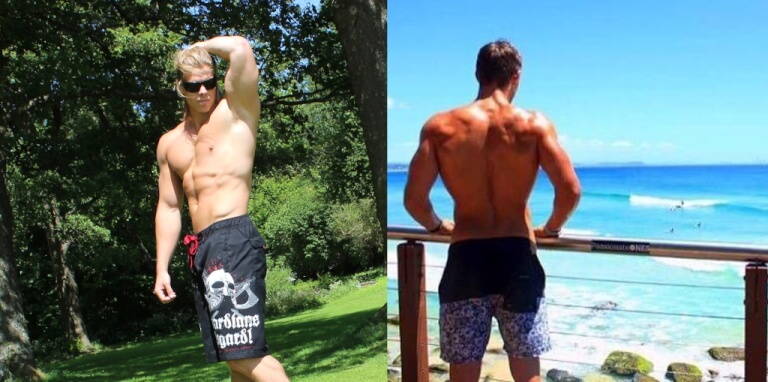 I distinctly remember the image on the right being his twatter avatar, and the guy kept posting "aesthetic," images of men. The guys whole schtick was finding a way to be constantly posting homoerotic shirtless pics of men with their shorts suggestively slipping down. Or otherwise engaged in some stereotypically masculine activity.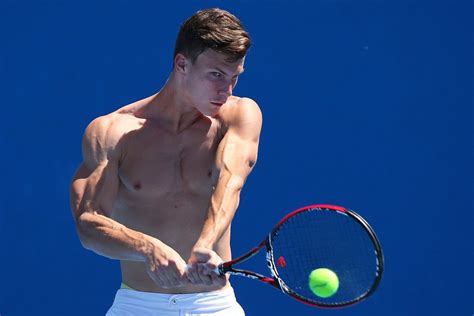 An appreciation for the male body is fine, I suppose, but this shit is just super gay. Like, stop posting pictures of barely clothed men you actual pervert.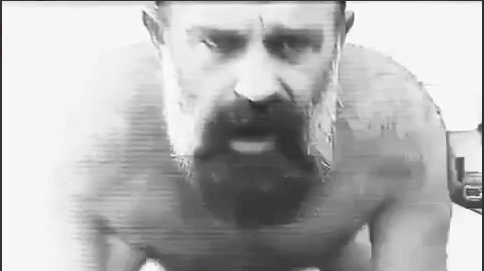 This all reminds me of the Jack Goldman saga. These weird grifters make a political movement out of doing steroids and "appreciating" male bodies. They're as gay as groypers, except that they go to the gym. Or maybe they just post online about going to the gym while adding to their impressive collection of steroid infused lab specimens. 
That was kind of my only takeaway from the guy. Luckily our loyal readership, mostly Tam, Jimmy Tarleton, and Vaticant have filled me in on a few key details.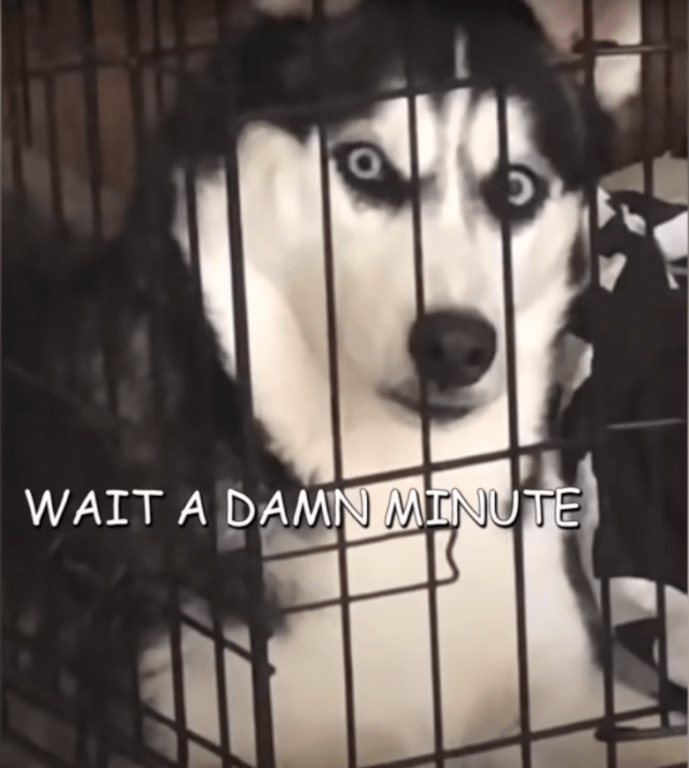 What? You're telling me that pleasuring yourself to the sight of chiseled men is gay now? Sheesh, the bar just keeps getting lowered.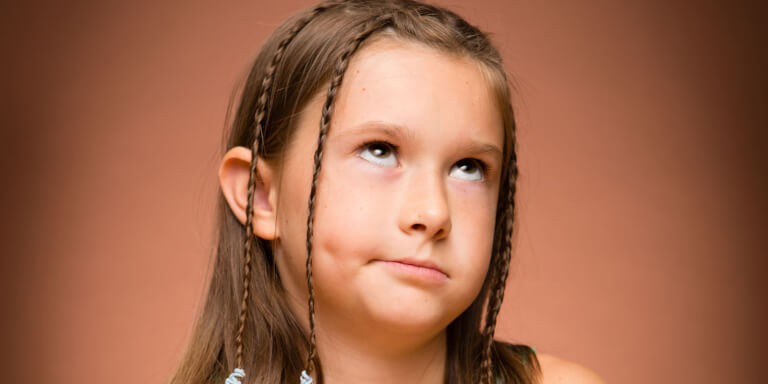 My research uncovered this thread on BANG, paychads only, dating back to early 2020. It's called the "Bronze Age Pervert Hate Thread." Here's a comment from Smegmasaurus.
I actually bought his book back before I was this far into the right, back when everyone was shilling it. I literally couldn't read it with all the spelling and grammatical errors, then I checked out his twitter and realized he was a faggot.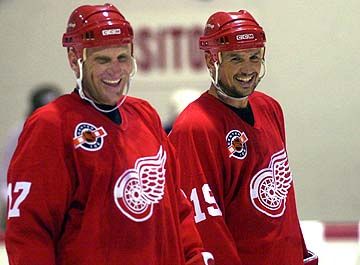 One of the problems I have writing e-celeb/drama stuff is that I have the exact same reaction that normal people have to these weirdo grifters. I took one look at BAP and thought "this guy is a weirdo faggot who is unserious politically," and never paid him any mind. Reminds me of someone else…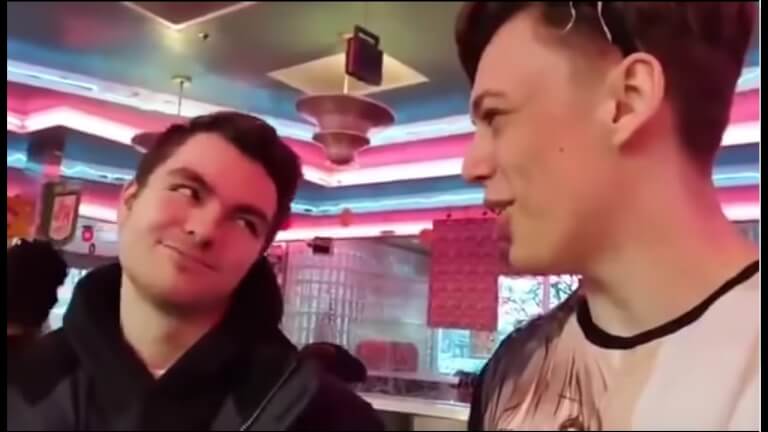 His dox is online, and I saw a picture of his face with his name attached. I won't reprint it here, but I will say that I have seen actual homosexuals with vastly more masculine faces than this little nerd.
BAP's twatter account got censored, but many of his twink disciples live on. One of the best examples of their pseudo-pornographic twinkthetics posting was from Med Gold. Except that as I was writing this he either deleted his account or got censored. Well there's also "FischerKing64," who Vaticant tells me started whining about him being too "antisemitic," way back in the day. Yes, that's correct. A guy with a Bobby Fischer avatar is telling people to stop being so mean to Schlomo.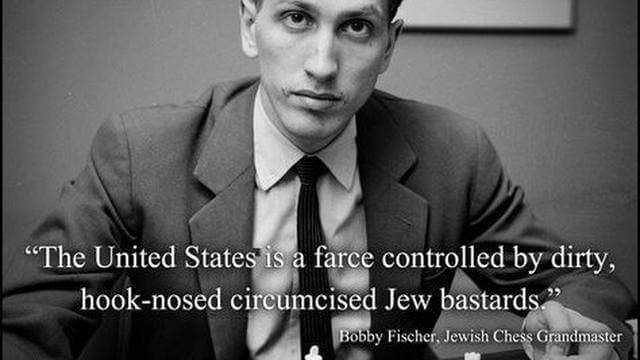 I know, I don't understand it either Bobby.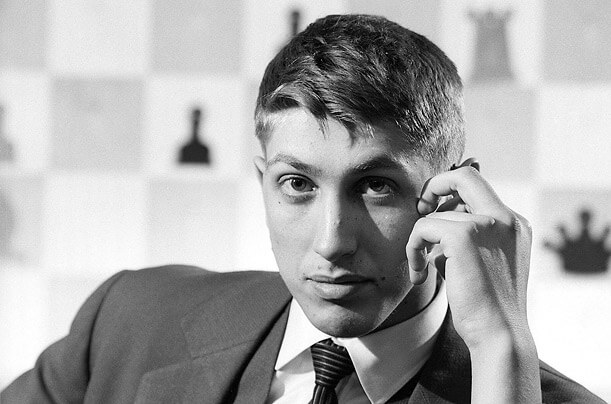 This reminds me of when this retard, who now goes by Thuletide, was calling himself "Read Linkola." Then he was going around lecturing people who didn't think jews should just wholesale slaughter Palestinians and who didn't like big businesses. It'd be a bit like if I had a Hitler avatar and was telling people to vote for (((Sheldon Adelson's))) GOP.
The kind of content that this guy retweets is exactly what you'd expect.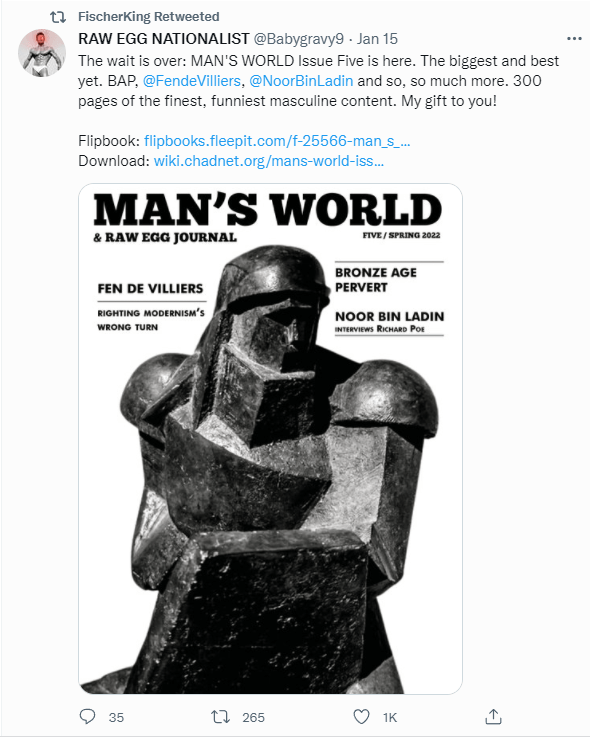 300 pages of the finest, funniest masculine content. My gift to you.
Yes, this is not gay at all. Anyway, let's go check out BAP's twatter.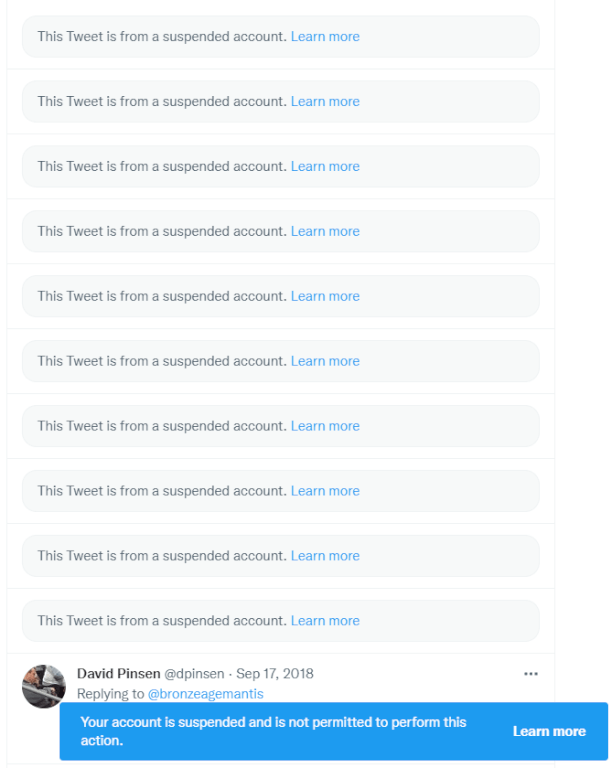 I said earlier that BAP's twatter got censored, so I thought that was the end of it. But dearly beloved readers sent me in the direction of his new one.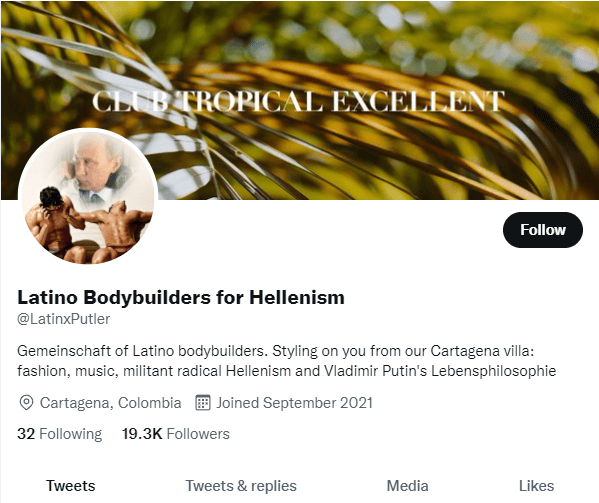 Yes, it's really him. His twitter account, which you can find here, mostly consists of retweeting other people. The very first original tweet that I found, after the pinned one, was this.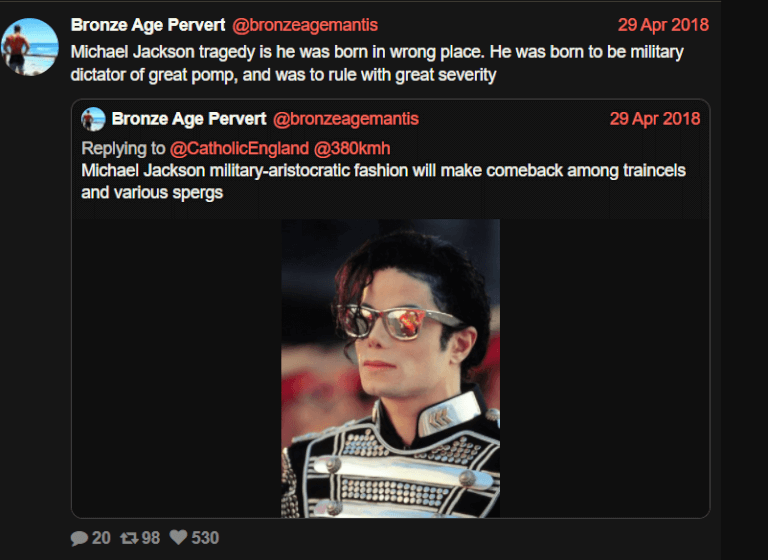 Yes, he is retweeting himself retweeting himself retweeting himself.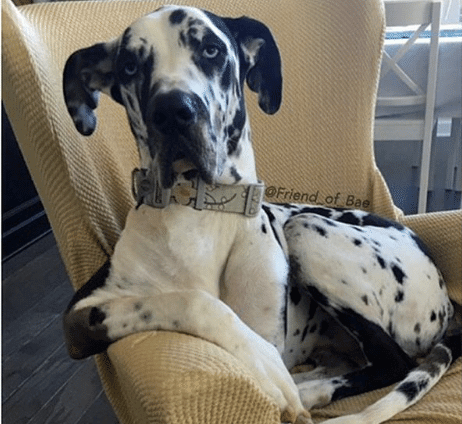 There's a lot of generic alt-lite garbage in there. However, some of the stuff he retweets is just… bizarre.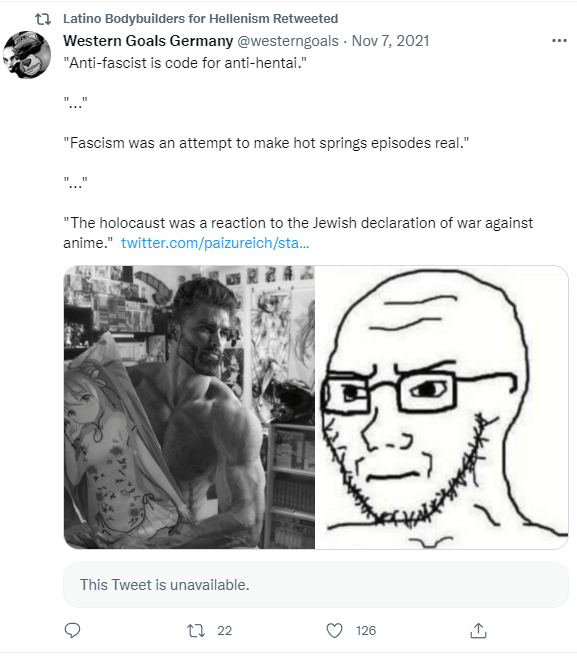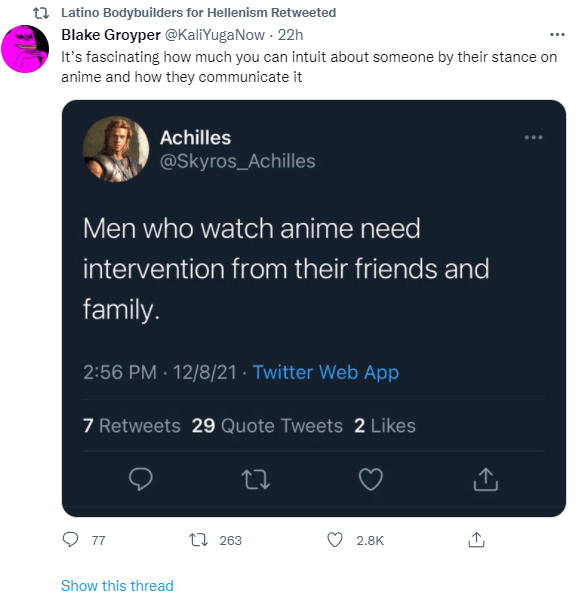 And that last one brings us to our subject matter today. You see, Bronze Age Hentai Enjoyer recently had a fan of his have a little, how do you say, romantic snafu?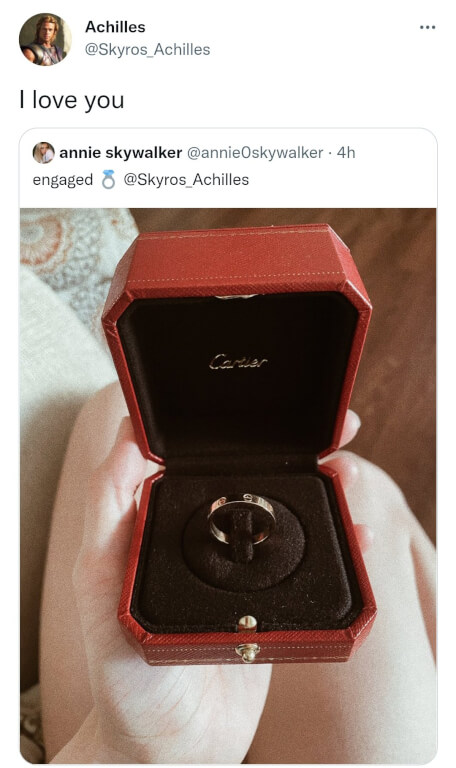 You may notice this is the same Achilles from the previous tweet. He's a long time Tech Age Pervert who recently had the misfortune of perhaps falling in love with the wrong e-girl.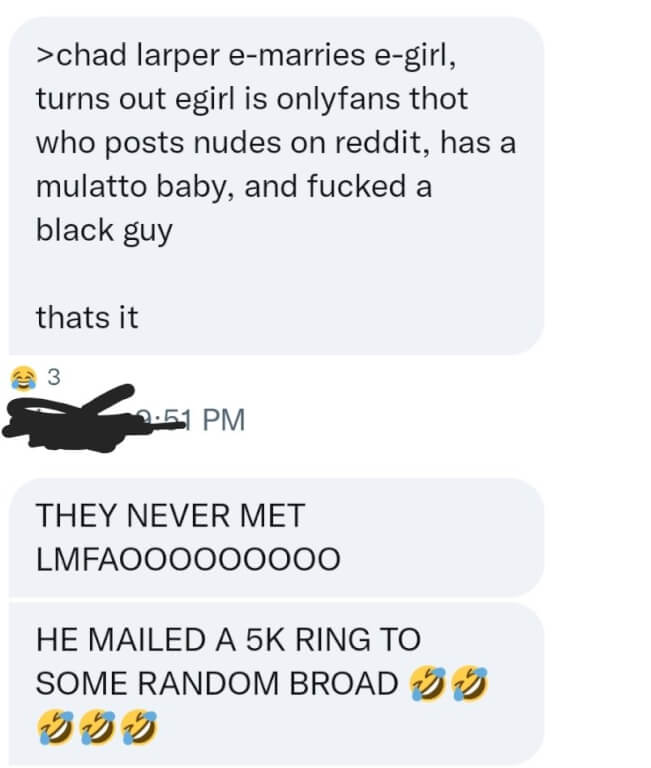 And by "falling in love with," I mean some random e-girl puts them in contact with each other. Over twitter. Through DM's.

And then he sent her a $5k ring. Yes, he never met this girl in real life, got "introduced" to her by some other e-girl, and then sent her a $5k ring.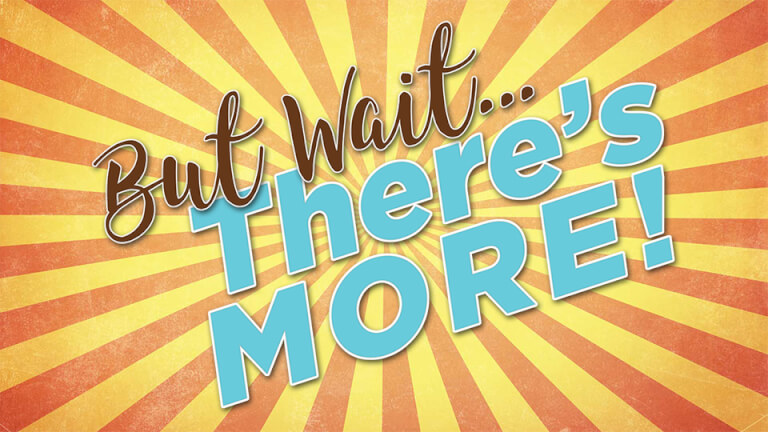 Because said e-girl was an OnlyFans whore, who literally posted a video of her engaging in a sexual act with some other guy not named Achilles THAT VERY MORNING. I won't post that here, but wow.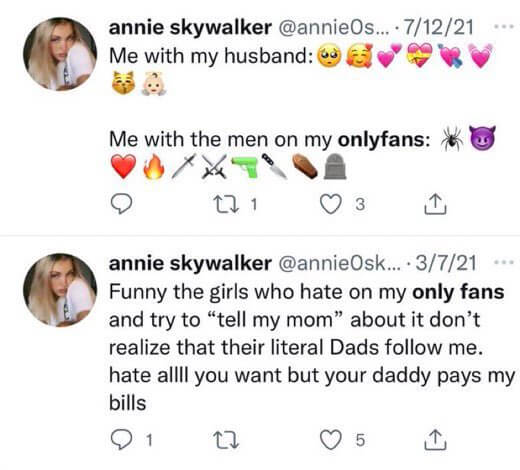 Here's the girl if you're curious. She seems like a real prize.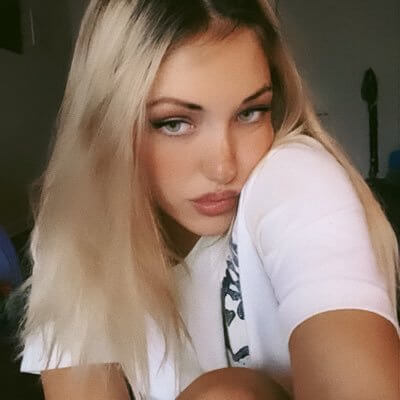 Where by "prize," I mean "she looks like she spends all her OnlyFans whore money on cocaine." Oh, and she is a single mother. Of a mulatto child.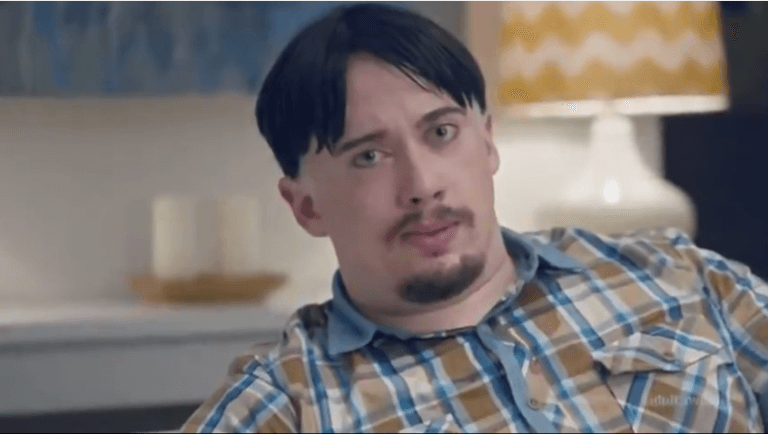 Achilles came out swinging.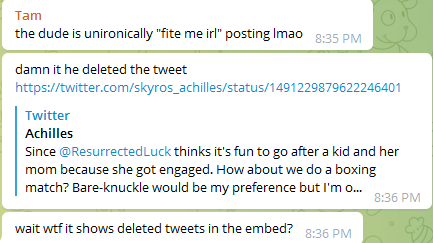 But it's hard to see any evidence of this, since he deleted his account right after.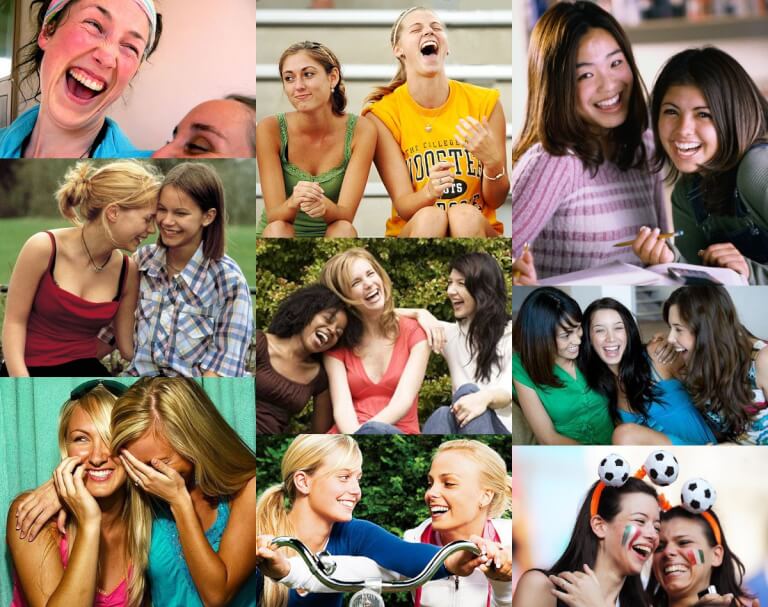 BTW, I can't get over what a trashy whore this "annie skywalker," broad is. Here's her twitter byline.
some call me the gangster of love | moon princess | sailor guardian | | 21 | revelation 21:4
"Others call me a whore."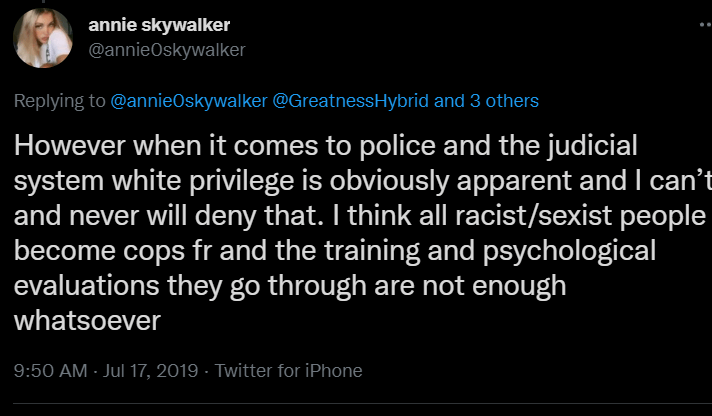 She also seems like the kind of trashy literal whore who would support BLM, and soon extreme anti-White comments of hers were unearthed. There are a few things to note. First, a literal whore is allowed to have a twatter account, but not me or you. Second, she's allowed to make extreme anti-White comments and not get censored. Third, up until 24 hours ago, she was welcome in the Bronze Age LARPer sphere.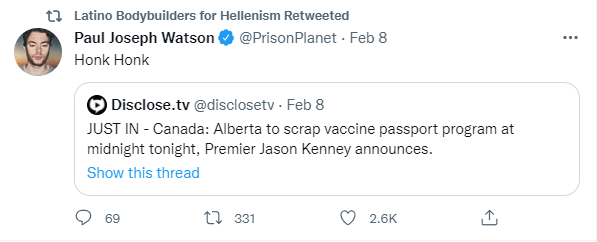 Alongside aging twink Paul Joseph Watson. The only somewhat serious political posts I saw on BAP's new twatter were him retweeting this guy. And I really stretch the definition of "serious," when I say that.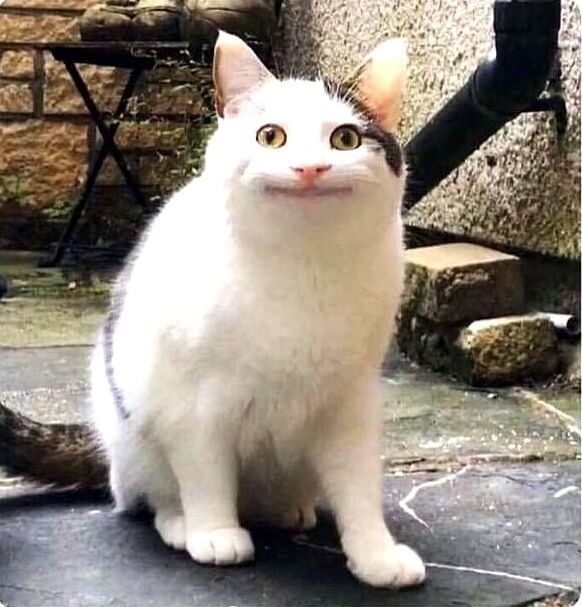 Doing all of these e-celeb articles really hammers home something. I in no way regret not knowing about these people before I write about them. I have never had this moment of "yeah, I really missed out on this guy not seeing them back in the day."