Ron DeSantis' bill isn't even all that good, but apparently it's triggered the pervert brigade.
NBC:
Walt Disney Co. employees at corporate locations across the U.S. got up from their desks and headed to the exits Tuesday to protest CEO Bob Chapek's response to Florida legislation that LGBTQ advocates have dubbed the "Don't Say Gay" bill.

Hundreds of protesters marched outside Disney's headquarters in Burbank on Tuesday afternoon, with some toting signs (#DisneyDoBetter) and others chanting slogans such as "Say gay!"

"It was amazing to see everyone out here in support of all of our queer employees and their families," said Nora Rogers, a production supervisor at Walt Disney Animation Studios.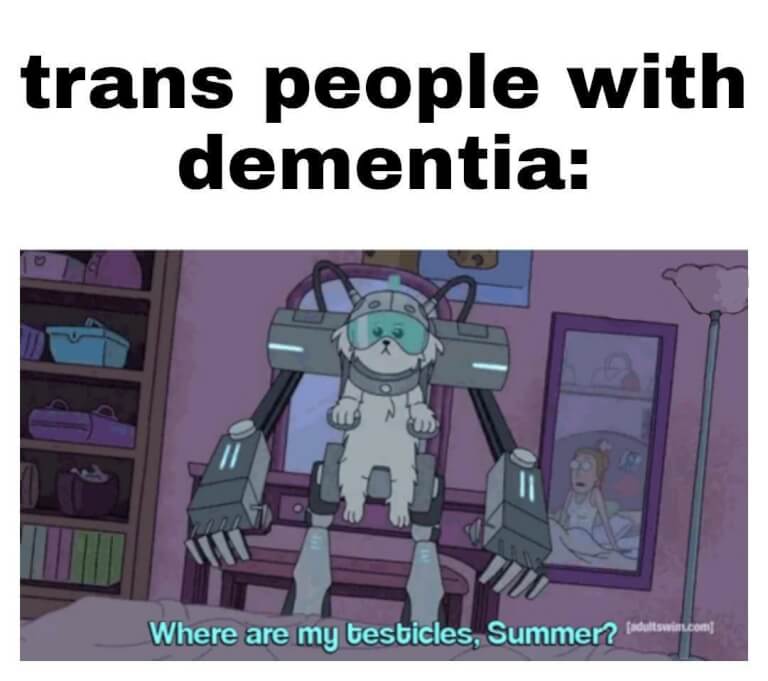 A bunch of child abusers are angry that they can't push pervert shit to children. That means this bill is a nice start, but more work needs to be done.
In recent weeks, Chapek has come under intense internal criticism and public scrutiny for not having taken a more forceful stand against HB 1557, a bill that would prohibit instruction about "sexual orientation or gender identity" in kindergarten through the third grade in Florida.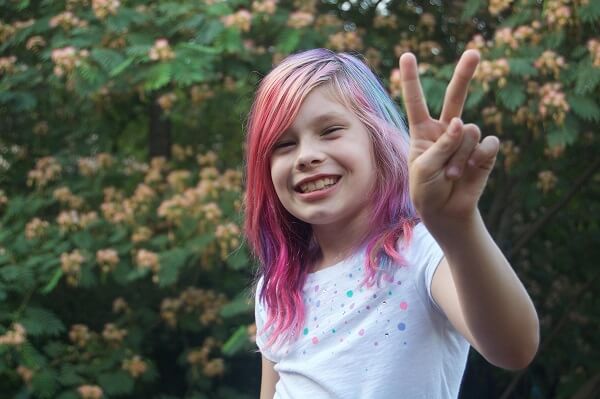 Sexual Orientation and Gender Identity means child trannies. It means puberty blockers for children, which render them sterilized for the rest of their lives. It's child abuse, and it does not need to be even debated.
"It is clear that this is not just an issue about a bill in Florida, but instead yet another challenge to basic human rights. You needed me to be a stronger ally in the fight for equal rights and I let you down," Chapek said in the letter. "I am sorry."
This Bob Chapek guy kind of looks like a fag, but I'd bet against it. I think he's just a run of the mill corporate-fag who needs to corral his numerous incited pervert employees.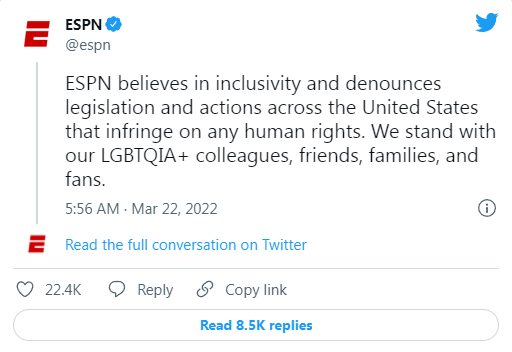 Anyway (((ESPN))) and Disney's former CEO (((Bob Iger))) came out in support of the child abusers. The article reframes these privileged perverts as employees bravely standing up to muh corporate oppression and all that. In the end, I don't know what will happen with the bill, but since Ron DeSantis is a total shill, I suspect not much.