The renowned gymnast became the target of criticism after she dropped out of several events at the Tokyo Summer Olympic games in 2021. The 24-year-old gymnast said she skipped the events due to her "mental health."

Biles competed in two events but bowed out of two events in Tokyo. Ultimately, she won the Silver in women's team artistic gymnastics and the Bronze in the balance beam event. The medals gave Biles a total of seven Olympic medals, which tied her with gymnast Shannon Miller for all-time best U.S. gymnasts.

But since she walked away from some of the prestigious events last year, Biles has become the toast of the left for deferring to her "mental health" instead of achieving excellence in competition.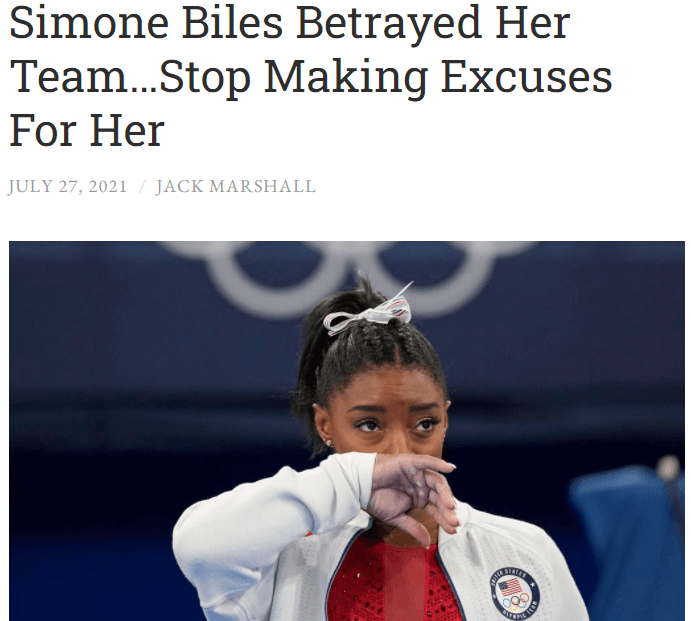 I mean she literally quit on her team. It would be one thing if she quit on herself, and her family. Getting to the Olympics is a team event, whether or not you're competing in an individual sport. And it's not like she was injured, she just… wasn't feeling it.
But she did all her individual events, and then quit during the team competition. So she fucked over all the other girls on the team, to say nothing of ZOGmerica.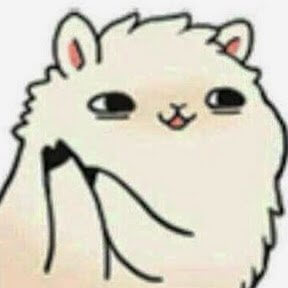 So actually I guess I have to support her now.
She later took aim at the critics and insisted that bowing out of the events does not make her a quitter.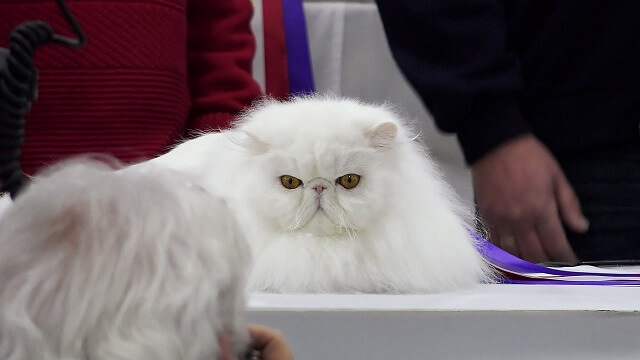 I mean, it is literally the definition of quitter. Like, you quit. I'm not really sure how I can put this in simpler terms. You quit, honey. We watched you do it.
"I know a lot of people thought I failed because they expected me to go out with five or six medals, but walking out of it was my biggest win," Biles continued. "I had to put myself into consideration for one of the first times throughout my career. Most of the time, I've always put myself on the back burner, because I've always cared and thought about everybody else before myself."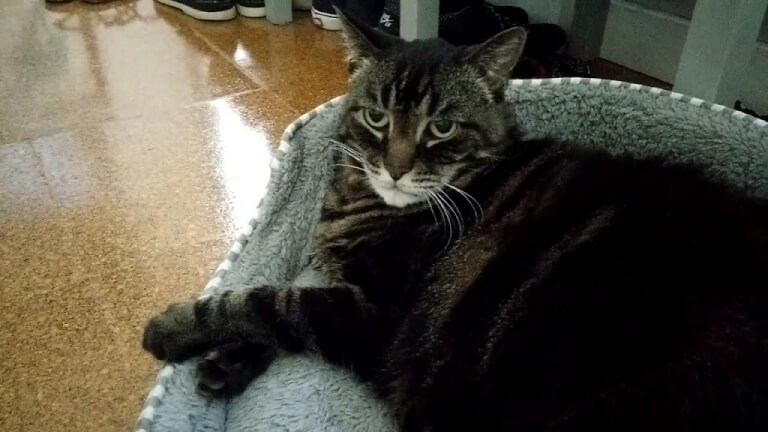 This cat does not display enough contempt.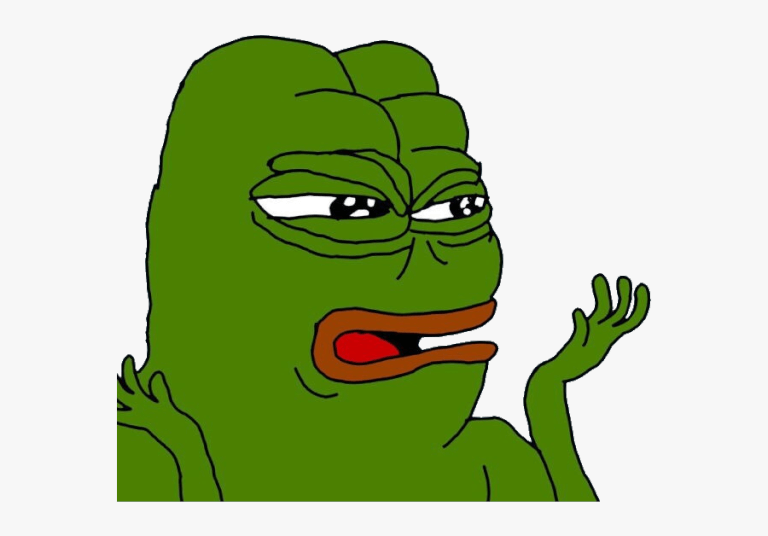 Yes, there we go. Confused and also contemptuous. Imagine being such a selfish little cunt that you quit on your team. But then imagine that you're… bragging about how you finally put yourself first, and others second.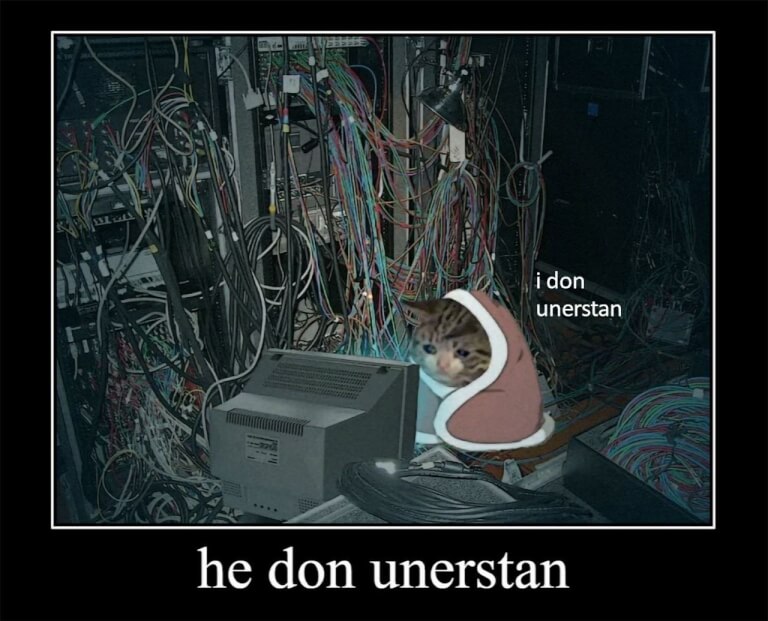 This is so utterly bizarre that it feels like some sort of weird parody. Like I've stepped into another dimension where being a selfish prick is to be celebrated.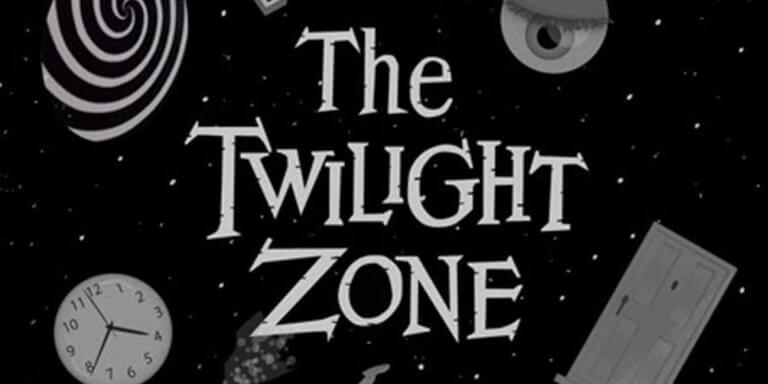 I mean was the OLYMPIC FINALS really the time to start not just putting yourself first, but literally fucking over your entire country and teammates because you just weren't feeling it?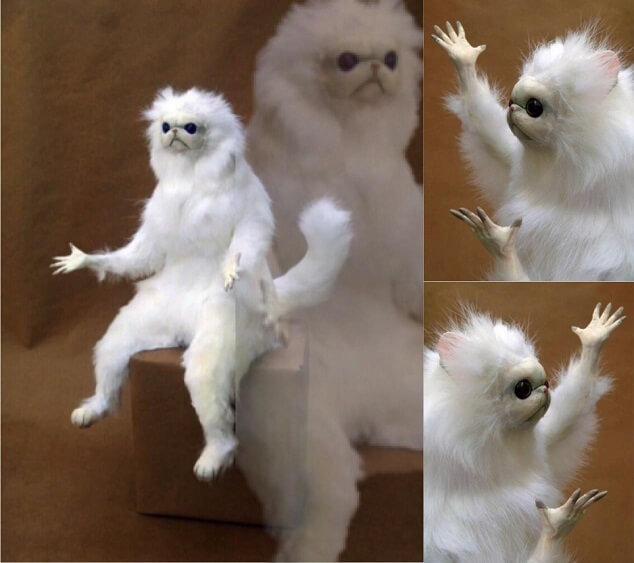 It's like there's so much wrong with this that I need to catalogue it just to get my thoughts straight.
You went all the way to the Olympics, but then quit. You weren't injured, you just weren't really feeling it that day.

You finished your individual events, but saved your quitting for your teammates.

You decided that being selfish was the way to go.

And that the Olympic team finals was definitely the place to let your hyper-narcissism flourish.

And now you're bragging about this way after the fact.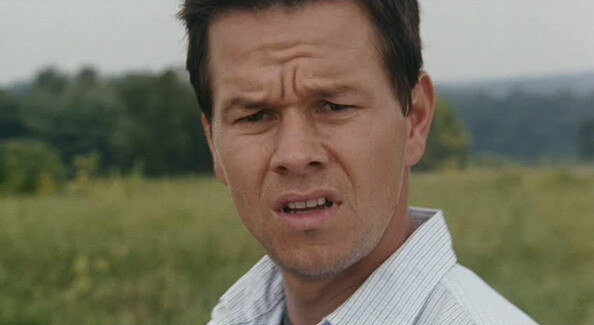 I have to admit, I'm not really sure that listing it all out like that helps me understand any better. In fact, I am more baffled and confused now than I was before.
"I was like, 'You know what? I have to do what's best for me, what's safe, and what's healthy for me,'" she said, adding that her "mind and body were not in sync" and going ahead to compete would have been "selfish."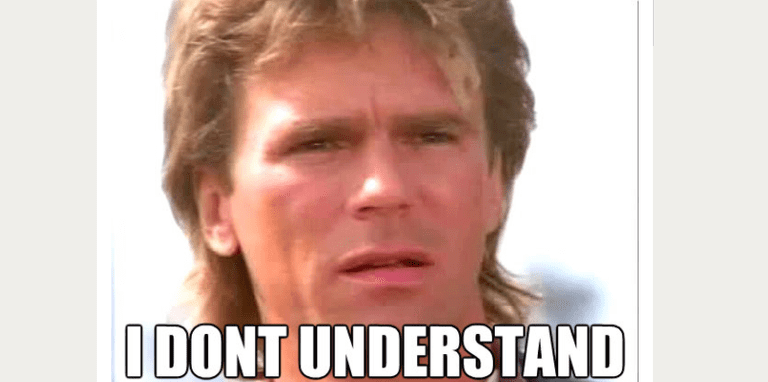 I've tried many times now to add commentary to this, and everytime I delete what I just wrote. This would be considered bad satire, but it's real.
"That would be so selfish of me to put the team's medal contention in jeopardy, put myself in jeopardy," Biles said. "I had to be like, 'Simone, it's okay. It's not the end of the world, it's just sports. If you walk away from this and you still are walking, that's a win in your book.'"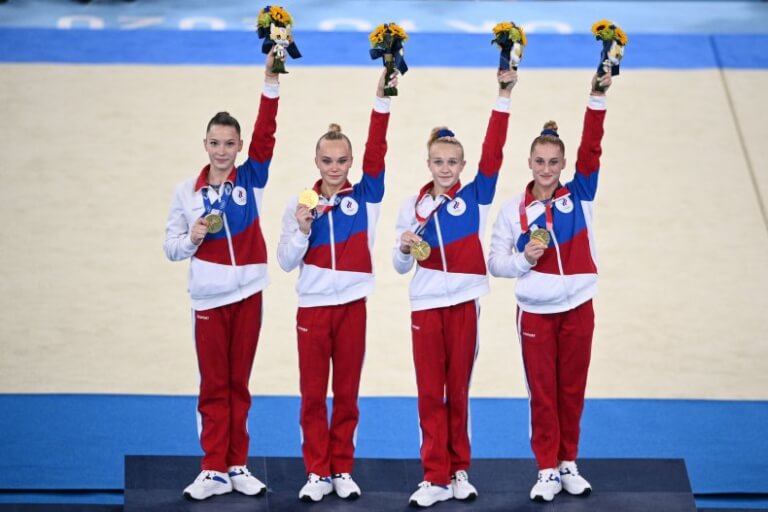 The US lost, and Russia won, so this is double good. We may have to make a Simone Biles day for "DMV Employee who fucks over ZOG the most with one decision."