Yesterday I was convinced that twatter, while still being gay, was something that we now had access to once again. Apparently I was somewhat mistaken, as was told to me in the comments section.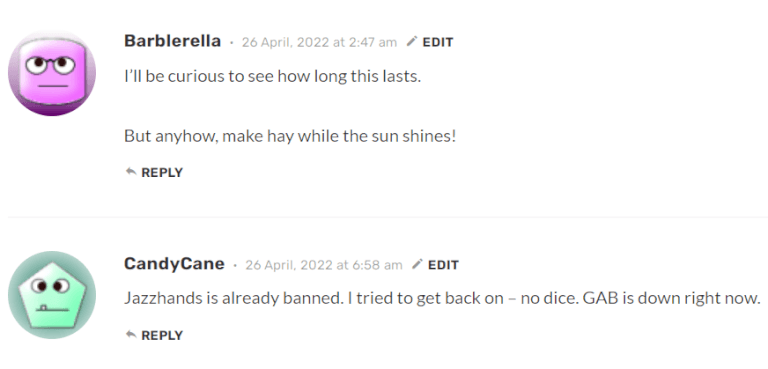 I'd kind of already forgotten about twatter, so I didn't bother checking it in the morning. When I got on my account, which you can find here, I learned that I only followed two accounts.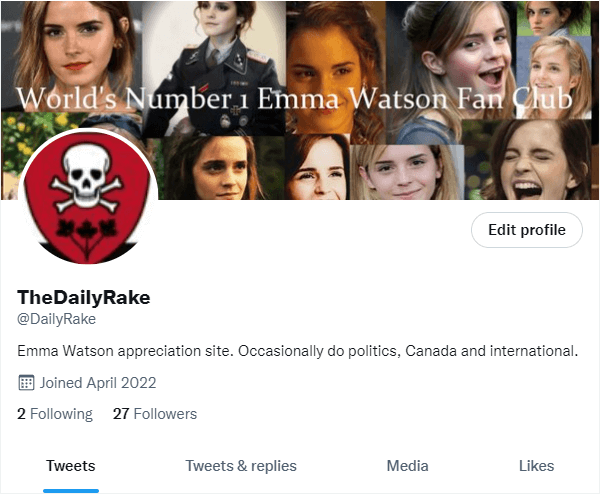 This was news to me, as just last night I followed four accounts. To Jazzhands McFeels and Warren Balogh, I salute your service.

Of course, even if Musk actually does something, it was a bit premature to expect that he would let us back on overnight. Even if he was secretly ourguy, or at least some sort of serious free speech type, he'd have a long battle ahead of him removing the trannissaries.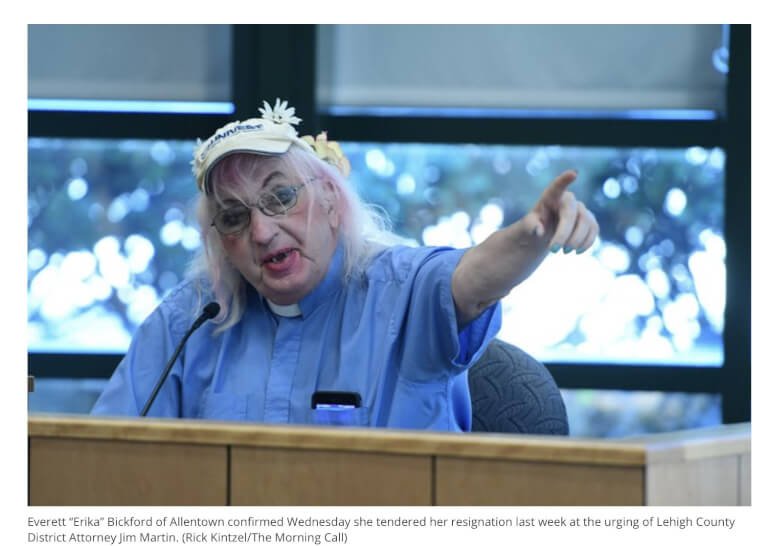 I will continue using poast and telegram as my main method of reaching people. Twitter is just for telling Jeff Bezos to go fuck himself.