Six people were killed and possibly more than two dozen others wounded when a gunman started shooting from a rooftop 10 minutes after the Highland Park Fourth of July parade kicked off Monday morning, authorities said.
A short video of the shooting, or at least the chaos caused by the shooting, can be seen below.
Initially, seeing this was Chicago, I assumed that there was simply some black on black gang shooting. But considering that this was a rooftop shooter I think we can say with almost certainty that this was a terrorist incident. And considering how White the crowd is, we may have another BLM terrorist like Darrell Brooks on our hands.
Several witnesses said they heard multiple shots fired. One witness said he counted more than 20 shots.

Miles Zaremski, a Highland Park resident, told the Sun-Times: "I heard 20 to 25 shots, which were in rapid succession. So it couldn't have been just a handgun or a shotgun."

Zaremski said he saw "people in that area that got shot," including "a woman covered with blood . . . She did not survive."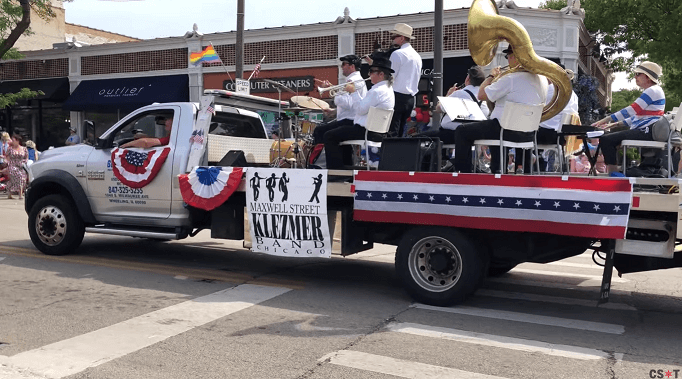 It is somewhat otherworldly to see the people running by while the band continues to play. But it also shows how shocking such presumably terrorist actions are. I don't have much more information on this, and I don't think anyone else does, but I'll try to keep you posted as more info comes out.
UPDATE: So much for Chicago's lower violence.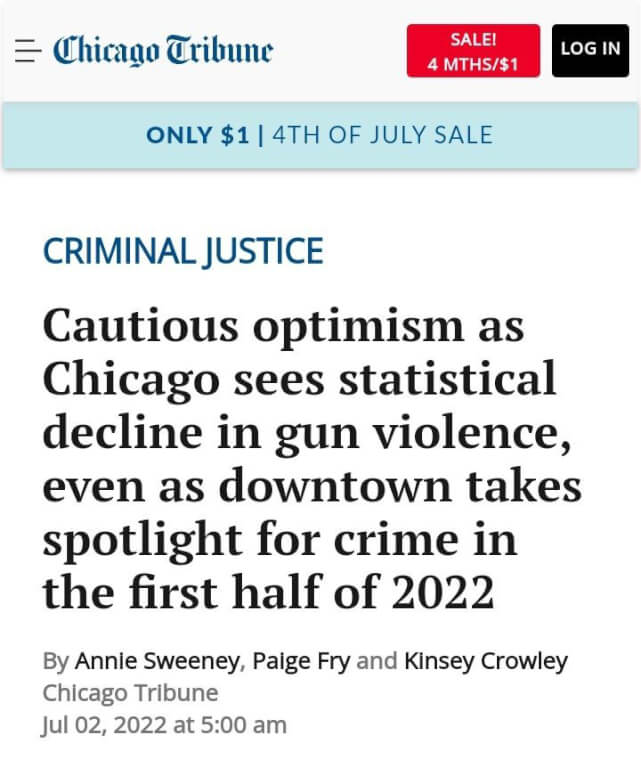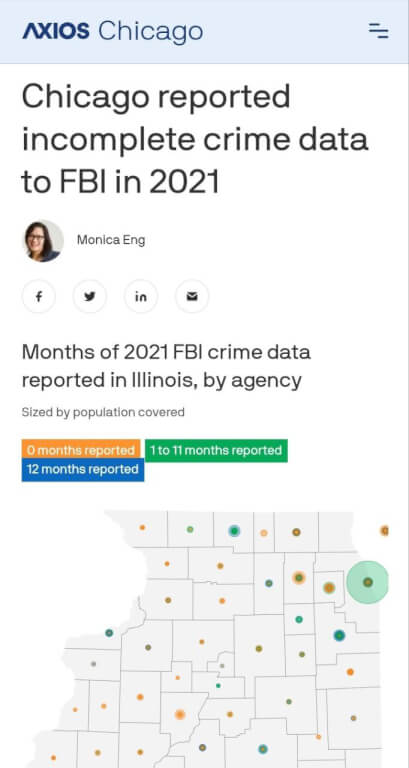 Not that it was ever real. Most of that is nog on nog violence, not deliberate acts of terrorism of course.
UPDATE: The suspect appears to be one Bobby Crimo III.
THE suspect in the Fourth of July parade shooting that killed six people and injured dozens of others has been taken into custody.

Robert "Bobby" E Crimo III, 22, was taken in by police after an officer noticed him driving and a brief chase ensued.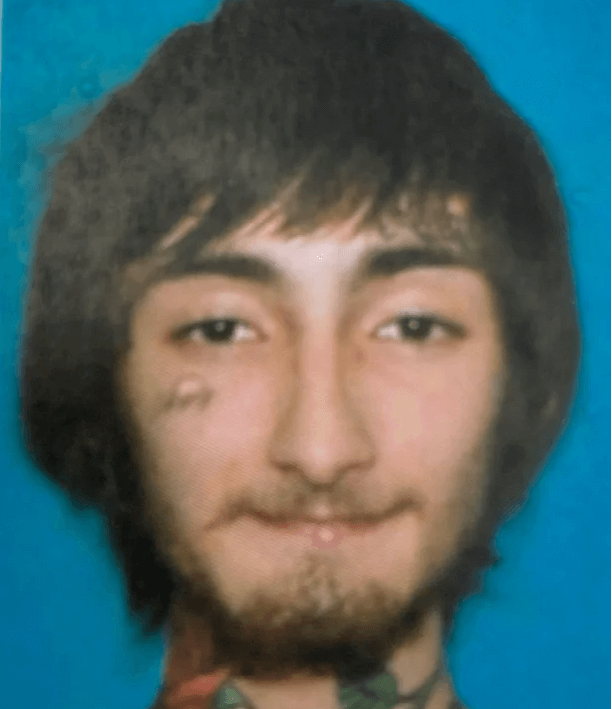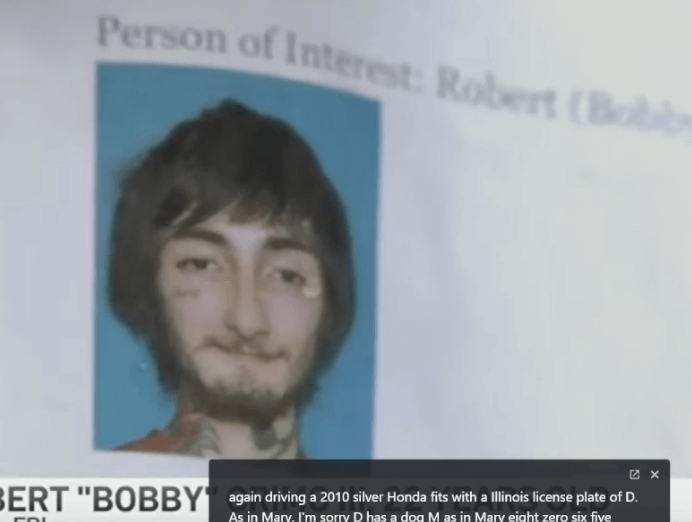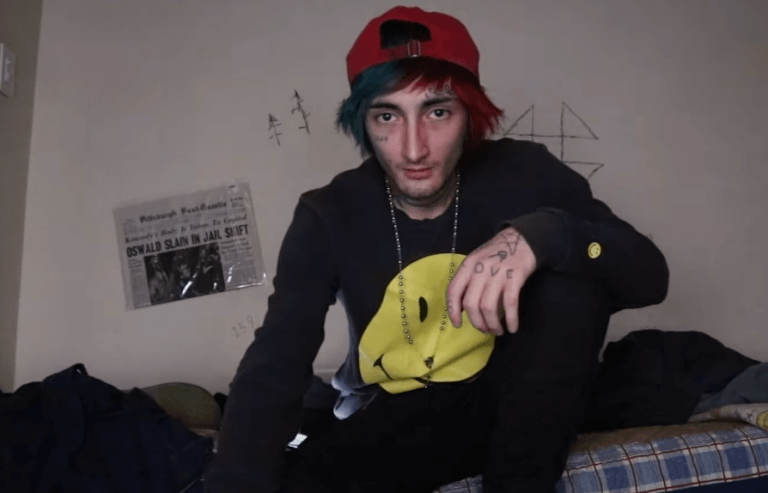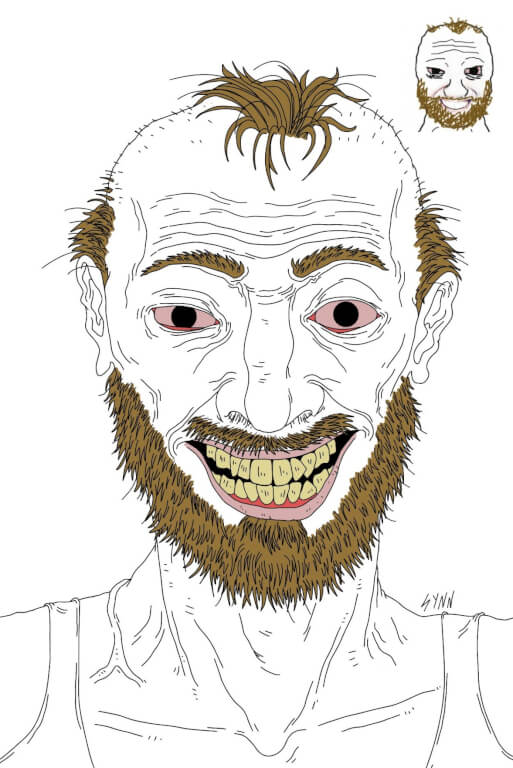 This may be the rare case of true mental illness. According to people who have seen the archived footage of his ramblings, he appears to be completely schizo. 

I tried downloading his videos from here, and got the message above. But I see no reason to contradict this narrative, seeing as it is confirmed by people like Striker.