For the backstory, go here.
[Myles] Sanderson, 31, has a total of 59 criminal convictions for drunk driving and related offences, drug possession, assault and robbery, and was still bound by a federal sentence of more than four years for a suite of charges involving domestic violence, according to records of the Parole Board of Canada.When he was released from custody in February, the fugitive alleged spree killer Myles Brandon Sanderson had been assessed at high risk of spousal violence and high risk to reoffend with violence. But he was released all the same, as a risk that could be managed.
I know that people get tired of me writing this, but I'm almost too baffled to respond.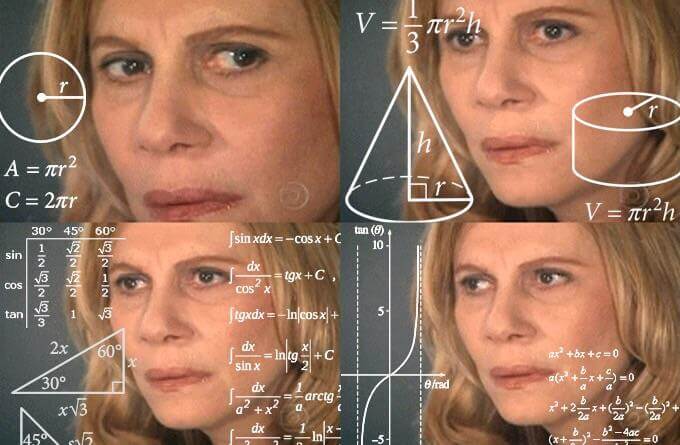 He literally had 59 criminal convictions by the age of 31, many of which were assault and robbery charges, and he still had four years left to serve. Despite this, the Parole Board of Canada let him out.
He served more than two thirds of that time, however, and so was granted statutory release with conditions last summer. But then he deceived his parole supervisor about his contact with his common law partner and their five children, and so his statutory release was suspended last November. That suspension was lifted in February, freeing him again with an added condition about how he may contact the woman."It is the Board's opinion that you will not present an undue risk to society if released on statutory release and that your release will contribute to the protection of society by facilitating your reintegration into society as a law-abiding citizen," according to the February decision by parole board member Betty Ann Pottruff.
I'm sorry, what?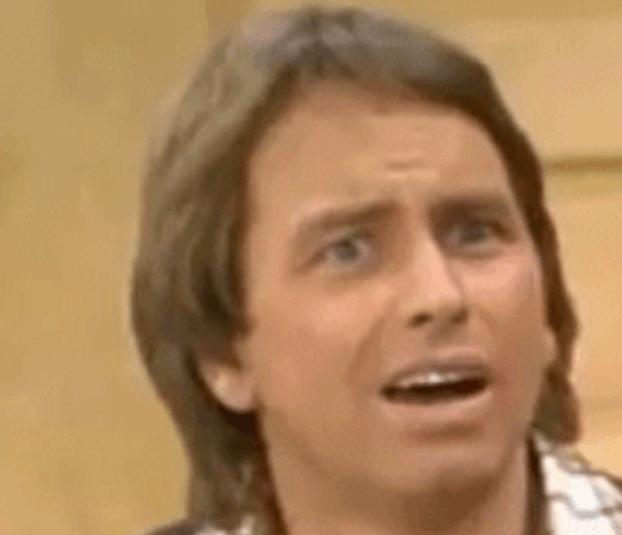 His "release will contribute to the protection of society." Let's see how that's going.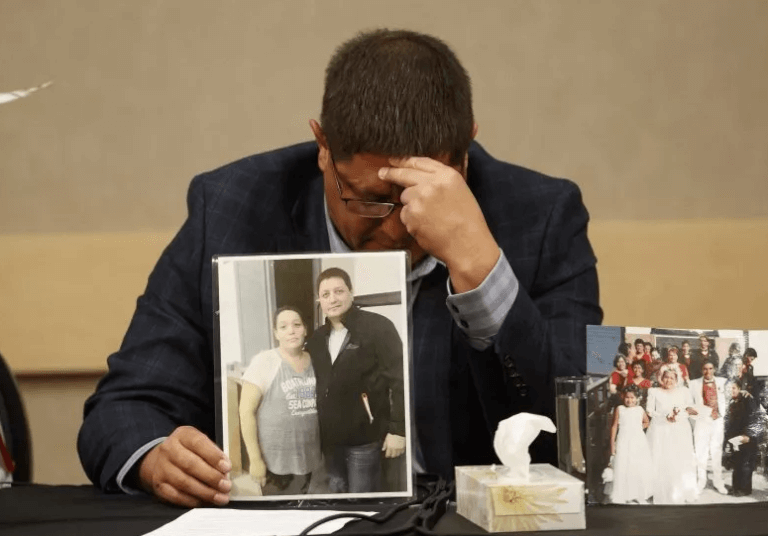 Sanderson's rap sheet is borderline satirical.
It began in the summer of 2017, when he went to a home where his ex-girlfriend and two of his children lived, and found her there socializing. He "barged" in, made threatening comments about a "gang," and punched a hole in the door of the bathroom where the children had gone for safety. When the women in the house got him outside, he smashed up a woman's car windows with a cinder block and his feet, then fled before police arrived.

A few days later, late at night, he tried to fight a store employee and threatened to murder him. A few months after that, still at large, he forced a man to rob a fast food restaurant by threatening him, hitting him with a gun and stomping on him. Sanderson stood watch as the robbery took place, taking $150 in cash.

In 2018, he became enraged while drinking and stabbed two people with a fork, then beat a man until he lost consciousness and left him in a ditch. He went back to the house and kicked in a door before leaving when he learned police were on their way.

When he was finally at his partner's home two months later, in June 2018, he first tried to sneak out while she claimed he was not there. Then he refused to come out, saying police would have to shoot him. Then he came out and kicked an officer's head and face.

In prison, the parole board noted Sanderson was twice found in possession of contraband. It identified alcohol and substance abuse as a central risk, and abstinence was one condition of his statutory release in August last year. In the past, he has reported that violence in his relationships was often as a result of his lying about his alcohol and substance use.
He seems like he's such a nice boy.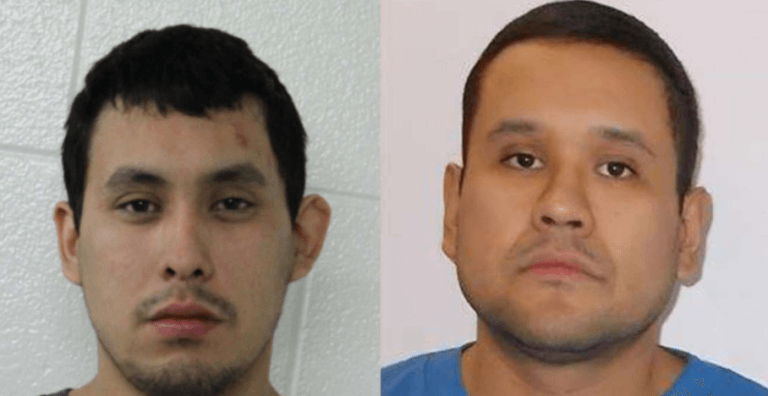 Or I suppose I should say was such a nice boy.
Myles Sanderson, one of two suspects in a stabbing spree that left 10 people dead in the Canadian province of Saskatchewan, has died, police said Wednesday night. He had been arrested earlier in the afternoon following a three-day manhunt.

"Shortly after his arrest, he went into medical distress," Rhonda Blackmore, assistant commissioner of the Royal Canadian Mounted Police Saskatchewan, said at a press conference Wednesday night. He was transported to the hospital, where he was pronounced dead, Blackmore said. A cause of death was not given. 

An official previously told The Associated Press that Sanderson had died of self-inflicted wounds. The official did not explain when or how those wounds were sustained.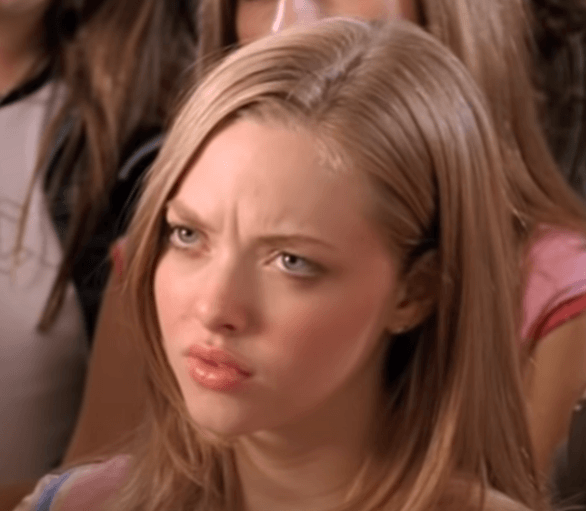 Well that seems awfully convenient. The stabbers, Damien and Myles Sanderson, are both dead. At least the police probably have some sort of motive they've managed to scrounge up.
Blackmore noted that, because both suspects are dead, "we may never have an understanding" of the motive of the attacks.
Oh, nevermind.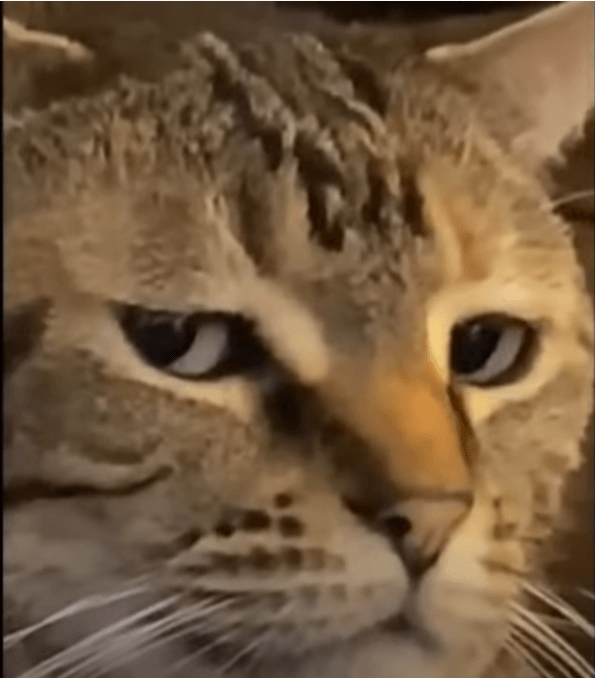 It's certainly plausible that this guy stabbed himself just before he was arrested. I'd sort of like to see some evidence for that before I just take the RCMP's word for it though, because it sure is convenient.
Here are the victims identified by the coroner's office:

Thomas Burns, 23, of James Smith Cree Nation

Carol Burns, 46, of James Smith Cree Nation

Gregory Burns, 28, of James Smith Cree Nation

Gloria Lydia Burns, 61, of James Smith Cree Nation

Bonnie Burns, 48, of James Smith Cree Nation

Earl Burns, 66, of James Smith Cree Nation

Lana Head, 49, of James Smith Cree Nation

Christian Head, 54, of James Smith Cree Nation

Robert Sanderson, 49, of James Smith Cree Nation

Wesley Petterson, 78, of Weldon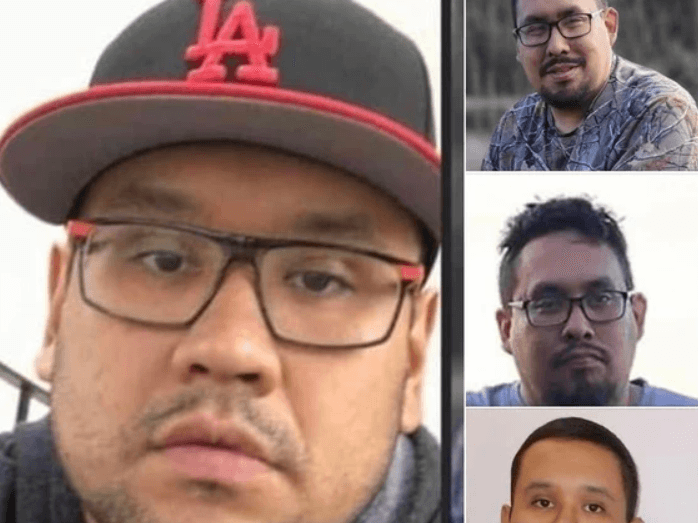 I speculated early on that he went on an anti-White stabbing spree. We can conclusively rule that out, as the vast majority of his victims were Cree. What I can say safely is that our parasite class had every incentive to have him be offed one way or another, to get him out of the news as fast as possible. They did the same thing with the antifa Michael Reinoehl, who murdered the proud boy Aaron Danielson in cold blood, before being murdered during his arrest by the feds. The longer he remains in the news, the more embarrassing for their implicitly and sometimes explicitly anti-White "soft on crime," horseshit.
But we may never know either way.