A crazed gunman was arrested after carrying out multiple shootings Wednesday night in Memphis – some of which he reportedly live streamed on Facebook, police said.

Ezekiel Kelly, 19, who has a violent criminal record, terrorized the city for hours and led police on a wild chase before his eventual arrest at about 9:30 p.m., according to authorities and multiple reports. Charges against him have not been announced.
We'll come back to his violent record in a minute. For now, how many people did he murder?
A man was shot dead at a gas station on East Parkway around 4:35 p.m. and one minute later, a woman was shot and critically injured on Norris Road near I-240, News3 reported.

He allegedly carjacked the SUV and shot the female driver, News3 reported.

The man live streaming claims to have shot five people in one of the Facebook Live videos, according to FOX13.

Much of what he says is indistinguishable, but a Facebook account that includes the photograph of the suspect shared by police shows several alarming posts about death.

The account has since been taken down.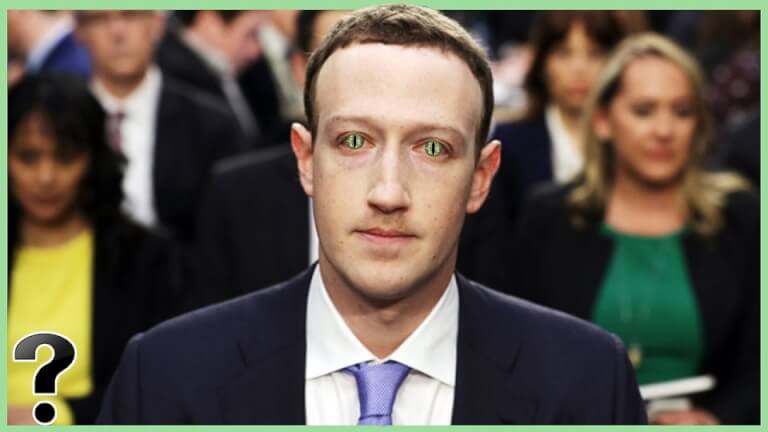 Keep this in mind anytime you hear these people bloviating about how they are only censoring the bad people. You can put up violent, threatening posts, and Facebook and YouTube will not censor you… if they're anti-White. At least I presume his posts were anti-White, but we may never know unless someone found them and saved them. People did that with Derrick Brooks, hopefully they did this with Ezekiel Kelly.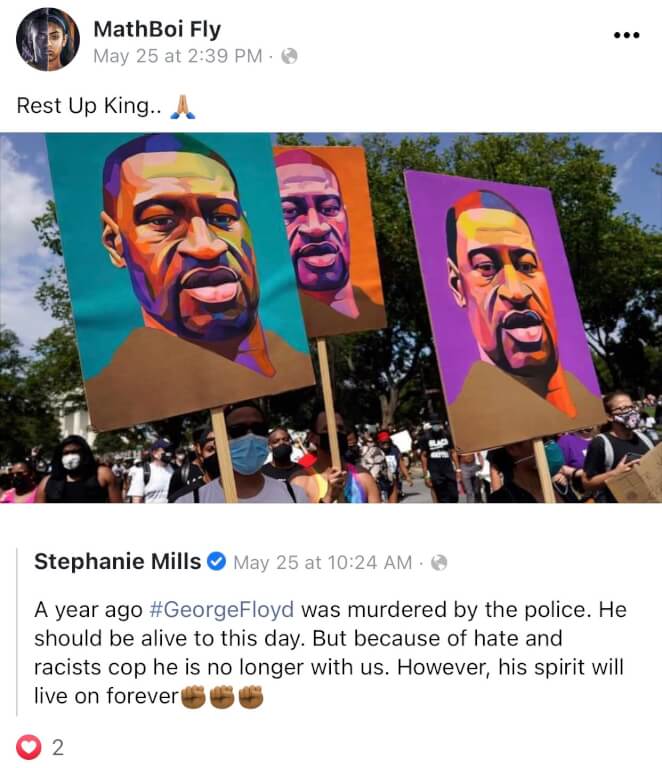 In June 2020, Kelly was arrested on charges of attempted first-degree murder, reckless endangerment and aggravated assault, according to public records.
Wow, so he must have escaped jail. There's no way he –
He was sentenced to three years, but was released this year on March 16, the Memphis Commerical Appeal reported.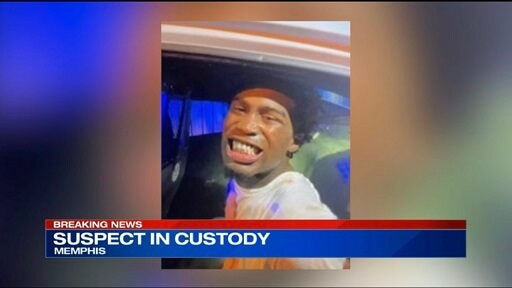 Sentenced to three years, released in two. That's just the soft on "crime," policies of *checks notes* the Republican state of Tennessee. Or perhaps it's the soft on "crime-Americans," policies of our parasite class.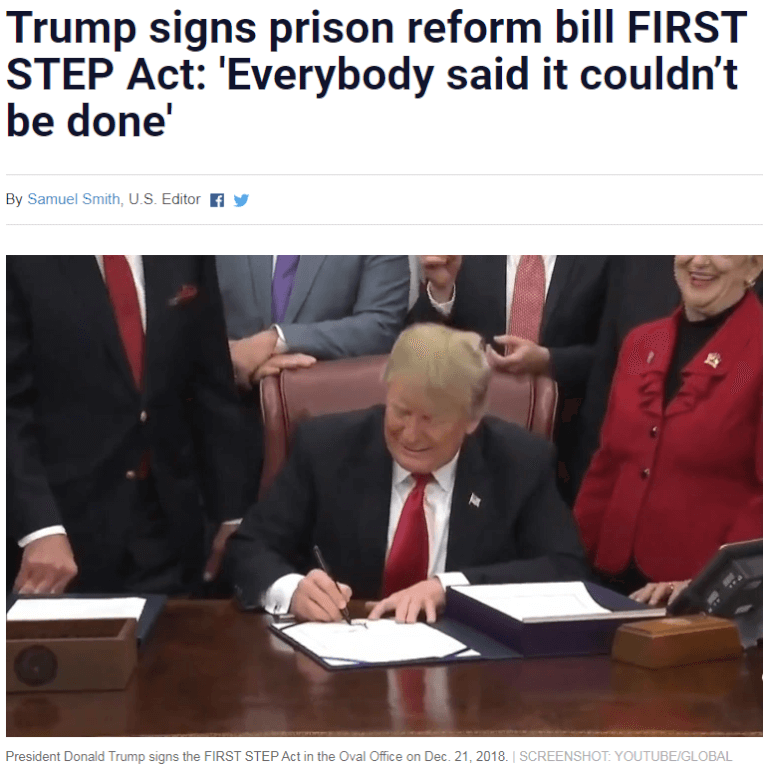 I'll probably be updating this. In the meantime, Jazzhands McFeels has a pretty good piece on him.