This morning someone sent me a particularly entertaining video.
I don't know if that will embed properly, but we see two troons riding the bus on Hamilton. The video starts with our protagonist, Christopher Pretula, responding to them trying and failing to chirp him. 
Spiteful Troon: You're deflecting because nobody gives a shit about you.

Chad Pretula: Get off the bus and say that to me dumbass.

Spiteful Troon: Okay.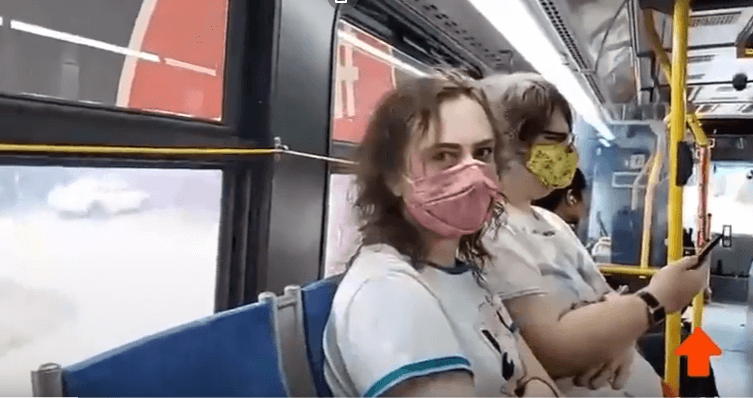 These are the two troons on a bus. Or at least I think they are. Like Chris I honestly have no idea what I'm looking at. And no, they never had the balls, female or otherwise, to get off the bus after him.
Chris: If you're a man I'll smack you out.

*The troon mumbles something but is immediately overpowered by Chris*

Chris: I don't even know what you are. I don't know what. What is this thing, your son or daughter? What is this atrocity of life. The fuck are you you little mouthy dipshit. Who's this, your brother or sister? Who even is this?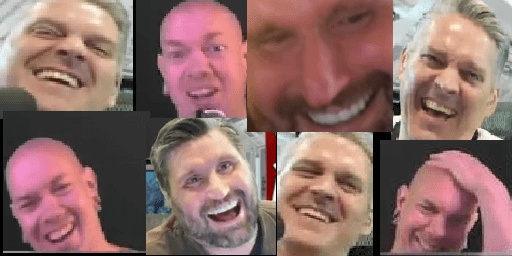 Christopher Pretula for president. This is exactly how you deal with these mouthy dipshits. You don't ever take your foot off the gas. Just constantly attack them as the things that children imagine live under the bed and don't give them a moment's respite.
Yeah I am special. Why don't you lose some weight fatboy. Why don't you do some pushups you androgenous fuck. What's the endgame to this. Look at you, you soy eatin' fuck. People like you make me sick. You make me actually sick. You pathetic fuckin' NPC fuckin' drones.
For added effect, he turns to this guy and includes him in the roast.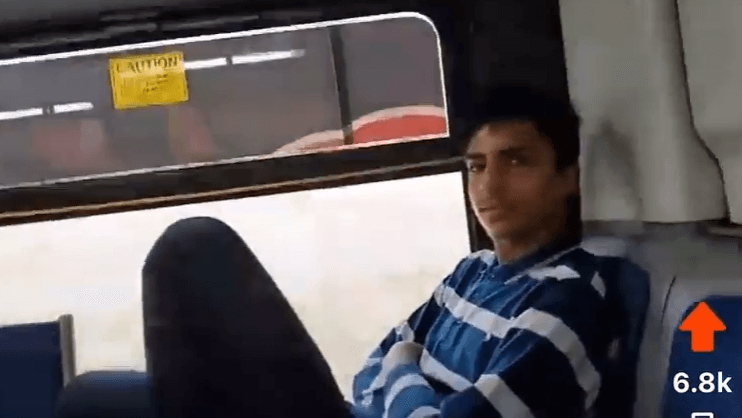 If I was you I'd go back to Pakistan. Pakistan's way more fucking based.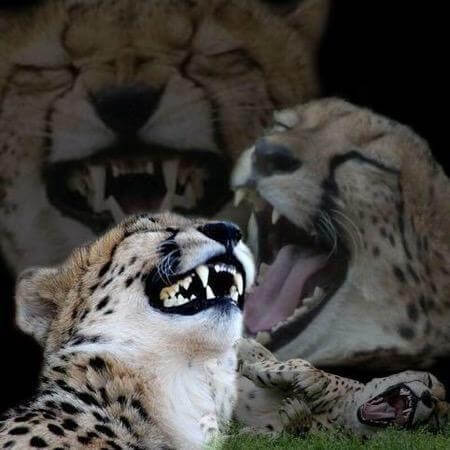 No lies detected. Unfortunately he hits his scheduled stop, and Brave Pretula needs to get off the bus. Only, the passive aggressive soy troons try to trip him up as he leaves the bus. All of which leads to Chris confronting the even fatter one.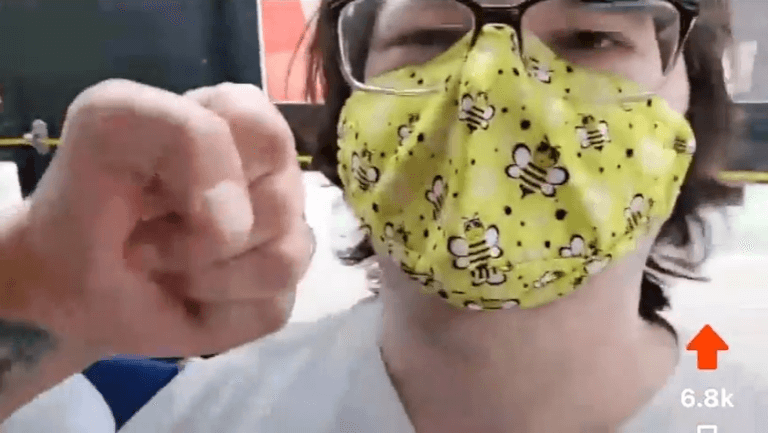 Chris: Move your legs

*He tries to get off*

Chris: HEY! Do that again motherfucker! Kick me again motherfucker!
Jaime can we get another shot of that obese soy creature that tried to trip Chris?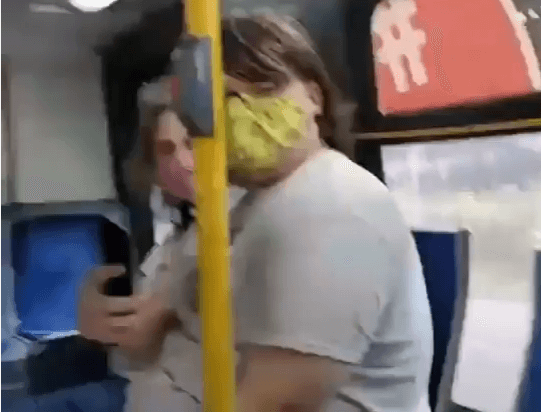 So odd that this amorphous blob is willing to do the passive aggressive trip, also known as a bitch move, and yet not willing to confront Chris. I thought it was a man, maybe it needs to start acting like one.
CBC:
Hamilton police have arrested a man after a video appeared to show him hurling transphobic and racist insults toward passengers on an HSR bus.

Police issued a news release on Tuesday appealing for witnesses and victims related to the three-minute video after CBC Hamilton asked the police service about it a day earlier.

It also said the incident was reported via the service's online reporting tool by a third party in another province.

On Wednesday afternoon, the police service said officers arrested 41-year-old Christopher Pretula, charging him with assault and utter threat.

The police service is also applying to lay a hate crime charge.

"We recognize the impact hate has in our community…. We continue to encourage people to come forward to report in order for police to investigate and charge accordingly," police spokesperson Jackie Penman told CBC Hamilton.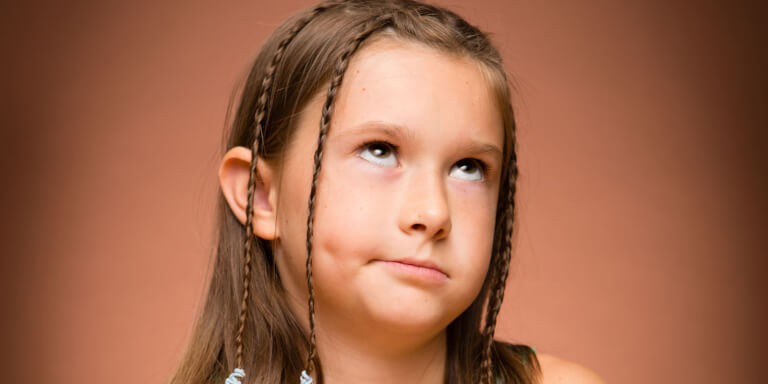 Reading the CBC is intolerable, even for me. Let's go straight to the source.
Hamilton Police have arrested a 41-year-old male after a hate incident on a Hamilton bus earlier this week.

On Tuesday, August 2, 2022, Hamilton Police became aware of a hate incident posted on social media.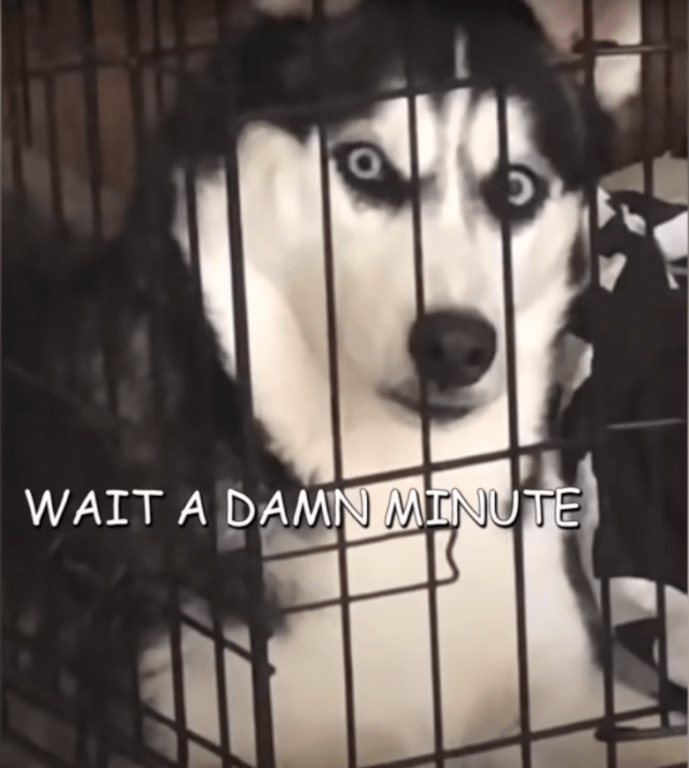 Hold on a second there Hamilton Blue Antifa, don't you mean alleged hate incident? Or just "incident," on the bus? Because by saying a hate incident we appear to be prejudicing any possible jury in Christopher's trial. 
The incident is believed to have taken place on Monday, August 1, 2022, on an HSR bus, in the area of Gage Park at the Lawrence Road entrance. The content of the video shows a male making transphobic and homophobic slurs towards two people. The male also made threats towards the individuals and exited the bus at Gage Park on Lawrence Road.

After further investigation, Hamilton Police arrested 41-year-old Christopher Pretula from Hamilton. Pretula has been charged with Assault and Utter Threat.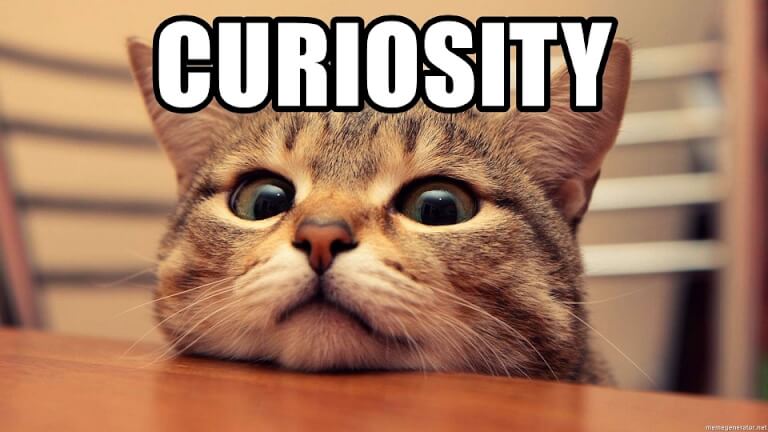 No, the trannies are not being charged for trying to trip him. Instead, he's being charged with assault, somehow, and Utter Threats. He may have, after they tried tripping him, kicked them in the legs, so maybe the assault charges are for that. Then they're crybullying about how he made them feel threatened, so that explains the Utter Threats charges.
Well really it's because he's a second class citizen, and they're the golems of our parasite class. But that would be the official reasoning.
The incident has been reviewed by the Hate Crime Unit and an application will be made to classify the incident as a Hate Crime offence because of the perception the victims belong to an identified group.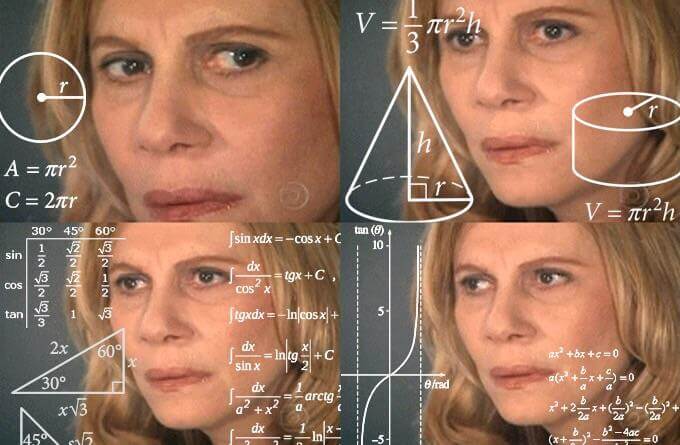 I don't know who's writing the press releases for the Hamilton Police, but they could use an upgrade. Hate crime charges are being laid because a privileged group had their feelings hurt. Not because there was a perception that the "victims," belong to an "identifiable group." That doesn't make any sense. Literally every crime has a victim that is a member of an "identifiable group."
A hate crime is a criminal offence committed against a person or property which is motivated by hate/bias or prejudice based on race, national or ethnic origin, language, colour, religion, sex, age, mental or physical disability, sexual orientation, or any other similar factor.

The incident was reported to police via the Hamilton Police online reporting tool by a third party in another province as well as a local media outlet.
So Christopher was snitched on by some cunt who doesn't even live in Ontario, as well as a local propaganda outlet.
Investigators are aware there may be additional witnesses that recorded the bus incident and encourage anyone with video to come forward. Anyone with information is encouraged to contact Division 2 Criminal Investigation Division at 905-546-2930.

To provide information anonymously call Crime Stoppers at 1-800-222-8477 or submit your anonymous tips online at http://www.crimestoppershamilton.com.

Hate crime in Hamilton is not acceptable. Left unchecked, hate crime can have a far reaching impact on communities.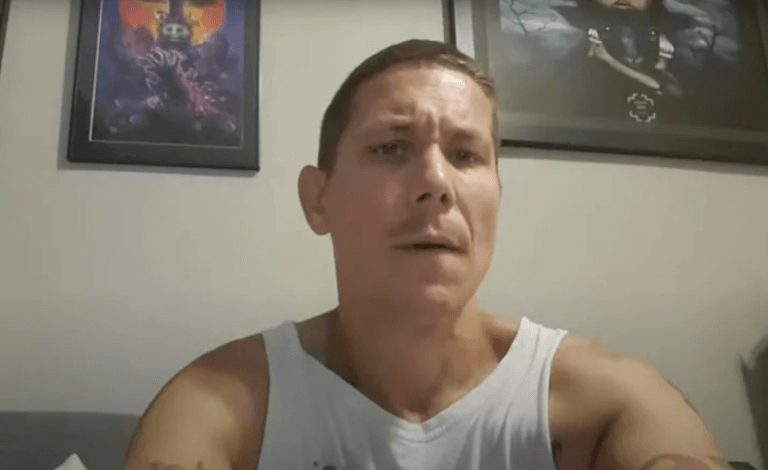 I looked up church burnings in Hamilton, expecting to find some church being razed to the ground after the Gravocaust, with no hate crime charges applied. Well I couldn't find any, but it doesn't really matter. Everyone knows that this is political persecution of Christopher Pretula. I'll be covering his case as it unfolds, and wishing him nothing but the best. I don't know how political he is, or if he was just lashing out at some trannies who were insulting him, but this does have potential to be blown up in their faces.