NPR:
MARTHA'S VINEYARD, Mass. — About 50 migrants arrived by plane in Martha's Vineyard, Mass., Wednesday on flights paid for by Florida Gov. Ron DeSantis that originated in San Antonio, Texas.

The migrants touched down at about 3:15 p.m. local time. Later Wednesday, a spokesperson for DeSantis sent a statement to NPR and other news outlets confirming that the migrants were transported by Florida under a state program that was funded by the legislature earlier this year. The statement reads in part: "States like Massachusetts, New York and California will better facilitate the care of these individuals who they have invited into our country by incentivizing illegal immigration."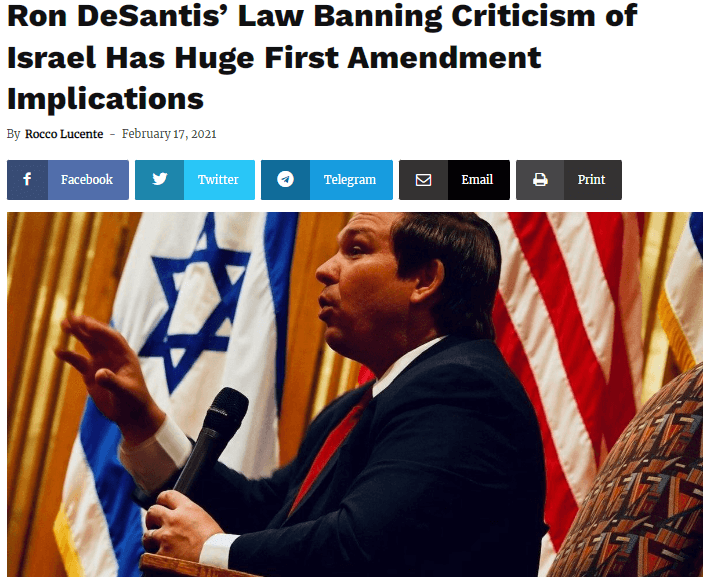 I found Ron DeSantis' Martha's Vineyard stunt mildly amusing at best. Like much of Republican fake politics, he does something that should be a pre-requisite for real politics. The people who cheer the hardest for Third World filth to come and shit up our neighbourhoods live in gated communities with average family household incomes north of seven figures. These people are scum, and forcing them to explicitly make the same "xenophobic," arguments they gleefully attack poorer people with is exactly the kind of thing I would do.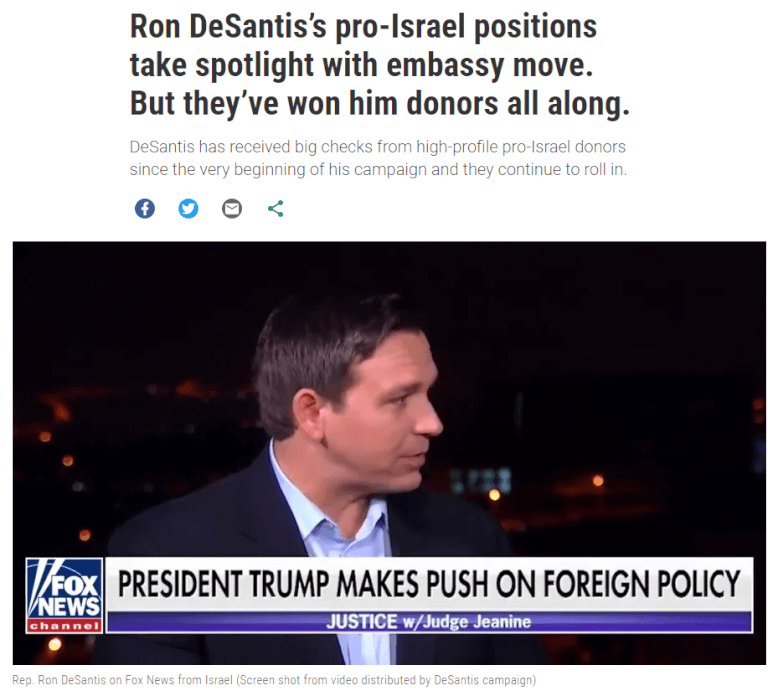 But the difference is that my goal would be to force these people to shut their fucking mouths while I deport the illegals. In contrast, DeSantis is doing nothing but a cheap publicity stunt. There are plenty of tangible political actions he could do in his own state, like aggressively going after employers that hire illegals. But he won't do that, because his owners don't want him to.
Migrants who were sent to Martha's Vineyard by Florida Governor Ron DeSantis filed a class action lawsuit on Tuesday demanding financial compensation for "economic, emotional and constitutional harms" caused by the scheme.

DeSantis last week sent two planes of mostly Venezuelan migrants to Martha's Vineyard, an island off of Massachusetts' Cape Cod known for being a popular tourist destination among the wealthy. Critics have blasted DeSantis for what they view as a stunt that uses migrants as political pawns to attack the Biden administration's handling of immigration, though he has received praise from some conservatives.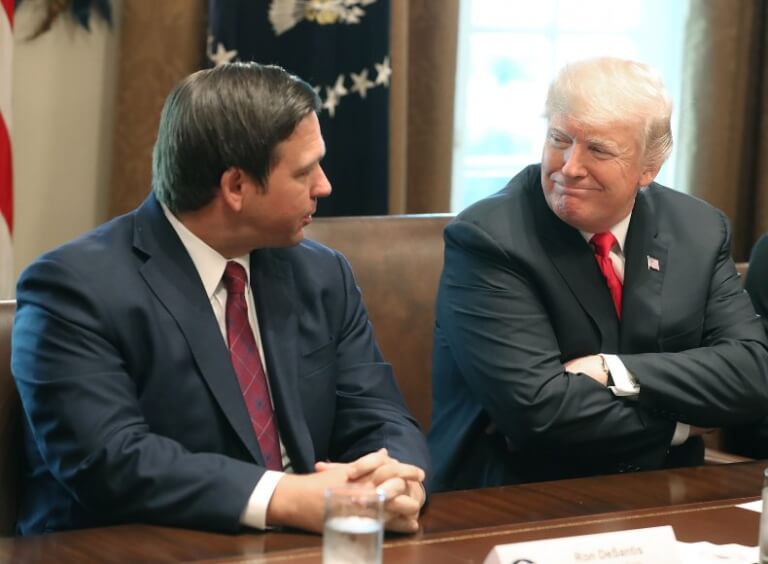 This is the essence of Finklethink, where all options are complete garbage. When DeSantis decides to send the migrants to Israel, let me know.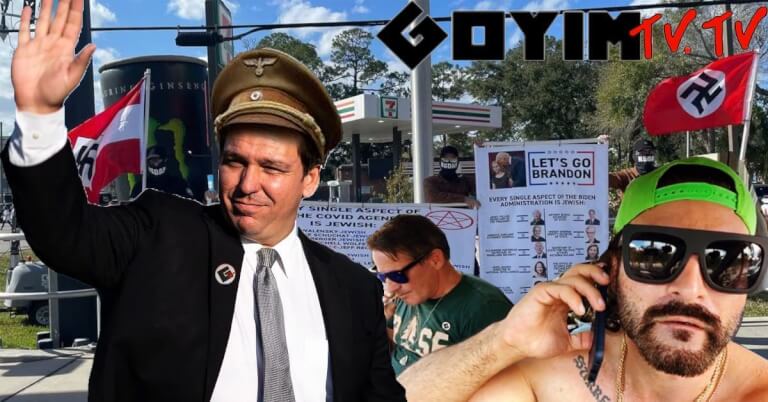 In the meantime you get worthless political football where DeSantis removes illegals from Florida, just so they can be sent to Martha's Vineyard. The Kosher-Left tries to distract from how much they hate this human detritus by pretending that shipping these migrants around is beyond horrible, despite that being how they get into this country in the first place. And in the end, they'll stay in your community once DeSantis and his owners have mined this for all the PR value they can.