MSN:
At his Paris fashion show on Monday, Kanye "Ye" West wore a shirt with the phrase "White Lives Matter" on the back. Alongside him was conservative commentator Candace Owens, who wore the same shirt in white.

The rapper, who officially changed his name to Ye earlier this year, wore the shirt at a fashion show for his YZY brand. According to Complex, models also wore the "White Lives Matter" shirts during the show.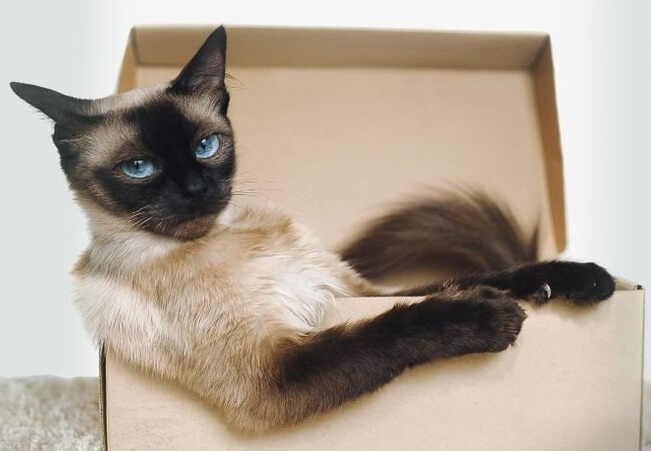 He's done it. Sorry, Ye's done it. Ye's saved us. The HuWyte Race was on the brink of destruction, when Candace Owens and Kanye West Ye wore a shirt that said "White Lives Matter," at a fashion show. Do you feel it, that sudden rush of energy? That's what winning feels like.
West and Owens not only showed support for White Lives Matter, but they were also critical of the Black Lives Matter movement. After Monday's fashion show, Owens posted photos of her outfit on her Instagram story. One post appeared to be a screenshot of a story from West's account, which read: "Everyone know that Black Lives Matter was a scam now it's over you're welcome." The story is no longer on West's account.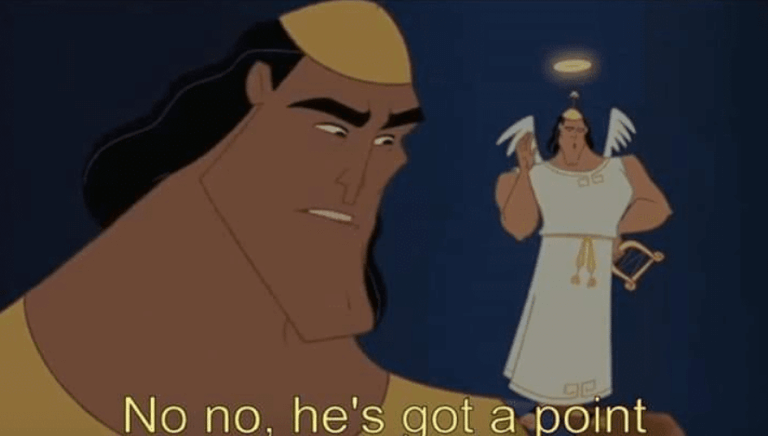 That's Ye's got a point Gronk's Shoulder Angel, but I'm glad we can all agree that a narcissistic celebrity who calls himself Ye showing up to his own fashion show with a White Lives Matter sweater writing an instagram post that they then delete is something we should all be celebrating. Have you been doing all you can for da HuWhyte Race recently? Because Ye has, and Ye is very disappointed in you.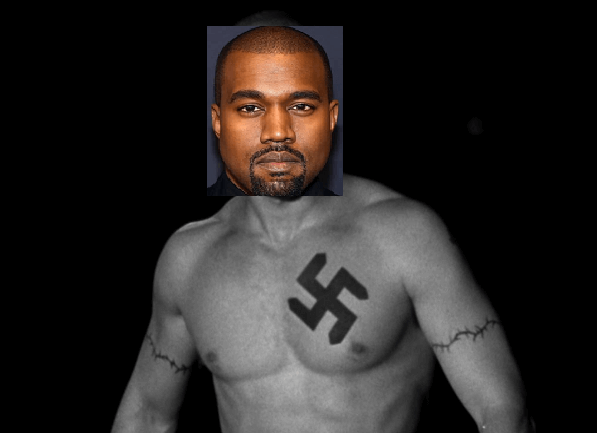 Hail our People, Hail Ye and whatever coke addiction made him think this was the appropriate way to get attention.