CBC:
The newly elected mayor of Vancouver is facing criticism for a campaign promise now making its way to council that would see the city adopt an international Holocaust organization's controversial definition of antisemitism.

Ken Sim committed to adopting the International Holocaust Remembrance Alliance's (IHRA) working definition of antisemitism to help tackle hate and racism in the city.

A motion has now been put forward to Vancouver city council and some advocates worry the non-legally binding definition could do more harm than good and be used to silence critics of Israel. 
Could? The entire purpose is to shut the goyim down when criticizing the jew ethnostate. It literally is "if you criticize Schlomo for the exact same things that Schlomo criticizes Whitey, then that's anti-semitism." The only difference I have with these "human rights organizations," is that I actually agree. If you're against Israelis slaughtering Palestinian children as they steal their land, you most definitely are an anti-semite.
An intergovernmental organization, the IHRA defines antisemitism as "a certain perception of Jews, which may be expressed as hatred toward Jews. Rhetorical and physical manifestations of antisemitism are directed toward Jewish or non-Jewish individuals and/or their property, toward Jewish community institutions and religious facilities."

This definition has been adopted by the federal government, and by the provinces of Alberta, New Brunswick, Ontario, Quebec and, most recently, Manitoba.

In Vancouver, the motion was put forward by Coun. Sarah Kirby-Yung — a member of the Sim-led ABC Vancouver party — who introduced a similar motion in 2019 that did not pass.

The motion asks various civic departments, including the police, school board and public library, to endorse the definition.
Ah yes, Sarah Kirby-Yung. I remember writing about her trying to get that passed at the time. I recall doing some research on her when she tried getting some extreme anti-White/pervert stuff passed as well. Frankly, these two things are related.
The fact that our brave "systemic wacism" anti-White shill is also championing legislation that would make it illegal to criticize jew nationalism is no coincidence or contradiction. It might appear that way, if you take their fake principles as real. But if you understand that zionists one and only real political belief is "we're jews, you're the goyim, you exist to serve us," it all makes perfect sense.
But Sid Shniad, with Independent Jewish Voices Canada, says the IHRA's definition has been "weaponized" by Israel and its supporters to be used against the Palestine Solidarity movement.

"What's being done is to capitalize on sympathy for Jews and any discrimination against Jews," said Shniad, whose organization says it "advocates for justice and peace for all in Israel-Palestine."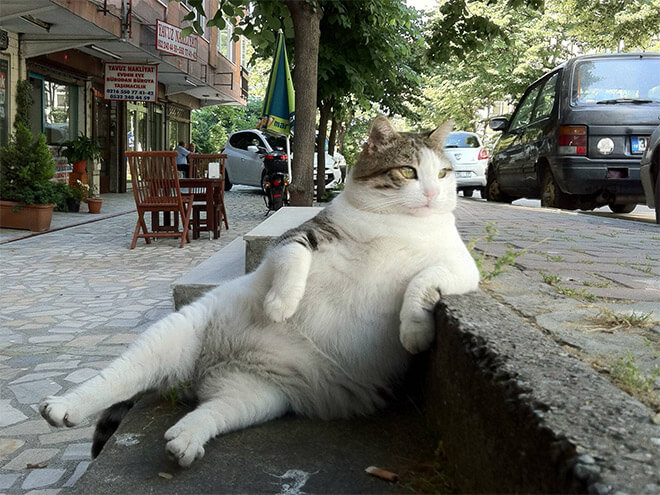 What's that? You thought you might see some real pushback against this that isn't hopelessly finkled? Think again. We can't allow the goyim to speak for themselves. The concern must be that, ultimately, this policy is bad for the non-goyim because of pushback or something.
Also, notice this focus on Palestinians, as in the "Palestinian Solidarity," movement? The Palestinians are being murdered and having their land stolen because they are Goyim. It's because they are non-Jews. Put any other group of Goys in that area and Jews will do the exact same thing to them. So constantly talking about Palestinians is already partially Finkled.
He also said the definition has been used to prevent job candidates from getting academic work. 

"People who support Israel will find something in their history that indicates that this candidate for the job has supported Palestine. So they will inform the administration," he said.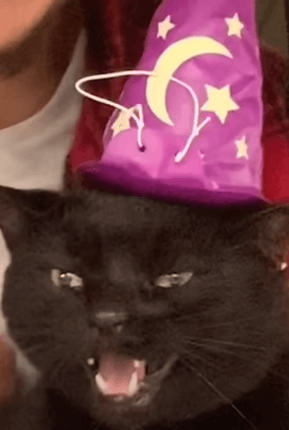 I know we take this for granted, but think about this for one second. Modern day pseudo-intellectuals, sometimes referred to as "academics," have all these anti-White buzzwords they rely on, like "settler colonialism," or "systemic discrimination." Frankly, they have a whole bunch more that I can't think of off the top of my head. Something about the queer geographies of Whiteness.
They'll also prevent you from getting a job if you support the Palestinian Goyim not be genocided by Jews. Because that would be extremely uppity, and we can't be having that. Oh and you better support the illegitimate borders of the Jew ethnostate, because all that "no borders, no nations," stuff ends with the illegitimate borders and nation of Israel.
In a statement to CBC News, Nicolas Slobinsky, Pacific region senior director for the Centre for Israel and Jewish Affairs, a Zionist and Jewish advocacy organization, said it fully supported Kirby-Yung's motion.

He added that the IHRA's definition of antisemitism "best reflects lived experiences of Jews today" and is "grounded in the research of the world's foremost experts on antisemitism and the Holocaust."

Slobinsky highlighted part of the guidelines for the definition that states, "criticism of Israel similar to that levelled against any other country cannot be regarded as antisemitic."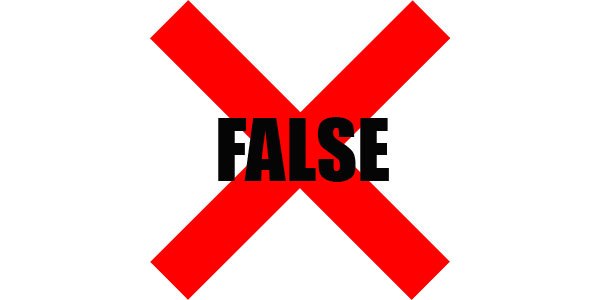 "It is, therefore, disingenuous to critique IHRA for allegedly 'stifling criticism of Israel,'" he said.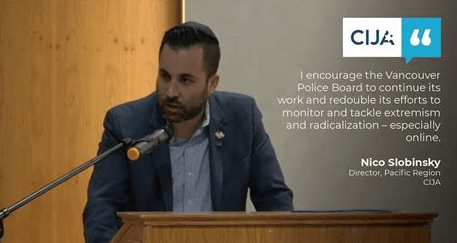 It is obvious that his claim that "criticism of Israel similar to any other country cannot be attacked as anti-semitic," is patently false. The purpose of the International Lampshadocaust Remembrance Alliance's definition is to stifle criticism of the Jew Ethnostate. It is absolutely designed to do precisely that. Attack Israel as a country that is committing a genocide against a minority population, a real one I might add, and they'll say that's uppity goyism because "muh Chynaa," is (not actually) doing that to the Uighers. Attack Israel as a country with an immigration policy that discriminates against the 99.8% of the world that isn't born Jew, and they'll whine that you're attacking the contries right to exist. Nevermind that they make this exact attack on White Countries constantly.
These are just evil people doing evil things.