Kanye West's biggest fans are likely accustomed to their idol's incendiary public actions. The rapper has courted controversy for years, but the last month's flurry of incidents — from falsely claiming George Floyd died of fentanyl to his multiple antisemitic rants — was an especially dramatic test.

Many supporters have spoken out against West, who recently legally changed his name to Ye. But some ardent fans are sticking by him.

A central hub for news and debate about Ye's antics is the Reddit page for his biggest supporters, r/Kanye, which has over 700,000 members. Ye's recent controversies have led to heated dissension and upheaval in the subreddit as some horrified fans have grappled with their inspiration's sharp turn toward conspiracy theories and antisemitism.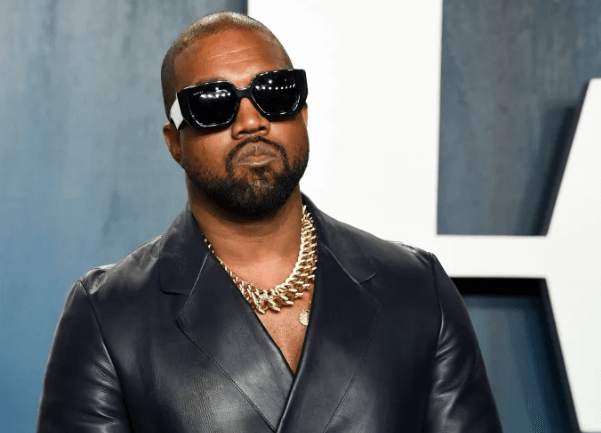 I like what Kanye's doing, but I can't help but chuckle at how stupid he looks in every picture I've ever seen him in.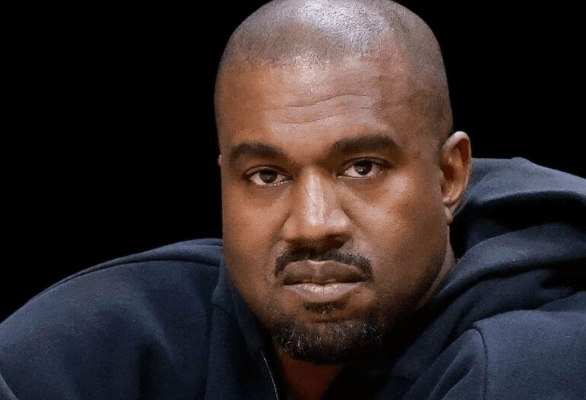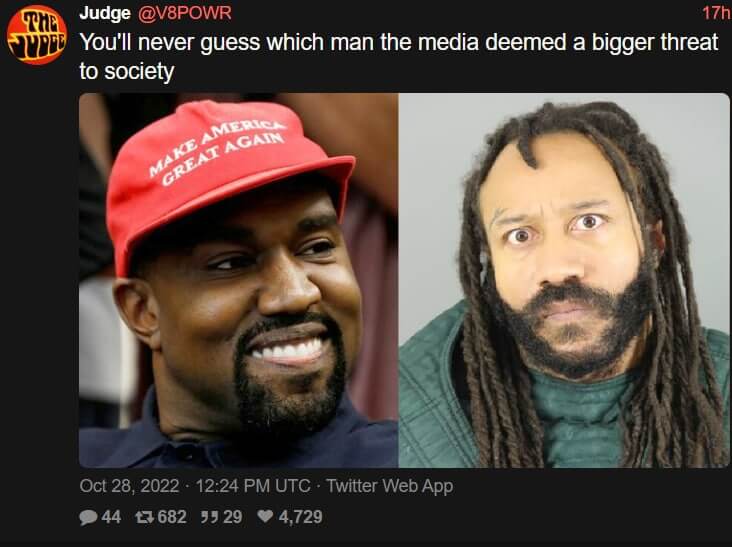 October was particularly tumultuous for the subreddit. Users litigated the morals of Ye's rhetoric (and of remaining a supporter) in real-time as the musician's rants inspired real-world hate, like a group hanging antisemitic banners over an LA freeway.

'The world as we know it is gone,' says moderator of r/Kanye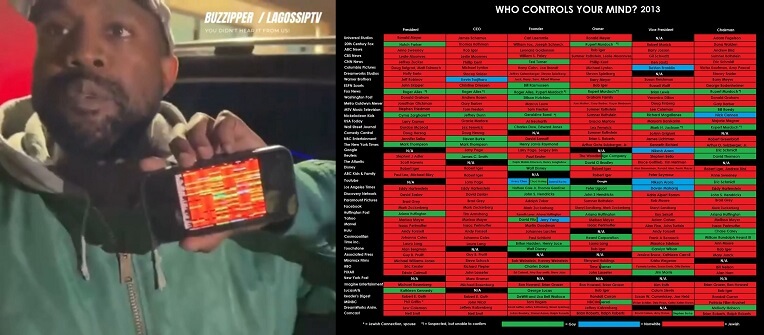 The most famous Black rapper is literally sharing WN memes that originated on Stormfront. Celebrity culture has always been fake and ghey, but if anything's going to permanently holocaust that particular subculture it's going to be this.
Insider spoke to Ian Slater, a 28-year-old moderator of r/Kanye who was once a huge fan but said he isn't anymore. (He said he has converted to a "Charli XCX guy" after Ye's descent into conspiracy theories.)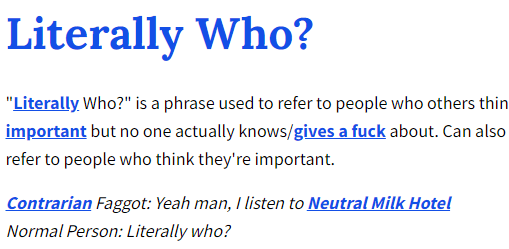 Slater is also a producer and staff member of Ethan Klein's H3 podcast, which is where he said the r/Kanye Reddit team found him, because he often spoke about Ye.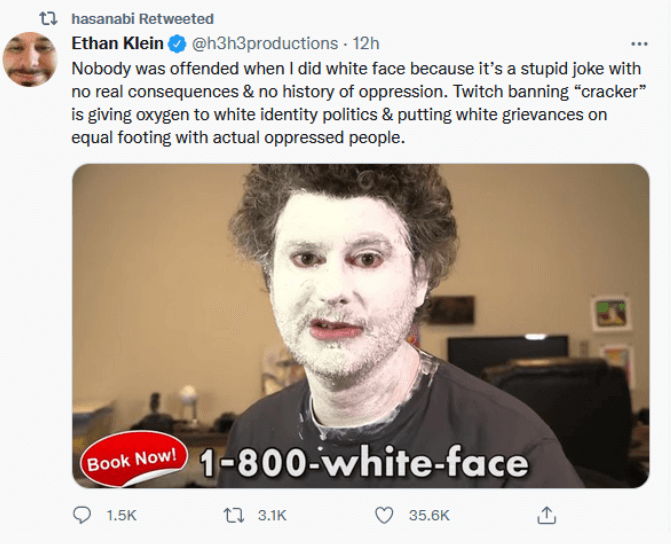 This (((fag))). Well that explains a lot, like how he got mod privileges on the Kanye subreddit, and also why he's whining like the world is ending because he had to see some goyim get uppity on reddit.
Slater is an honorary moderator, which means he has access to some tools — removing and approving new posts — but he doesn't exercise them. The other moderators granted him the prestigious status as a gift because he was a vocal Ye fan back in the end of the 2010s, he said.

Slater described diehard fans as citizens "with no country."

"The world as we know it is gone," he said of the Ye subreddit.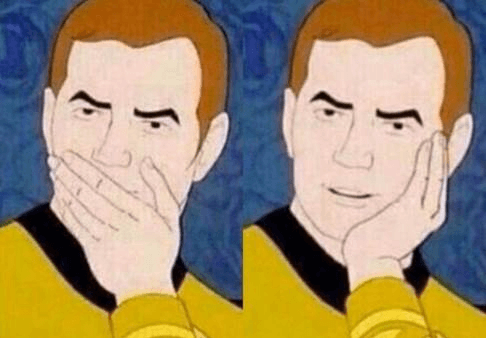 Of all the invented persecutions of jews throughout the ages, this has to be the dumbest. Buddy over here is pretending like he's The Wandering E-Jew.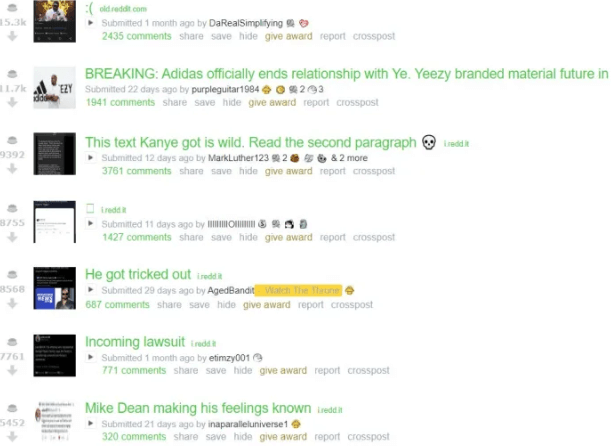 Having said that, the screencap they share of the subreddit shows it as being fairly legit. I'm sure there's a lot of people mostly missing the mark in there, but any genuine grassroots subreddit is going to have lots of noticing.
The Ye fanbase is already passionate, but these forum posters sharing memes and engaging in discourse about the artist are among the most faithful.

Slater said many fans-turned-critics have left the forum and taken refuge in the subreddit for Frank Ocean, a much more positive space.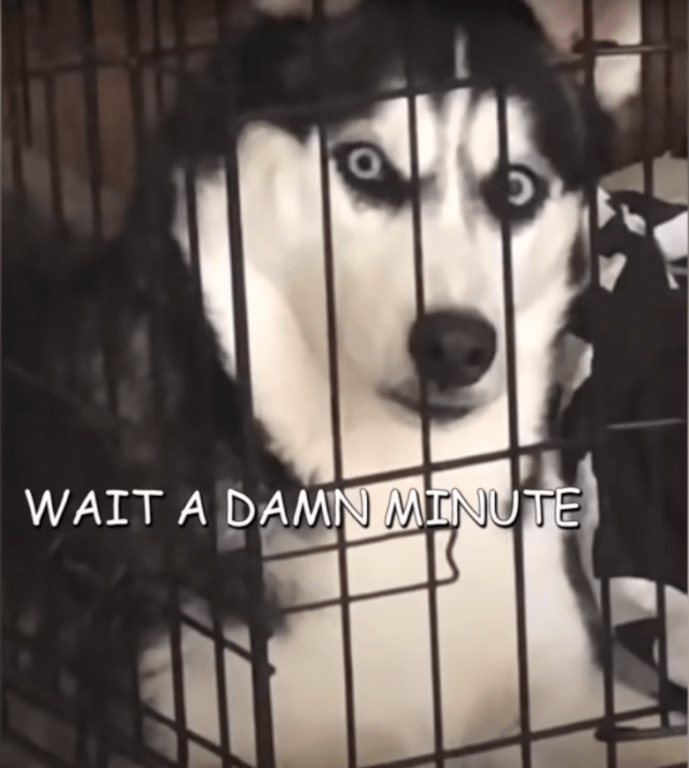 I thought this guy literally just said that real Kanye fans were stateless e-people? In fact I'm quite sure of it. If we scroll back just a touch we'll find him saying:
Slater described diehard fans as citizens "with no country."
Which he follows up with:
Slater said many fans-turned-critics have left the forum and taken refuge in the subreddit for Frank Ocean, a much more positive space.
So it's more like the backstabby cunts who don't support Kanye West through him obviously being oppressed for speaking the truth about Schlomo are stateless e-people, because despite them holding mod powers the organic reaction is so overwhelmingly positive towards them that they feel unwelcome.
For those who remain posting and commenting on r/Kanye, Slater said, "they walk amongst this valley of ash and fire with eyes that do not see."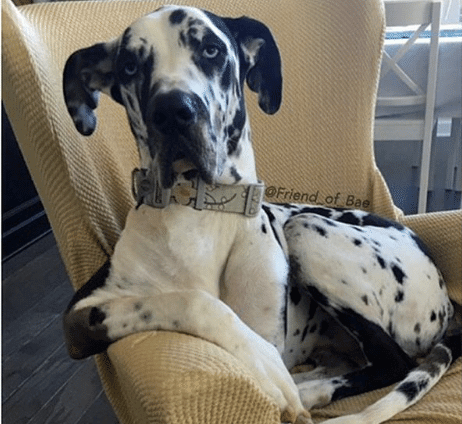 Do they walk though? You've been leading me to believe they've all been turned into e-lampshades at this point. Maybe a couple bars of e-soap, but that's all they could hope for after being exposed to some mildly toxic insecticide.
Slater said "it seems like the main mods are very active in removing the problematic" content, but harmful content is spreading in the forum.

"It's a bloodbath out here," Slater said.

He said some "users are shitposting their way to an early ban grave," while longtime accounts with tons of karma — Reddit's point system — are also being banned. Slater didn't know the exact number of users banned recently or whether the subreddit has seen an uptick in suspensions since Ye's spree of public incidents, though he described it as a volatile moment.
Did anyone else notice how JewishKanyeFan87 made it out like he was the victim the entire time, only to drop that it's actually the goyim who are getting mass censored.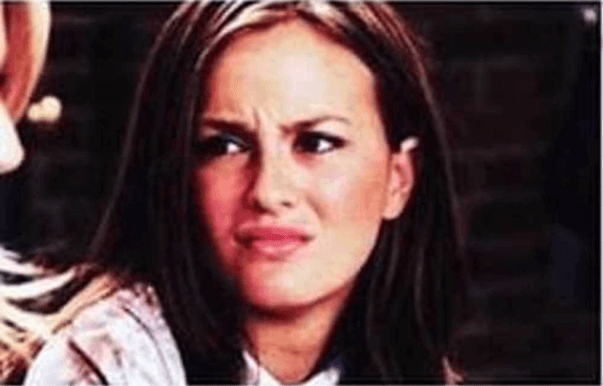 Because as Dave Chappelle would say, that's not a crazy thing to notice. But it's certainly a crazy thing to say outloud if you're looking to find work in the music industry.