The Black Eyed Peas showed support for the Jewish community during their New Year's Eve concert in Poland when they dedicated one of their songs to those who were targets of hate throughout 2022. During their headlining set at the Polish "New Year's of Dreams" music concert, hip-hop group members apl.de.ap, Taboo, new semi-member J. Rey Soul and frontman will.i.am performed their hit song "Where Is The Love?"

Will.i.am spoke to the crowd and singled out the Jewish community, as well as people around the world of African descent and the LGBTQ community who experienced hatred during the year. "The Jewish community — we love you," he said. "This song is dedicated to unity."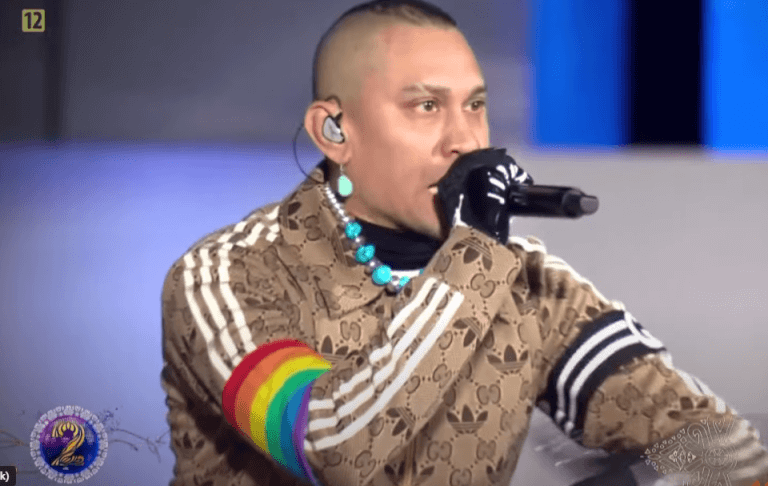 Above is a still I got from the performance. It was exactly what you would expect from a group dedicated to licking hebrew butthole. It wasn't even hard to get this, I pretty much picked a frame at random.
Then I did it again and got the above image. You can try it for yourself with the video, but as if to prove my point even more I randomly clicked near the end and the first thing I hear is: 
Fill up my cup. Mazel tov.
Back to the Jerusalem Post.
The rapper [will.i.am] has a history of outspokenly supporting Israel and even used a Yiddish word to describe the feeling he gets in the Jewish state. Back in 2021, while on a visit to Israel to perform with his group, will.i.am, born William James Adams, Jr., said that he would not boycott the country and added that being in Israel is like being among family — or "mishpocha."

"I always wanted to come to Israel growing up in Los Angeles, a lot of my friends are Israelis," said will.i.am, who is not Jewish. "My grandma came here. When she visited, she would say, 'I'm going to the holy land.' She came with her church. It was always a place of aspiration and wonder and when I first came, I brought my grandma…I always love coming here. It's like mishpocha."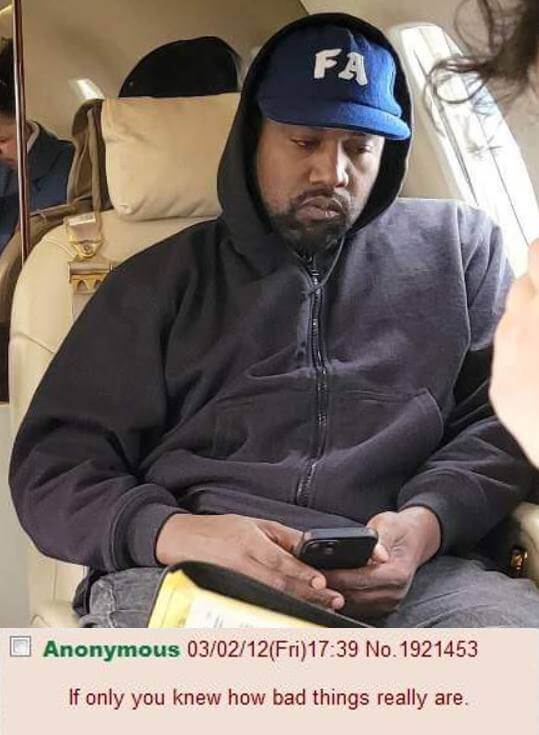 Say whatever you'd like about Kanye West, but boy did he ever show the world who owns all these Black celebrities. At least when they aren't busy showing you themselves.