A failed candidate for the New Mexico state House described by police as an "election denier" was arrested Monday in a string of shootings at the homes of state and local Democratic leaders.

Republican Solomon Peña is accused of conspiring with and paying four men to carry out shootings at the Albuquerque-area homes of two Bernalillo County commissioners and two state legislators, Albuquerque police said. No one was hurt in the shootings.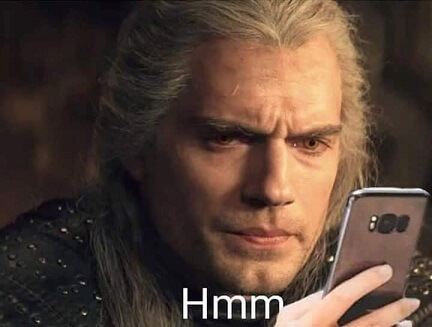 Whatever happened here, this is a gay op. First, Solomon Pena is not a good candidate for office.
The newspaper reported during his campaign last year that Peña had served nearly seven years in prison for burglary.

Police noted Monday night that election winner Garcia unsuccessfully sued last year to have Peña deemed ineligible to serve in the Legislature because of his felony conviction.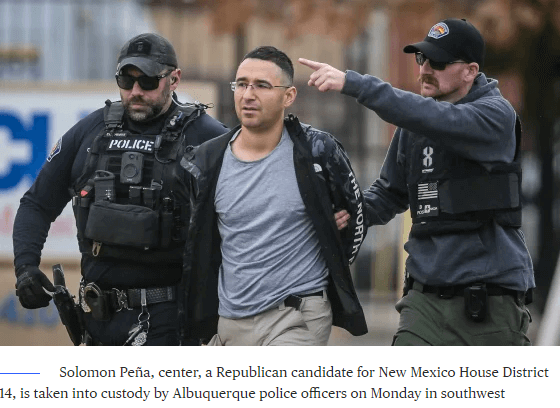 The Republican Party is so anti-White, and so desperate to have non-White candidates that they've resorted to running criminals who probably shouldn't be legally allowed to run in the first place. Remember folx, burglars of colour have more of a say inside the Republican Party than you do.
Peña lost his state House challenge to incumbent Democrat Miguel P. Garcia by 5,679 to 2,033, or 74% to 26%.

Detectives allege Peña paid four men cash and texted them the addresses he wanted targeted, Albuquerque police said.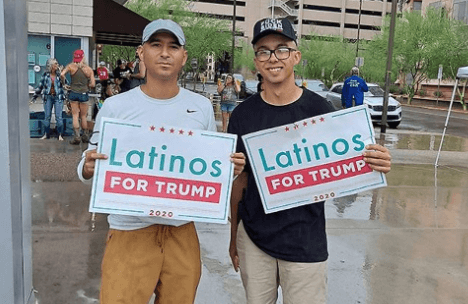 It's incredibly stupid to text people your plans to commit crimes. Again, this could be fake, but it's also probable that he did it. The guy does seem like a nutcase.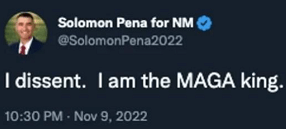 Also, check out the "Latinos for Trump," group. Remember Goy, us cuckservatives just see people for who they are. Everyone bleeds red, white, and blue.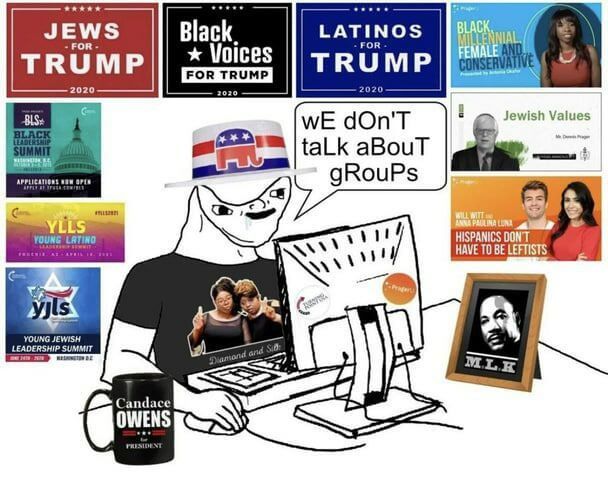 A key to the investigation, police said, was a traffic stop early Jan. 3 of Peña's Nissan Maxima, driven by a man named Jose Trujillo, who was arrested based on a felony warrant, police said in a statement Monday.

The arrest triggered an "inventory search" of the vehicle, a sweep allowed under law in order to impound it safely, and authorities discovered more than 800 fentanyl pills in the center console, police said.
Getting White People hooked on fentanyl and profiting off of their suffering is the pinnacle of conservative values. It's just a voluntary exchange there Goy. It's just market forces. 
More crucial to the case were the two handguns found in the Nissan, one of which appeared to have fired shots outside the home of state Sen. Linda Lopez roughly 40 minutes before the traffic stop and 4 miles away, according to the latest police statement.

One of the guns matches the description of one police allege Peña took to one of the four shootings, according to the statement. The gun malfunctioned, and he left the shooting to one of the men he hired, police alleged. "Another shooter fired more than a dozen rounds from a separate handgun," police said in their statement Monday night.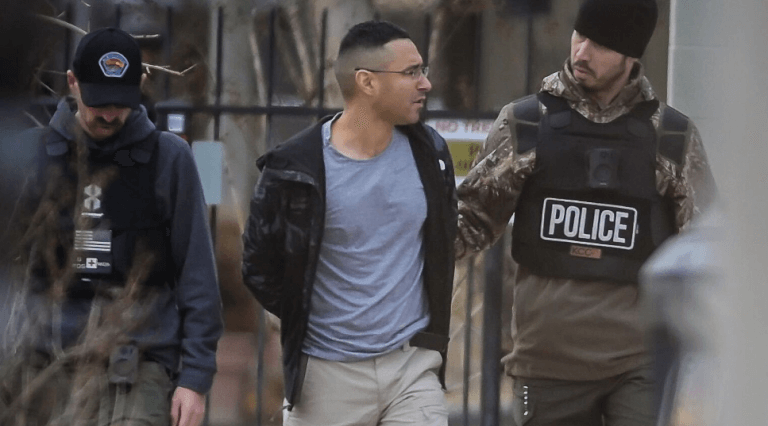 The Republican Party is such an embarrassment that they can't even do political terrorism properly. Imagine using a handgun to fire in the general direction of your political enemies houses and hoping for the best. It's such an amazing combination of criminality and impotent stupidity that it would have to be fake were it not done by these people.