Another day, another glorious defense of OuR vALuEs by the Conservative Party of Canada's Aging Twink Leader.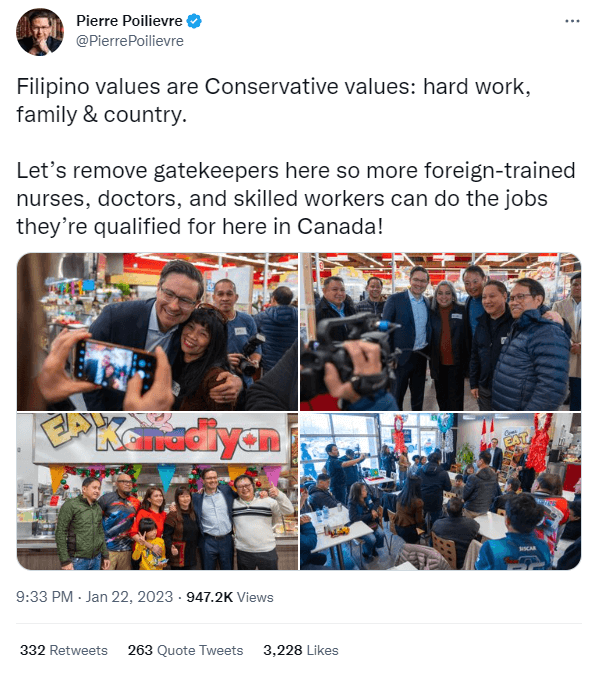 You can find the original tweet here. This is far from the first time that Poilievre has promised MAXIMUM MIGRANTS into our country, nor will it be the last.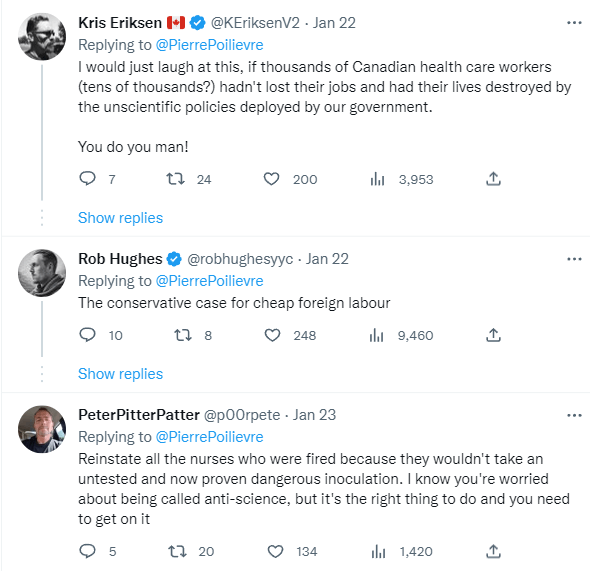 Even the blue checkmark of David approved Conservative activist types aren't buying it. Someone like me would be in there asking him what he thinks White values are. Although that last guy was pretty solid.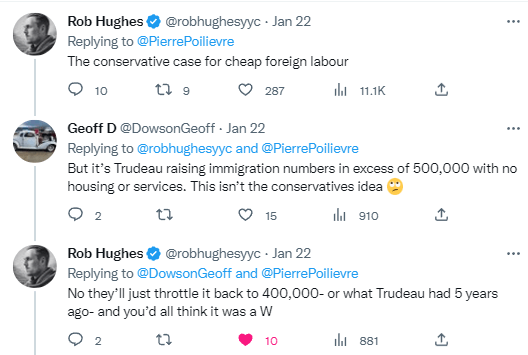 If twatter wasn't so gay I'd follow the guy. But whatever. 

Clicking on "More Replies" shows this retard showing us the upcoming Finklefight.
You need to educate yourself [Pierre] on what is actually happening before posting erroneous claims, blindly. Both the Federal Gov and some Provinces have already opened up specific programs in order to make it easier for Foreign Medical workers to obtain residency permits in Canada.
Yeah but you can vote for Pierre Poilievre to have even more randos shoved into your neighbourhood.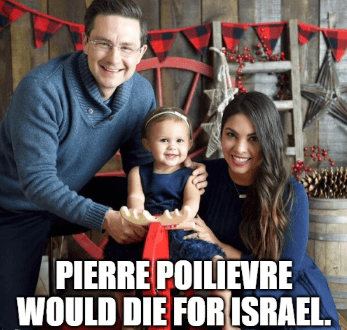 I can't even do any long form analysis of this. This guy is such a fraud, and this party is so fraudulent, that to even critique them is to provide with more legitimacy than they deserve.