EAST PALESTINE, Ohio (KDKA) – FEMA is deploying to East Palestine two weeks after a train derailed, Ohio Gov. Mike DeWine announced on Friday night. 

In a joint statement, DeWine and FEMA Regional Administrator Thomas Sivak said the state and federal agency have been in "constant contact" and "working together since day one."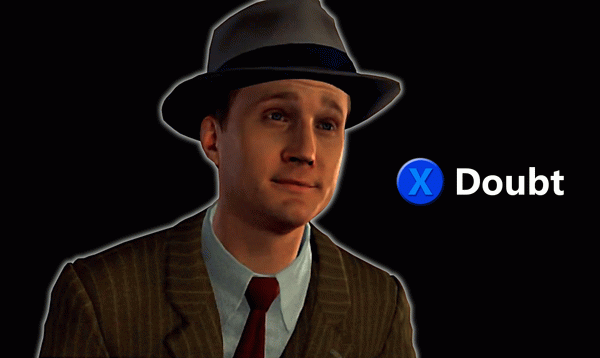 I am exceedingly skeptical of the claims that FEMA and Governor Mike DeWine have been working together since day one. White-Papers found no evidence of any FEMA requests from Mike DeWine, and he never announced a state of emergency which would have enabled FEMA to come in. As a matter of fact, he still hasn't declared a state of emergency, despite there being a five day long evacuation of the town when this all began.
FEMA will deploy a senior response official and a regional incident management assistance team, or IMAT, on Saturday to help with ongoing operations like incident coordination and assessments of potential long-term recovery needs. 

Earlier Friday, DeWine's office said the air in 500 homes has been sampled and officials haven't found any volatile organic compounds connected to the train derailment. 
Also, this is too little, too late. Why did it take a full two weeks for FEMA to get down here? Where is the evidence for Mike DeWine having any contact with FEMA before then? Why has he still not declared a state of emergency? And what is this gay shit about FEMA "assessing long term recovery needs," and whatnot? They should be explaining how they will be financially compensating the victims of Norfolk Southern. They should have been paying for people's relocation. 
Instead it's this weak garbage about incident coordination and long term assessments.  
Former President Donald Trump is planning to visit East Palestine, Ohio, following a massive train derailment that caused an environmental crisis there.

A source close to Trump told Fox News Digital that he plans to visit with members of the community, adding that the former president has a strong relationship with the people of Ohio. Trump's announcement comes soon after the White House said President Joe Biden has no plans to visit the area.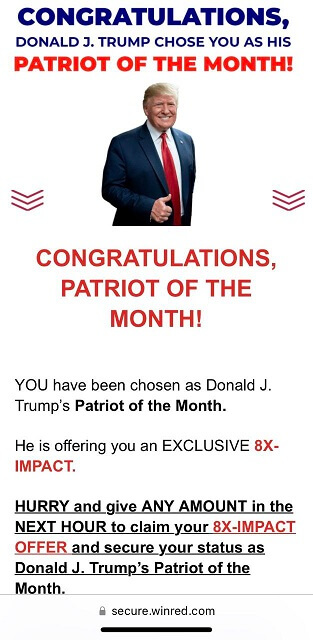 Thank God GLORIOUS Potato is really sticking it to the CCP Supporting Communist Natzee Joe Biden. No one cares more about the people of East Palestine than Gorland Blormph. If there's one thing Trump is all about, it's the wellbeing of the little people of Ohio and Pennsylvania. All the ESTABLISHMENT politicians put profit ahead of people, but Orange Fag cares about nothing more than the wellbeing of hardworking Americans. 
An Associated Press review of the department's rulemaking activities in Trump's first year in office shows at least a dozen safety rules that were under development or already adopted have been repealed, withdrawn, delayed or put on the back burner. In most cases, those rules are opposed by powerful industries. And the political appointees running the agencies that write the rules often come from the industries they regulate.

The sidelined rules would have, among other things, required states to conduct annual inspections of commercial bus operators, railroads to operate trains with at least two crew members and automakers to equip future cars and light trucks with vehicle-to-vehicle communications to prevent collisions. Many of the rules were prompted by tragic events.

"These rules have been written in blood," said John Risch, national legislative director for the International Association of Sheet Metal, Air, Rail and Transportation Workers. "But we're in a new era now of little-to-no new regulations no matter how beneficial they might be. The focus is what can we repeal and rescind."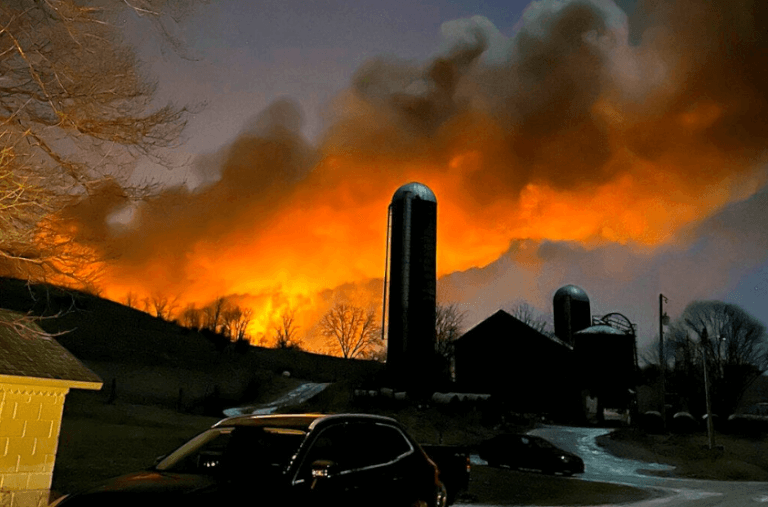 Other DOT political appointees with strong ties to the industries they regulate include:

—Ron Batory, the head the Federal Railroad Administration, was president of Conrail, a service provider for the CSX and Norfolk Southern freight railroads.

Airlines, automakers, railroads, pipeline operators, trucking companies, chemical manufacturers and others responded to the notice with their wish lists. After the comment period closed, DOT said it would repeal a 2015 rule opposed by freight railroads requiring trains that haul highly flammable crude oil be fitted with advanced braking systems that stop all rail cars simultaneously instead of conventional brakes that stop cars one after the other.

The advanced brakes can reduce the distance and time needed for a train to stop and keep more tank cars on the track in the event of a derailment, DOT said two years ago when it issued the rule.

Freight railroads, which say the rule's safety benefits are marginal and don't justify the cost, persuaded Congress to require DOT to revisit the rule. The department now says its revised analysis shows costs would outstrip benefits.

The advanced brakes also have significant safety benefits DOT didn't consider, Risch said, including the ability to prevent runaway trains like the improperly secured oil train that derailed in, in 2013, igniting a fire that killed 47 people. The advanced brakes are already required for trains that haul radioactive waste.
A long time ago a bunch of catboi respecters who went by Anal First crashed a few of TPUSA's public events. It could have been pretty great, but it wasn't. However, the idea of crashing these shills public events is a good one. All I want for my upcoming birthday is for the NJP to go back to East Palestine on the same day that this zionist faggot is and crash this event of his. Get another NJP branded microphone and some posters to ruin this faggot's photo op.
And again, there's a good reason to suspect that Trump is partially to blame. 
Speaking to investigative news outlet The Lever, Steven Ditmeyer, a former top official at the Federal Railroad Administration (FRA), said the "severity" of the accident was likely increased by the lack of Electronically Controlled Pneumatic (ECP) brakes.

A rule was passed under President Barack Obama that made it a requirement for trains carrying hazardous flammable materials to have ECP brakes, but this was rescinded in 2017 by the Trump administration.

The industry said it would cost more than $3 billion to implement. The FRA under Obama said it would be around half a billion.
Good thing that the rail industry got that overturned. They're really running by on razor thin margins. That's why they were forced to fuck over all those workers with the glorious bipartisan congress of ultra rich people.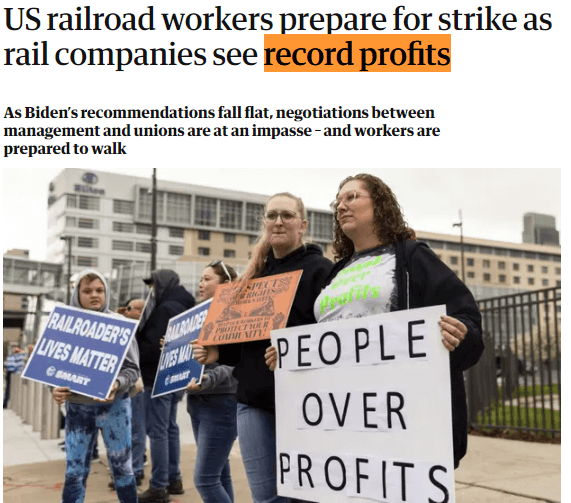 NJP really ought to go back to East Palestine and crash this orange faggot's photo op. I know that traveling anywhere in this country is hideously expensive, but if this isn't worth it, then I don't know what is. The only problem is that the potato has yet to set a clear date.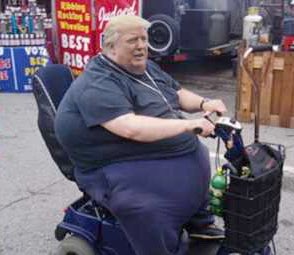 But when he does…