For the backstory on Sam Bankman-Fried and FTX go here.
NEW YORK, Feb 23 (Reuters) – Sam Bankman-Fried was hit with new criminal charges on Thursday, in an expanded indictment accusing the founder of the now-bankrupt FTX cryptocurrency exchange of conspiring to make more than 300 illegal political donations.
Illegal donations? What are you talking about? He's just generous.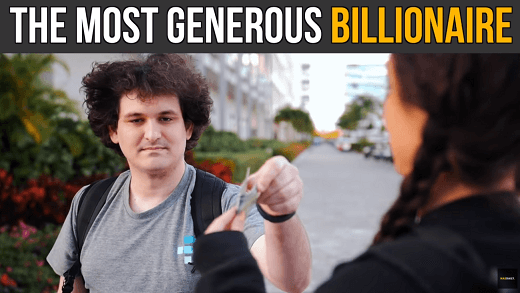 In fact, he's the most generous billionaire of all time.
Prosecutors have accused Bankman-Fried of stealing billions of dollars in FTX customer funds to plug losses at Alameda Research, his crypto-focused hedge fund. The new charges add to pressure on the 30-year-old former billionaire, who has seen two of his former top lieutenants plead guilty.
They don't link to exactly whom, but it was pretty clear that Caroline Ellis was ready to work with the feds.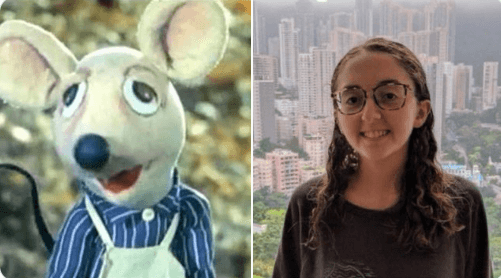 And who knows what kind of secrets she seduced out of him during the pillow talk.
Bankman-Fried is also trying to stay out of jail, after his online activity since his arrest prompted U.S. District Judge Lewis Kaplan, who oversees the case, to signal a willingness to revoke his $250 million bail package.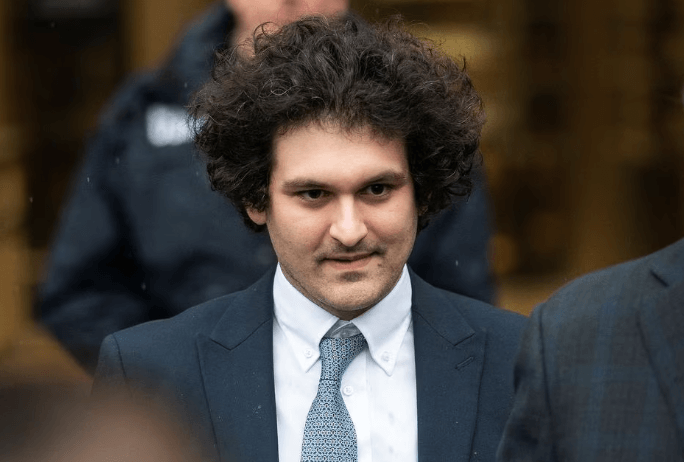 Oh get out. Kaplan isn't doing shit to Bankman. Look, I'm trying not to just add snark, but there's really not that much else to say on this that I haven't already said. This is where it gets good.
The new indictment said Bankman-Fried conspired with two former FTX executives to donate tens of millions of dollars in order to influence lawmakers to pass legislation favorable to the company.

Those donations were unlawful because they were made with "straw" donors or corporate funds, enabling Bankman-Fried – one of the largest donors to Democrats in the 2022 midterm elections – to evade contribution limits, prosecutors said.

Prosecutors said Bankman-Fried directed one executive to donate primarily to left-leaning candidates and organizations and the other to Republicans, with many donations funded by Alameda and including FTX customer funds.
Just to be clear, he knew what he was doing was illegal, which is why he used proxies. And he did this all with money that he stole from depositors.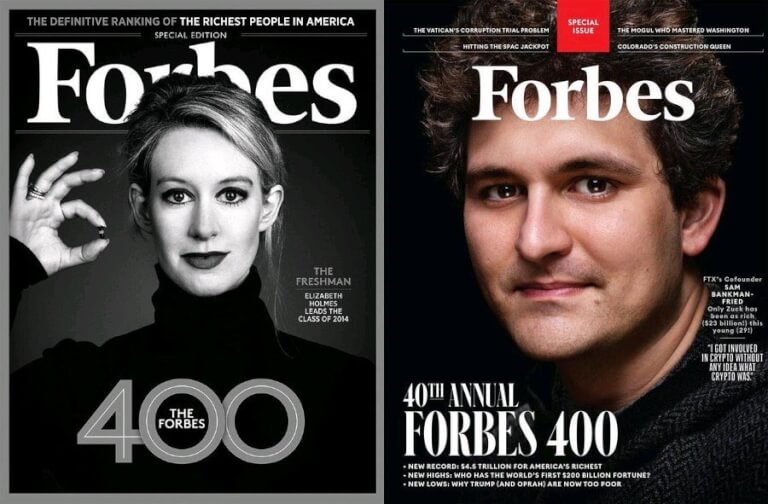 It was well known that Bankman-Fried was donating to both sides early on. Furthermore, he was donating to Democrats mainly in primary races, and was giving to AIPAC approved candidates, according to the Max Berger piece linked. In fact, there were plenty of Trump supporting (((billionaires))) who donated to the exact same causes, such as "Democratic Majority for Israel," and "United Democracy Project" – that last one being used to defeat working class candidates. 
But, SBF wasn't the only billionaire to support the effort. Trump supporting billionaires (((Bernard Marcus))) (owner of Home Depot), (((Robert Kraft))) (owner of the Patriots), and (((Paul Singer))) (owner of Elliot Investment Management) each gave a million dollars to help defeat working class candidates.

Crypto + Israel + Billionaires = Injustice Democrats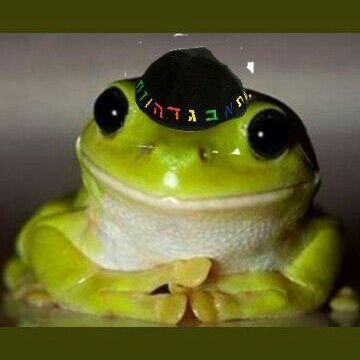 Every time I look at this story it smells even stronger of Gelfilte fish.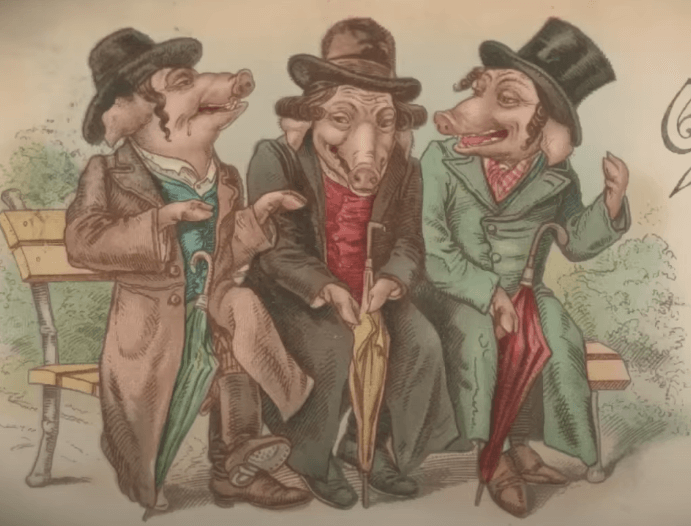 Just like the recent East Palestine fiasco, the purpose of making this partisan was to disguise that Sam Bankman-Fried and everyone around him is just a nasty zionist kike. There really is nothing else to add here. It is a clear case of a Heeb Mafia stealing the Goyim's money and then using it to disenfranchise those very same Goyim.