1945:
Fox News might have seen its ratings plunge in the wake of Tucker Carlson's ouster from his top-rated show. However, regarding Fox Corp.'s all-important advertising bottom line, Madison Avenue is rewarding the move.

"Fox News Tonight," the post-Carlson rebranding of its 8 p.m. show, garnered 1.5 million views last Thursday in contrast with the 3 million viewer average during Carlson's final week, Variety reported. He had the best-rated program in the crucial 25-54 advertising demographic for his timeslot.

Advertisers largely shunned Carlson's firebrand, controversial program despite its wild audience popularity. This particularly became true after Carlson decried the mass importation of low-skilled migrants with poor educations instead of more educated immigrants in 2018. A boycott followed after Carlson said this "makes our own country poorer, and dirtier, and more divided."  

Products aimed at female viewers such as Venus razor blades by Gillette and Secret deodorant have returned since the cancellation.

"We have had over 40 new advertisers come into the hour since we launched the new program, including some of the largest in the country and, really, across all major categories," Jeff Collins, executive vice president of ad sales at Fox News Media, said according to Variety. "We have seen new advertisers come in, and new demand."
I. Don't. Ever. Want. To. Hear. People. Say. That. Capitalist. Economies. Aren't. Centrally. Planned.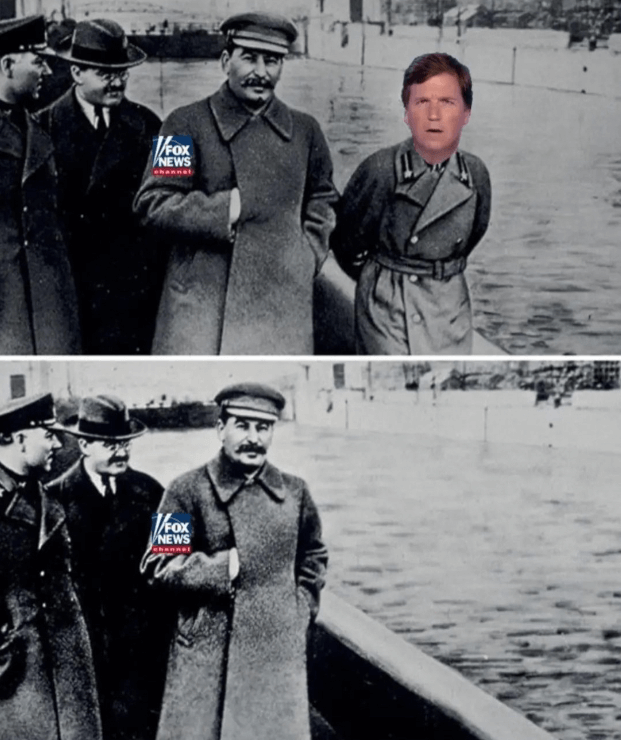 Big business is totally fake and rigged. These gigantic multinationals are oligopolies. In many cases they and their "competitors," owned by Blackrock, Venture Capital, and Statestreet, who in turn own each other. As a result, there is no fear that they will even lose market share, since all of the big businesses in a particular industry join the boycott together. There is also no fear that the Justice Department run by (((Merrick Garland))) is going to investigate them for collusion.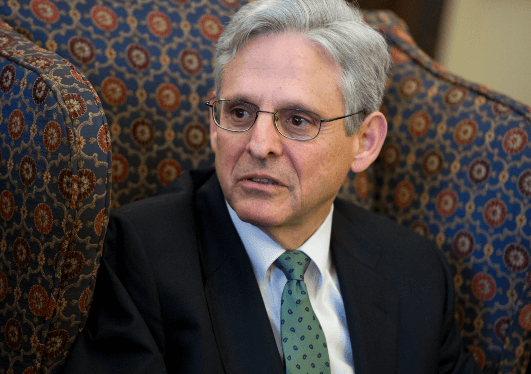 Anyone not demanding that the Government come in and muscle these corporations around is a shill or a moron.
Fox remains confident that the next Tucker Carlson could be around the corner despite the fact that his loyal viewers have deserted the network in droves since his ouster was announced. They look to the past and see that it survived the ouster of the network's founder Roger Ailes, the firing of longtime host Bill O'Reilly, Glenn Beck, and the departure of Megyn Kelly.
I sat there, baffled that someone would even argue that firing Glenn Beck and Megyn Kelly is comparable to firing the most popular cable news show host ever.
Fox appears confident its viewers will return. It appointed former White House Press Secretary Kayleigh McEnany to fill Carlson's timeslot on a temporary rotating basis. Carlson fans filled her Twitter feed with vitriol after she announced she was filling in.
I'd never heard of Kayleigh McEnany before, but she looks like an aging Hollywood B list actress. 
Fox News replaced Carlson with this. Their viewers are down by half, but their advertiser dollars are mysteriously way up. The results speak for themselves.