I stopped covering the Mossad Maxwell trial after the first four parts, which you can read here, here, here, and here, because little of interest was happening. The Mossad blackmail ring is not on trial, and much of the evidence has been suppressed. Instead what we're left with is some tedious garbage about Epstein himself raping women in non-violent ways and how involved Maxwell was.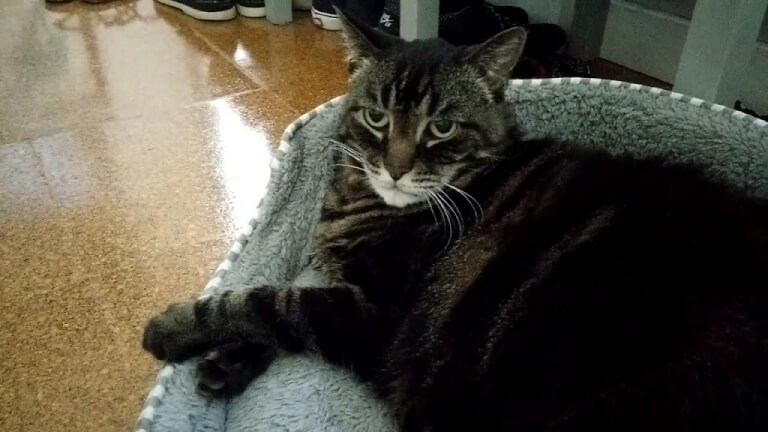 Oh sure, occasionally you'll get some extremely weird factoid, such as the missing husband, or the massage chair fiasco, but even that is typically of very minor interest.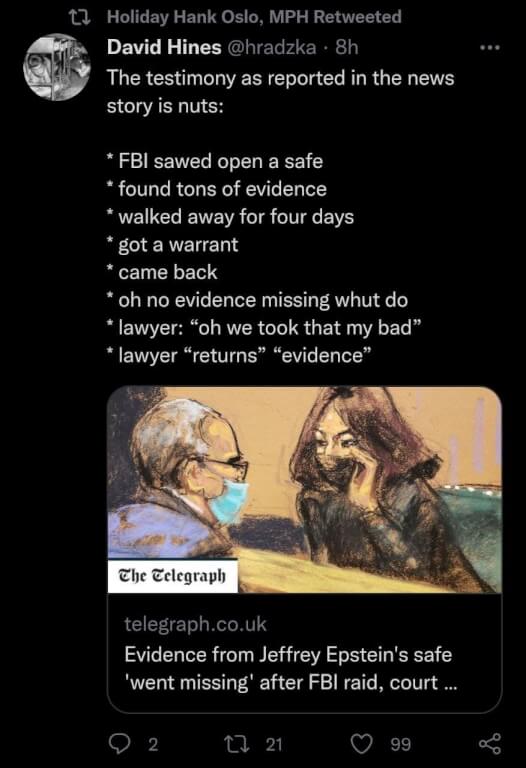 And yes, the suppression of evidence was insane, but that's also why the trial is so outrageously boring. This is not the kind of trial where the verdict is rigged at the last moment, the entire trial has been rigged.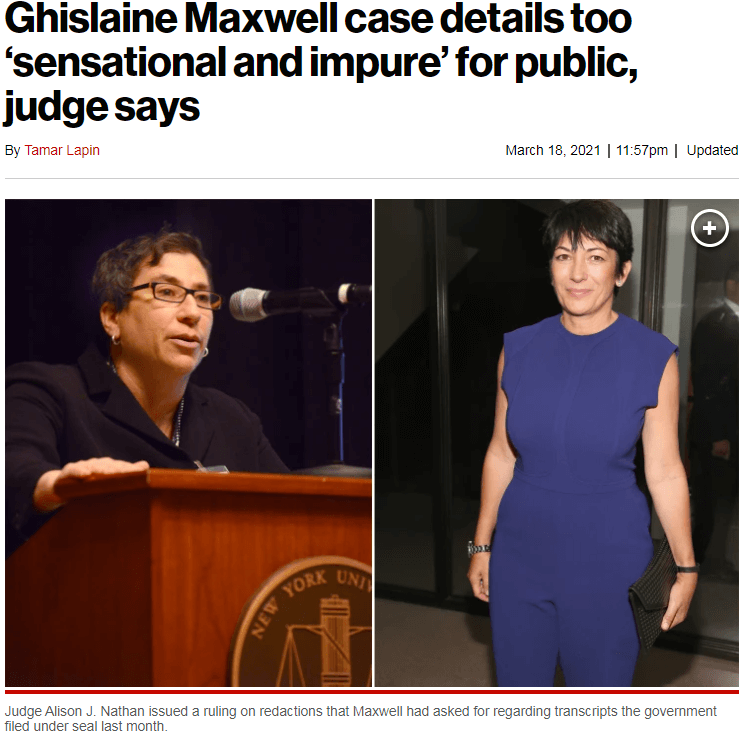 Ghislaine Maxwell's defense team rested their case Friday afternoon, soon after the disgraced socialite said in court that she would not testify in her own defense.

"At this time, the defense rests," attorney Bobbi Sternheim told jurors.

Closing arguments are scheduled for Monday, which will be followed by Judge Nathan charging the jury.

The defense called a number of witnesses in their case over two days, including former employees and an ex-girlfriend of Jeffrey Epstein.

Through their testimony, Maxwell's attorneys sought to undermine statements made by accusers in court who were called by prosecutors.

Two defense witnesses who testified Friday said they did not witness Epstein ever abuse underage girls during the 10-year period included in Maxwell's indictment.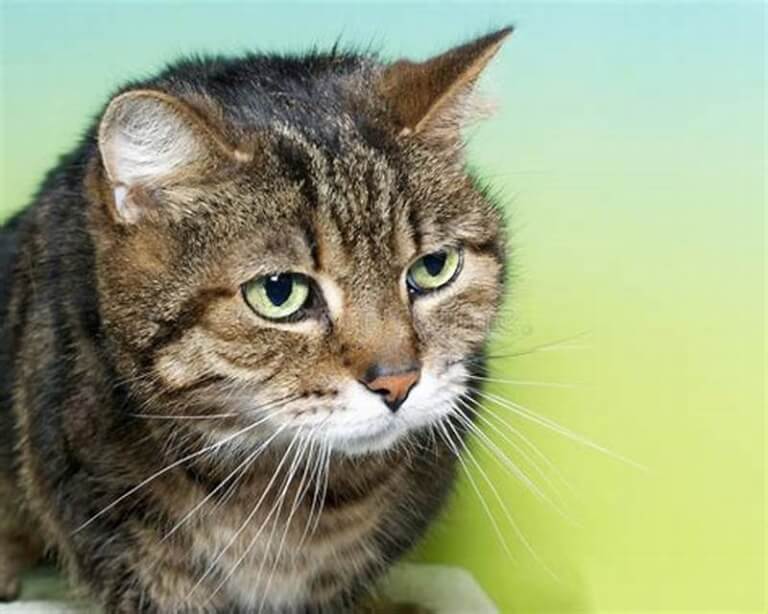 Maxwell never even took the stand. And their defense was basically procedural stuff, combined with trying to poke holes in a few of the victims stories and questioning their credibility.
I'll write something after this is over on Monday.