For the previous article go here. And as I've been saying from the beginning, the Mossad Blackmail Ring is not on trial. The FBI still has not released to the public any of the 70,000 blackmail images they found. The judge has explicitly refused to allow some evidence under the pretense that "it's too sensational." Instead, we got a tedious trial about Epstein doing some non-violent rapes and how involved Maxwell was in just that specifically.
CNBC:
A jury began deliberations Monday, tasked with considering whether Ghislaine Maxwell is a dangerous predator who recruited teens to be sexually abused by financier Jeffrey Epstein — as prosecutors put it — or the "innocent woman" a defense attorney described.

The jury received the case just before 5 p.m. after two prosecutors and a defense lawyer delivered their closing arguments over a six-hour period.

Maxwell, 59, had been composed, if not cheerful, as she interacted with her lawyers and family members for the first three weeks of the trial. But she seemed emotional as Assistant U.S. Attorney Maurene Comey rebutted defense arguments and asserted the British socialite believed her four trial accusers were beneath her.

"In her eyes, they were just trash," Comey said as Maxwell shook her head slightly and then drooped her eyes.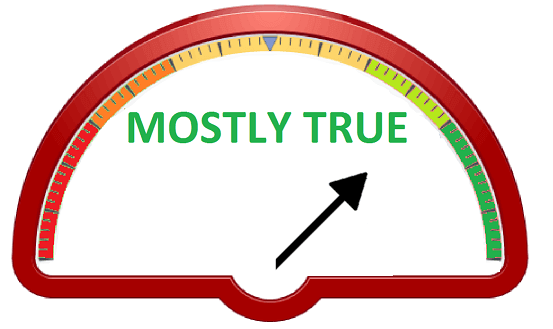 In her eyes, they were goyim. It's not up for debate that Maxwell and Epstein were jew supremacists, Maria Farmer herself called them that. These people refused to serve her food at their country club because "she was a goy." And they referred to her as a "White slave."
This whole thing is a joke, but there is still a chance Maxwell gets convicted of something.