A Pennsylvania man whose involvement in the Jan. 6 riot at the U.S. Capitol was inadvertently uncovered through his wife's Facebook posts has been sentenced to a year of probation.
Sounds like a Boomer Moment to me.
The man, Gary Edwards, 68, of Southampton, pleaded guilty as part of a plea agreement to demonstrating in the Capitol and was sentenced Monday in federal court, online records show.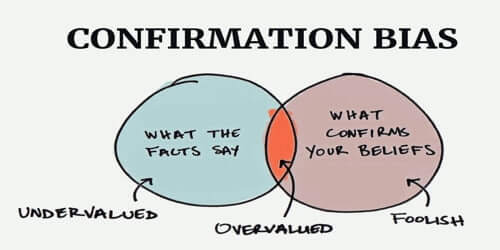 Other charges of disorderly conduct, knowingly entering a restricted building, disruption of official business and violent entry on Capitol Grounds were dismissed.

In addition to probation, U.S. District Judge James E. Boasberg ordered Edwards to pay a $2,500 fine and $500 in restitution.
When Judge berg over here isn't oppressing the goyim who dared step foot in what is supposedly their capitol, he's making sure that the FTC can't bring anti-trust lawsuits against Facebook.
WASHINGTON — In a stunning setback to regulators' efforts to break up Facebook, a federal judge on Monday threw out antitrust lawsuits brought against the company by the Federal Trade Commission and more than 40 states.

The judge eviscerated one of the federal government's core arguments, that Facebook holds a monopoly over social networking, saying prosecutors had failed to provide enough facts to back up that claim. And he said the states had waited too long to bring their case, which centers on deals made in 2012 and 2014.

The judge, James E. Boasberg of U.S. District Court for the District of Columbia, wondered why the states had waited so long to try to unwind Facebook's deals for Instagram and WhatsApp. Regulators had not tried to block them when they happened. He also rejected allegations that Facebook squashed rival apps by blocking their ability to easily interact with the social media platform.
Thank god the we have the rule of law instead of, you know, the rule of people. Wouldn't want any of that pesky democracy getting in the way of Judge Boasberg.
Back to NBC.
In one post, Edwards' wife, Lynn Feiler Edwards, detailed how Edwards walked around the building and talked with police, according to the documents, which included her posts.

"Okay ladies let me tell you what happened as my husband was there inside the Capitol Rotunda," she wrote, in part. "Gary walked around the back of the building and climbed the stairs walking right into the rotunda. He stood there and heard and saw teargas blasts. The police were right next to him as Gary poured water on their eyes."

Another Facebook post described how Edwards walked around carrying U.S. flags and then "walked right through the door into the rotunda."

The posts were later deleted or removed from being viewed by the public, the court documents said.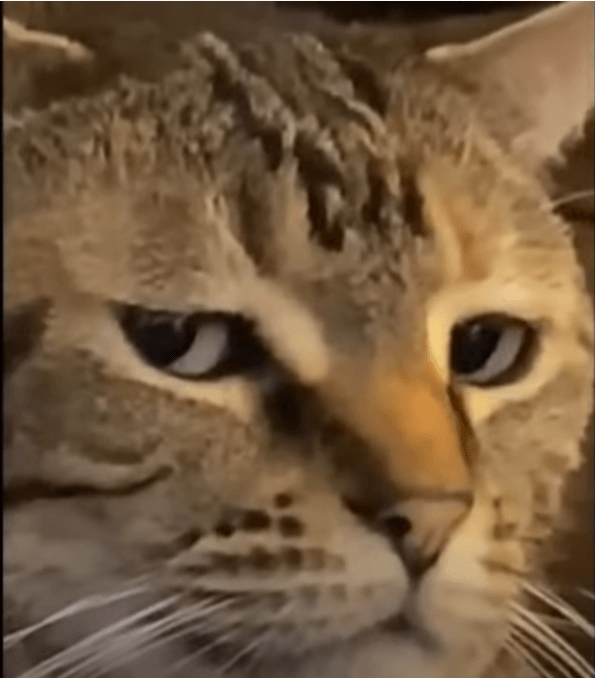 This is a little silly, even for Boomers, but you can't blame them for on some level believing the propaganda about America being the "home of the free," and all that shit. I also won't blame them for not really fighting these bullshit charges, and taking plea deals. I wouldn't, but I have access to networks that would fight alongside me. And deep down inside, even though these people will whine about "muh leftists," and "muh DEMONrats," they know that the Republican Party will, when it matters even the slightest bit, happily hang them out to dry.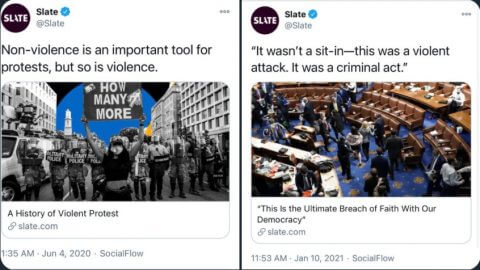 It's a rare person who will fight without even a tiny amount of institutional support on their side. Our job is to provide that for them.