I've spoken about how my current setup makes it quite difficult to write, and that you shouldn't expect any daily news articles. Nothing has changed, but I did feel the need to write a short piece on the French race riots.
https://www.youtube.com/watch?v=AGHrLI1CChw
First, notice that the CBC calls the rioting criminals "protesters," while they make sure to call the Jan 6th legitimately peaceful protesters "violent insurgents." They are not alone in doing this. Possibly the most absurd example I've seen comes from The Telegraph.
Rioters rammed a car into the home of a mayor in southern Paris before setting it on fire while his wife and children were sleeping.
Well that's not so bad. At least they're acknowledging that these people –
Protesters chased Melanie Nowak and her two children behind the house and into the garden as the family tried to escape, in the latest example of fierce violence gripping France.

The mother suffered a serious leg fracture after trying to push her children over the wall that separates her garden from her neighbour's backyard and was recovering in hospital on Sunday morning. One of the children was also injured.
Sorry, my bad. Rioters crashed a car into the house of a mayor in Paris. However, "protesters," then got out of said car and chased his wife and children around, presumably with the desire to rape them. Those damn Protester-Americans, always *checks notes* courageously protesting racial injustice by attempting to rape and murder women and children.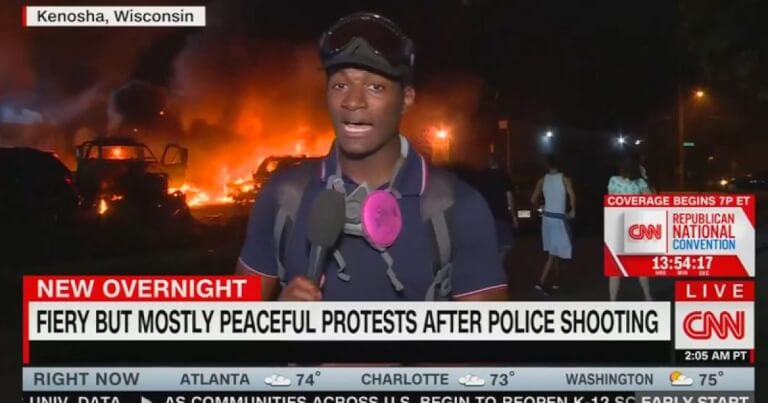 I'd apologize for not getting pictures from the recent riots in France, but honestly, does it even matter? ZOG is the same everywhere, and what we're seeing right now is yet another LIHOP, or "Let It Happen On Purpose." The French Police brutally beat down the Yellow Vest Protesters. Yet now they are coddling these violent criminal rioters. I had no idea that the French state was unable to stop rioters from burning down the largest public library in France. News to me.
In possibly related news, twatter is down. I had no ability to access the site until just now, and it still appears janky. There was some speculation online that Musk intentionally shut down the site for some gay reason, probably because anti-White race riots are some of the best redpilling material around, even if that term is overused. However, others speculated that Elon "fake genius" Musk just refused to pay Google for data use, and then pivoted to pretending it was about combatting bots. Maybe the funniest answer is that they honestly tried rate limiting twatter, and just failed so hard that they bricked their own site. Wouldn't put it past the guy who invented the Tesla Semi.
In short, we've got yet another chimp out in France. The police are intentionally letting it happen. ZOG continues being ZOG. And Elon Musk conveniently shuts down twatter at the same time as a politically productive habbening.