She's extremely talented as well, being the very first woman to land a quad, which I believe is four full rotations in the air before landing.
This was the week figure skater Kamila Valieva sealed what looked set to be the first of two gold medals — and her stardom. But the revelation of a positive drug test has left the teenage phenom's Winter Olympics future in doubt, and raised fresh questions about Russian authorities and doping.

Anti-doping officials said Friday they would seek an urgent hearing to decide Valieva's fate after confirming she had tested positive prior to the Games and was briefly suspended by Russian officials, only to have the ban lifted. All eyes will now turn from the Beijing ice to the Court of Arbitration for Sport, which will decide whether she is able to compete in next week's women's event.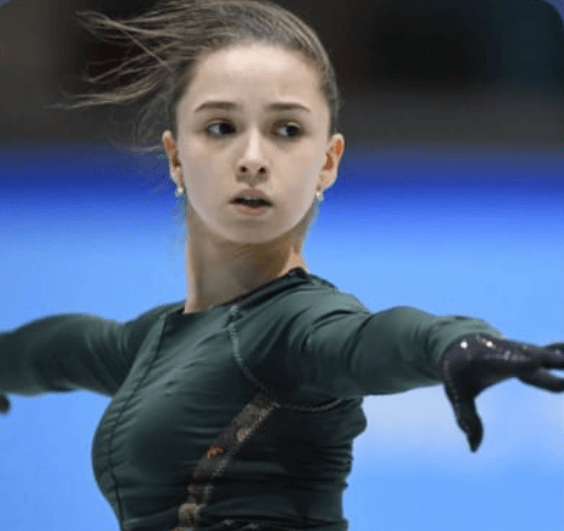 Apparently she tested positive for trimetazidine, a drug used for angina, which offers endurance benefits. Basically it increases blood flow. 
A Swedish laboratory reported the findings on Tuesday, a day after Valieva helped the Russians skate to gold and just hours before the medal ceremony, which was then postponed, the agency said.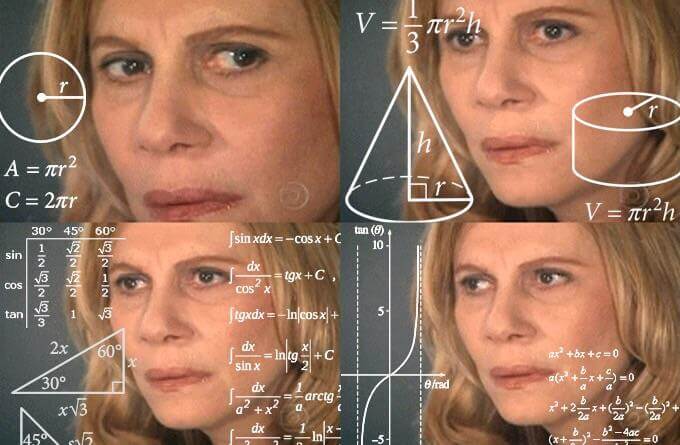 So she does an event on December 15th in Russia, their national championships. Then she suddenly tests positive for that event at the Olympics? Not testing positive at the Olympics mind you, testing positive at the Russian National Championships, but after she's performed in the Olympics. This makes absolutely no sense and my gay-op radar is going off hard.
Why would this Swedish lab need almost a full two months to test her blood? Since Kamila Valieva also competed in the team event, this seems like a way they can screw the entire Russian team out of at least that additional medal. And since Russia has an excellent lineup of figure skaters, it also seems like a way they can fuck them out of the girls solo figure skating medal as well.
BEIJING — U.S. anti-doping chief Travis Tygart said Friday that the testing delay that allowed Russian figure skater Kamila Valieva to compete at the Olympics was "absolutely inexcusable" and "a catastrophic failure of the system that is so egregious, it almost seems intentional."

"I'm not saying that it is [intentional], because I don't know that," Tygart clarified in a phone interview. "But it never should've happened."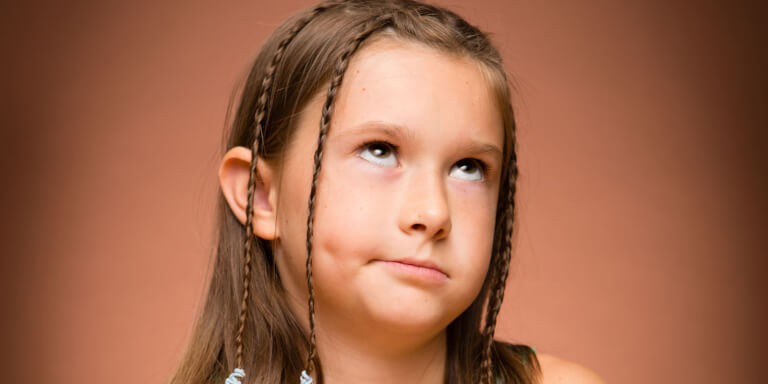 US Globo Homo Schlomo political apparatchik getting out in front of this story and pretending to be outraged. No, even assuming that the girl did in fact test positive for this obscure drug it makes no sense that it would take them until AFTER the Olympic events to "find out," that she tested positive.
The International Testing Agency confirmed Friday that Valieva, the 15-year-old skating sensation, had tested positive for trimetazidine, a banned substance. The sample had been collected on Dec. 25. The "adverse analytical finding," the ITA said, was reported on Feb. 8. The 45-day turnaround allowed Valieva to win gold in the team event on Feb. 7, before the controversy erupted and overtook the Beijing Games.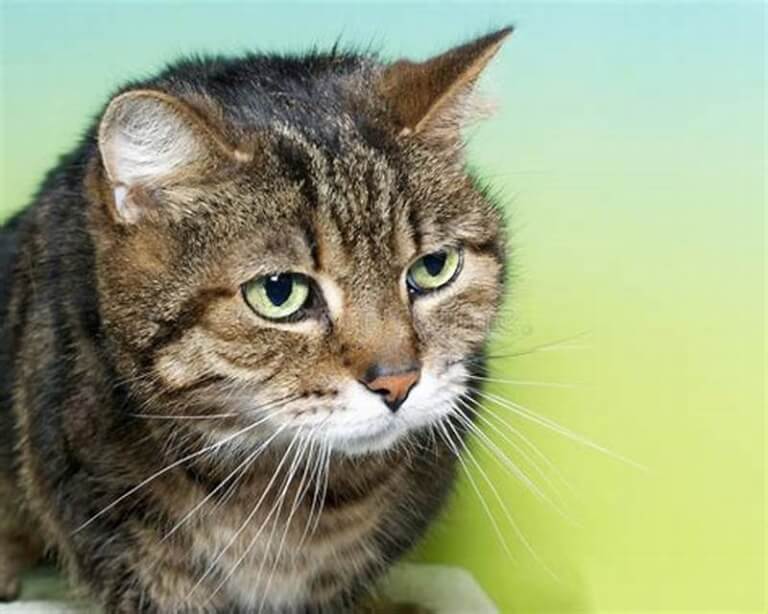 You have got to be fucking kidding me. Literally the day after her last event, which she wins gold in, they drop that they just all of a sudden tested her blood sample from TWO MONTHS AGO and it tested positive for trace amounts of some obscure drug. 
There are only two possible things that happened here. First, she never tested positive for trimetazidine, and this is entirely fake. Second, the more likely outcome, is that they knew she tested positive the whole time, but intentionally waited until after she did both her events so they could cheat Russia out of Olympic Gold. After all, the second best Russian girl could have definitely won them the team gold, and had a good shot at winning individual gold as well.
The third possibility, the story they're presenting, where they just for no reason didn't test her old blood sample until just now is so remotely possible that it can be outright discarded.