For the backstory go here. Basically there were some extreme drug testing shenanigans that looked designed to fuck over Russia.
CBC:
Russian teenager Kamila Valieva has been cleared to compete in the women's figure skating competition at the Winter Olympics despite failing a pre-Games drug test, setting her up for an attempt at a second gold medal.

Whatever happens on the ice, Valieva will not get a medal ceremony moment in Beijing. Nor will any skater who finishes in the top three with her.

The Court of Arbitration for Sport cleared Valieva to skate less than 12 hours after a hastily arranged hearing that lasted into early Monday morning. A panel of judges ruled that the 15-year-old Valieva, the favorite for the women's individual gold, does not need to be provisionally suspended ahead of a full investigation.

The court gave her a favorable decision in part because she is a minor, known in Olympic jargon as a "protected person," and is subject to different rules from an adult athlete.

"The panel considered that preventing the athlete to compete at the Olympic Games would cause her irreparable harm in the circumstances," CAS Director General Matthieu Reeb said.

Now, Valieva and her fellow Russian skaters can aim for the first podium sweep of women's figure skating in Olympic history. The event starts with the short program Tuesday and concludes Thursday with the free skate.
I said in the first article that the most likely scenario is that this girl did test positive for the obscure heart medication at the Russian Nationals in December. Whether she was intentionally cheating is another matter, but I don't think they faked the positive result entirely. However, they then sat on this result until after she competed at the Olympics, so that the Russian team couldn't put in any alternates. 
Valieva landed the first quadruple jumps by a woman at the Olympics as the Russian team won gold in a dominant performance.
It's possible that Russia wouldn't have won Olympic gold in the women's singles without Valieva. However, they were essentially guaranteed gold in the team event with whomever their (probably excellent) alternate was. By delaying the test results, they fucked Russia out of not just one, but two medals, and fucked over the all those other athletes who would have won gold in the team even anyway.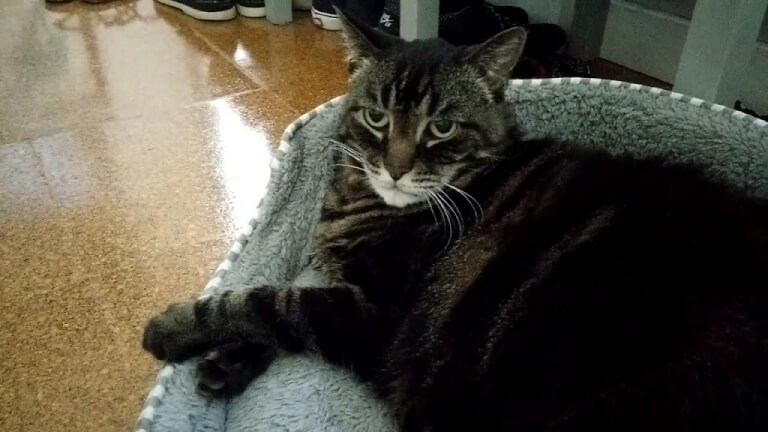 Reasons for the six-week wait for a result from Sweden are unclear. 
Letting Valieva do her routine doesn't fundamentally change anything. She'll still probably get fucked out of two gold medals, and the Russians are for sure getting screwed out of the team gold, which they would have won anyway. 
This was premeditated, and a completely nasty thing to do.