CBC:
A National Hockey League team with a Russian player has decided against wearing special warmup jerseys to commemorate Pride night, citing an anti-gay Kremlin law that could imperil Russian athletes when they return home.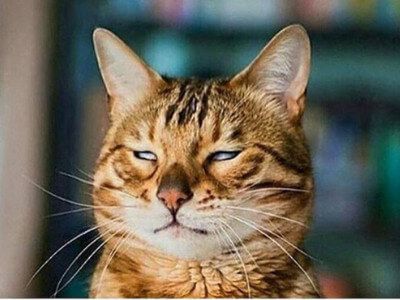 The anti-White NHL, at it again. They recently made news for all the wrong reasons when another Russian player, defenseman Ivan Provorov, refused to wear the mark of the Monkeypox, and saw his jersey sales jump to number one league wide. At that point the writing was on the wall that this POZ was counterproductive.
The (((NHL))) loves pushing this POZ on the Goyim, to the point where they had a troon-only all-star game. They don't care how much money they lose, Gary Bettman and the Schlomos who installed him view the racial benefit of destroying the White Man's Sport as easily worth the financial cost. But if it's having the opposite effect while turning the league into a joke, they might temporarily pump the breaks.
Chicago, which has at least two more players with connections to Russia, will not wear Pride-themed warmup jerseys before Sunday's game against Vancouver, a person with knowledge of the matter told The Associated Press, because of security concerns involving the law, which expands restrictions on supporting LGBTQ rights. Russian President Vladimir Putin signed it in December.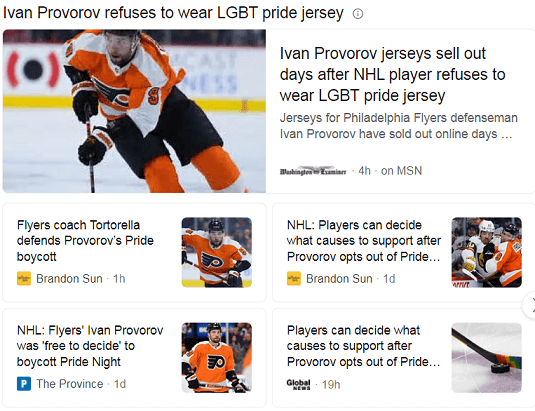 But of course they have to save face, so they pretend that Vladimir Putin is going to holocaust the Russkie athletes if they wear the AIDS patch, even though the team forces them to. More likely there was some mini player rebellion, and the optics of having an increasing number of players say no to the Groomer decal would have been disastrous. In comes "we'd love to keep pushing the POZ, but Putler bad." 
The decision was made by Chicago following discussions with security officials within and outside the franchise, according to a person familiar with the situation who spoke Wednesday to the AP on condition of anonymity because of the sensitivity of the move.

Chicago coach Luke Richardson said Thursday that he and his players were disappointed and called it "an unfortunate situation."

"I don't think we can control the world issues, so that takes it out of our hands," Richardson said. "We're just making decisions as best we can as an organization and for everybody."

The league declined to comment through a spokesperson.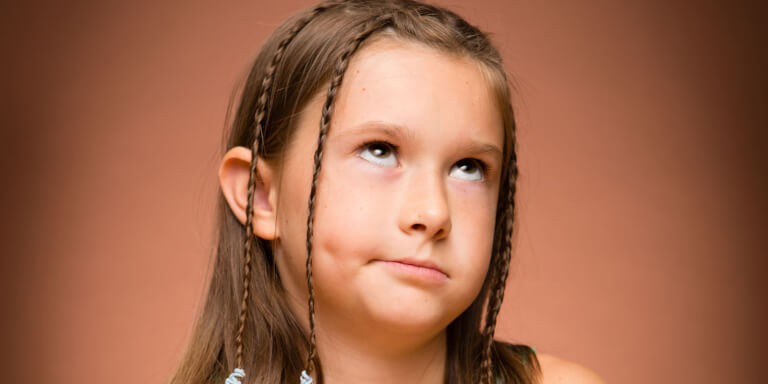 I increasingly can't even bother to get mad at the absurdist propaganda. The WMD Liars try making something utterly absurd, like Putler holocausting the Russian players who wore the AIDS, seem like this extravagant procession of competence is otherworldly and I'm over it. Some pink haired fluzie who works as a security guard might have said something random, therefore we're shutting down our entire pervert jersey line. I'm sure that's what happened.
The decision, which was also reported by The Athletic, comes amid increasing threats to freedom of expression in the U.S. and abroad. Conservative political forces have sought to ban LGBTQ-themed books from American school libraries and to forbid classroom lessons that mention sexuality and some aspects of race relations.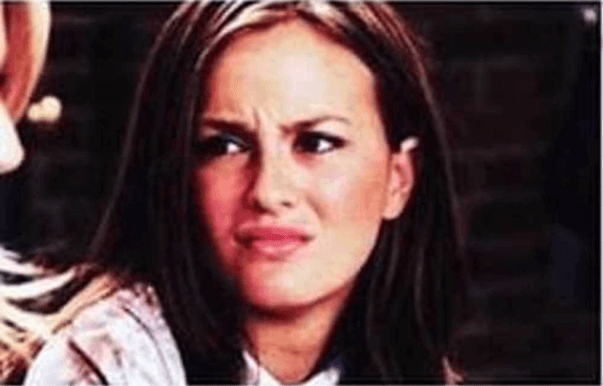 No, consubversatives are not interested in banning anything. And those are anti-White books and disgusting homosexual grooming. 
The Florida Panthers — whose star goaltender, Sergei Bobrovsky, is Russian — went forward with plans to wear Pride-themed jerseys Thursday night before their home game against Toronto. Bobrovsky took part, while brothers Eric and Marc Staal did not, and cited religion as the reason.

"We carry no judgement on how people choose to live their lives, and believe that all people should be welcome in all aspects of the game of hockey," the Staal brothers said in a statement. "Having said that, we feel that by us wearing a Pride jersey it goes against our Christian beliefs."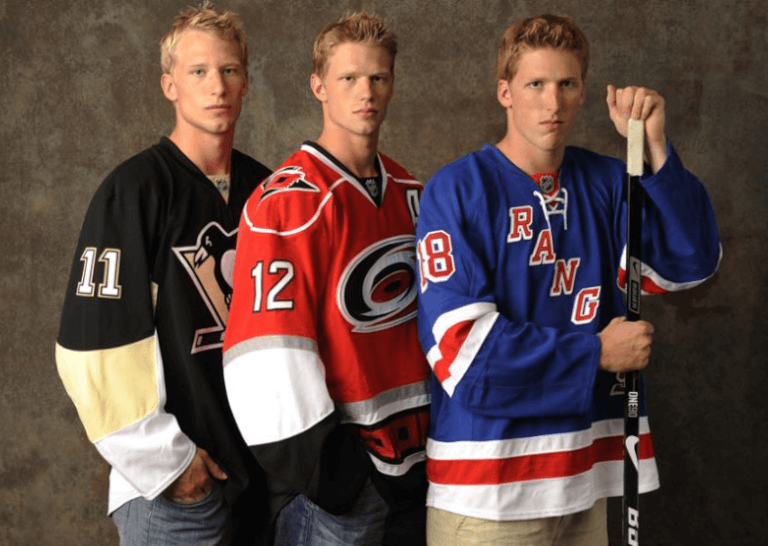 I've got two unmarried sisters and I'd like athletic nephews. Get on it bros.
Ivan Provorov of the Philadelphia Flyers declined to take part in pre-game warmups during the team's Pride night in January, citing his Russian Orthodox religion. Russians Nikolai Knyzhov and Alexander Barabanov wore the Pride-themed jerseys for the San Jose Sharks Sharks on Saturday, when Canadian goaltender James Reimer refused to take part because, like the Staals, he said it conflicted with his religious beliefs.

The New York Rangers and Minnesota Wild opted not to wear Pride jerseys or use Pride stick tape as part of their events despite previously advertising they would.
Good on the New Yawk Rangers. Good on the Minnesota Wild. And good on James Reimer. 
The NHL has gotten so gay recently that I probably won't even watch the playoffs. But now, if I do, I'll have two teams and a few players to cheer for. The ones who said no to AIDS when saying no to AIDS was hard.