CBC:
World Athletics has banned transgender women from competing in elite female competitions if they have gone through male puberty, the sport's governing body said on Thursday.
What about the human-wolf hybrids? Are those banned as well?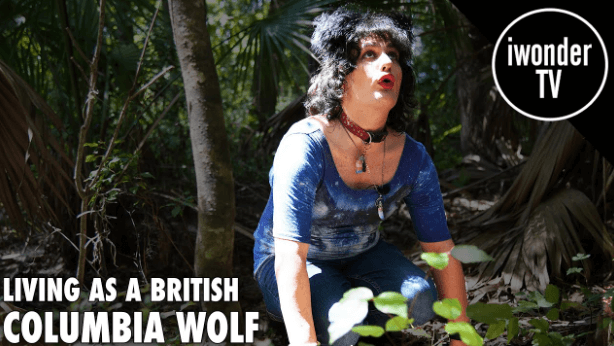 I identify as a bird. Can I fly the 100m dash in an F-16?
World Athletics president Sebastian Coe told a news conference that the decision to exclude transgender women was based "on the overarching need to protect the female category."
What is this bigot talking about? I've been informed, time and time again, that women are just as capable as men. And tranny-women should be just as good as vagina-women, since they are women. This is just long deboonked biological determinism. I won't stand for this fascism.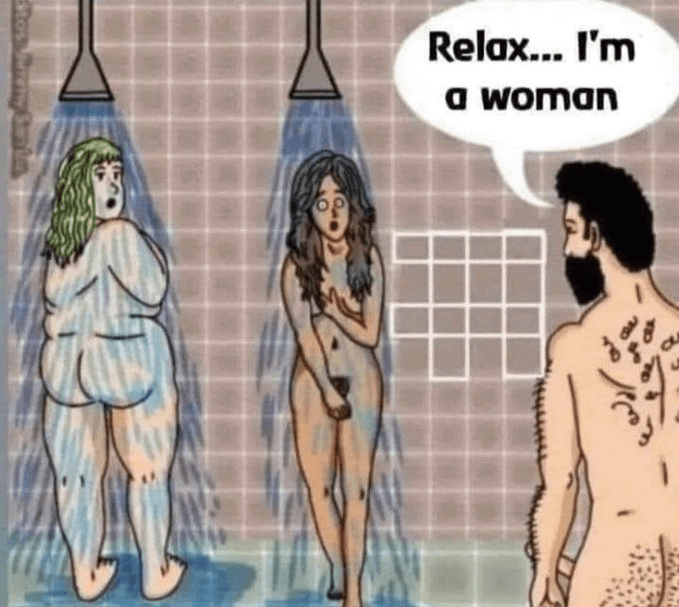 It's pure coincidence that Lia Thomas went from being a totally mediocre men's swimmer to absolutely dominating female swimming and setting records. If you trannyphobes don't like watching her success, then you can suck her dick.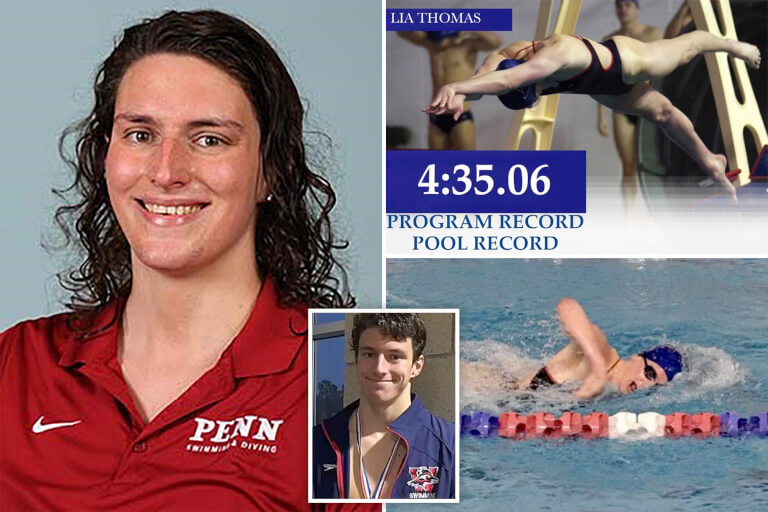 I can't believe the constant genocide we in the troon community have to deal with on a regular basis. Your words are violence, and banning us from competing against women is genocide squared. This is exactly like the lampshadocaust, except that now it's neo-vaginas being hooked up to masturbation machines and turned into little neo-penis lampshades.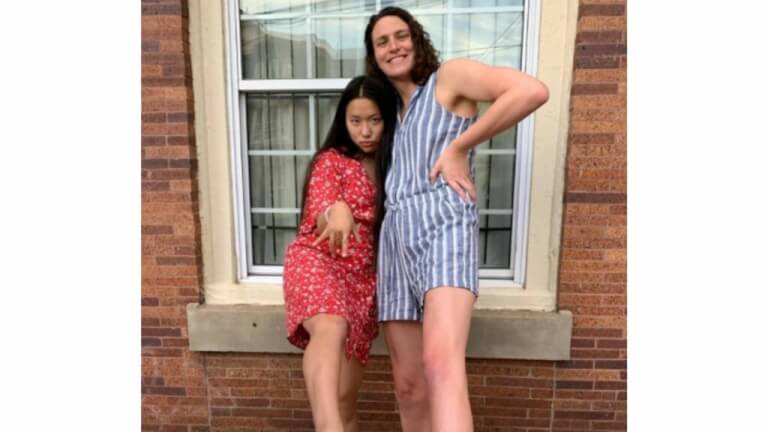 He added that WA would form a task force to study the issue of trans inclusion that would be chaired by a transgender athlete.
Perhaps this one?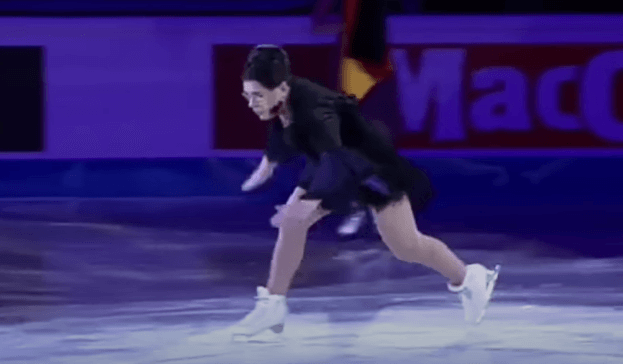 What about this fella? Remember Lauren Hubbard? He She competed at the Olympics as a weightlifter.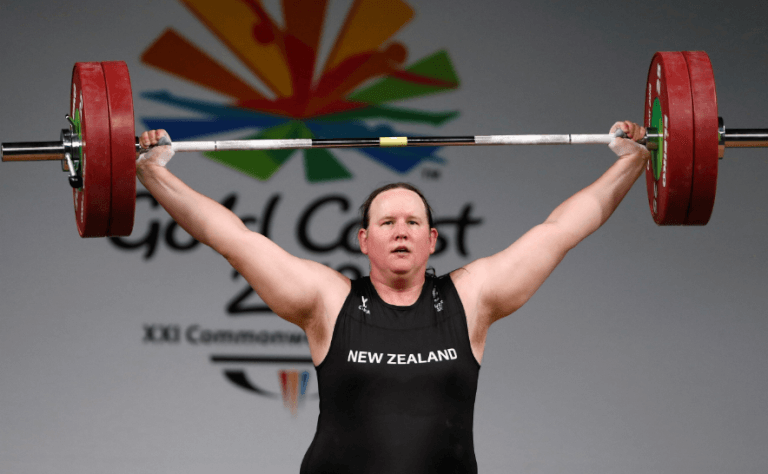 Unfortunately for him, he was all jerk no snatch.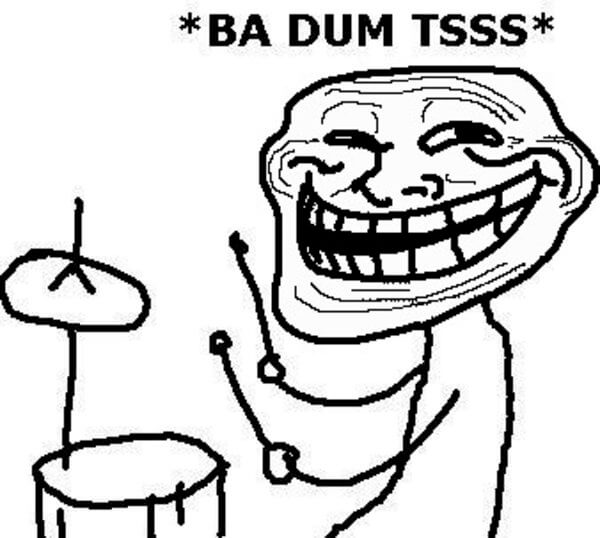 Swimming's world governing body World Aquatics voted last June to bar transgender women from elite competition if they had experienced any part of male puberty. A scientific panel had found that even after reducing their testosterone levels through medication, transgender women still had a significant advantage.

The vote passed with 71 per cent of the national federations in favour.
Absolutely ridiculous scientific fascism of cisheteronormativity. There is no evidence that isn't also really mean that can tell me that "Hannah Mouncey" has any advantage over the vagina-women when playing handball.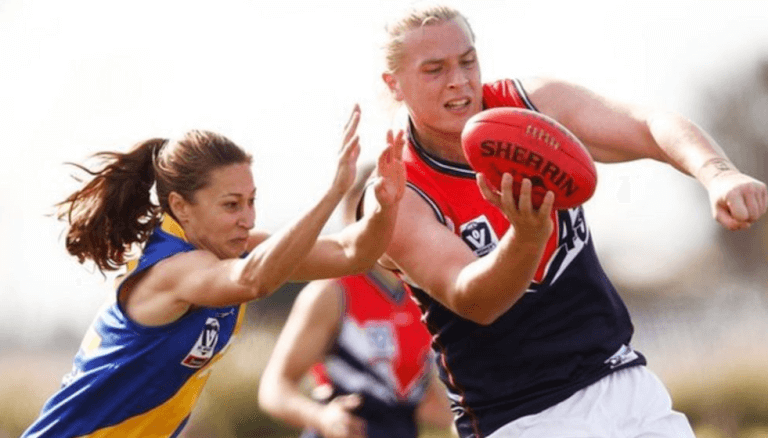 I don't want to hear any nonsense about height and weight advantage. There is no reason that prime Ray Lewis shouldn't be allowed to compete against women when playing football as long as he identifies as one.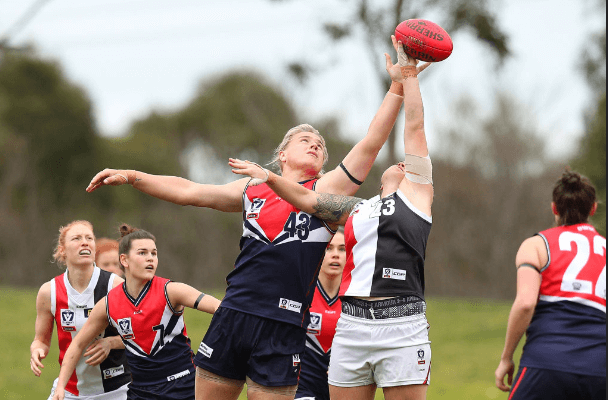 Hannah Mouncey is built like a linebacker, a female one. And what girls wouldn't want to compete against a former man woman with a penis who was so good back when identifying as a man that she made it onto the national team. Bigots, that's who.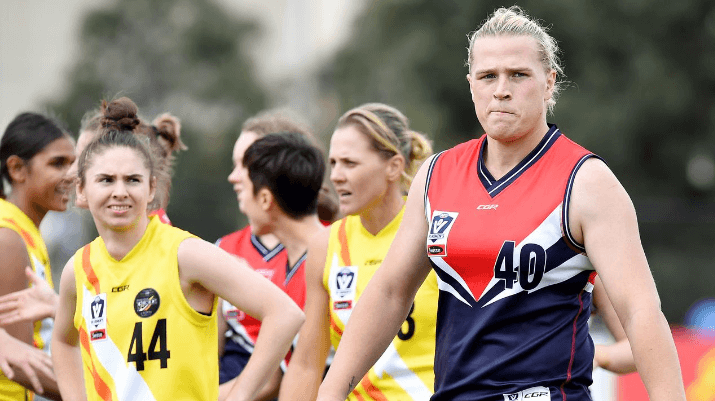 Just look at these girls. Look at them seething with rage for no reason other than the 6'4 penis-woman causing them injuries while destroying them on the field.
Look at this pathetic, womanly attempt at a tackle. Imagine thinking that's going to work against a man Woman Of Neo-Penis?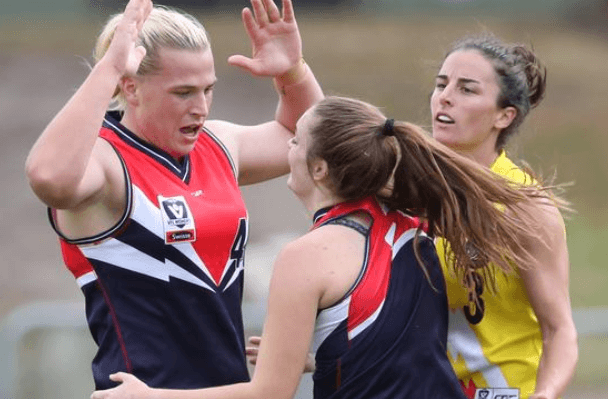 Please, honey. You have no one to blame but yourself and your vagina. Maybe you should get some of those penis-women on your side to even it out. Men and woman are equally good at everything, but the science is in, and penis-women are a whole lot better at sports than the filthy, outdated vagina-women.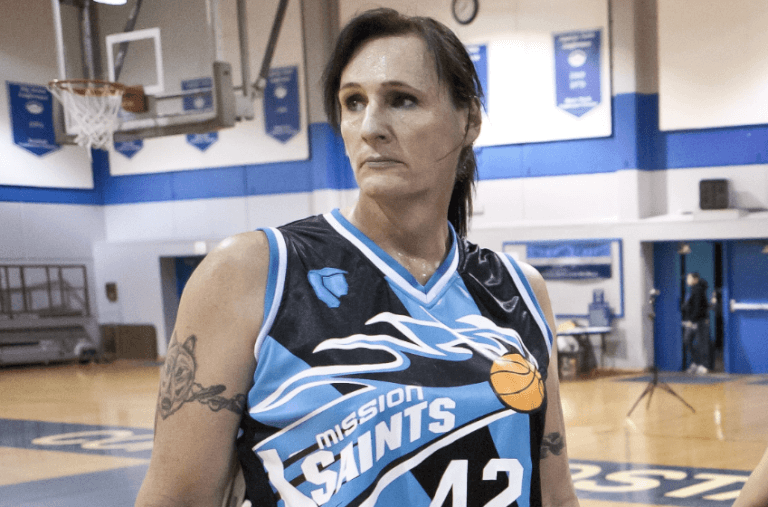 I don't think there are any vagina-women who are dunking on him, now are there?
WA regulations around DSD previously required women competing in events between 400 metres and a mile to maintain testosterone levels below five nanomoles per litre.

DSD athletes have male testes but do not produce enough of the hormone Dihydrotestosterone (DHT) that is necessary for the formation of male external genitalia.

At the 2021 Olympics, South Africa's Semenya and Burundi's Niyonsaba were both barred from the 800m before turning their attention to the 5,000.

Semenya failed to qualify for the Games while Niyonsaba made the final before being disqualified for a lane violation.

Namibia's Mboma, prevented from running the 400m, switched to the 200m, winning silver.
Men who are born with faulty testicles that don't produce enough DHT are extremely rare. And yet, if you let them compete against wahmens they quickly start racking up the medals.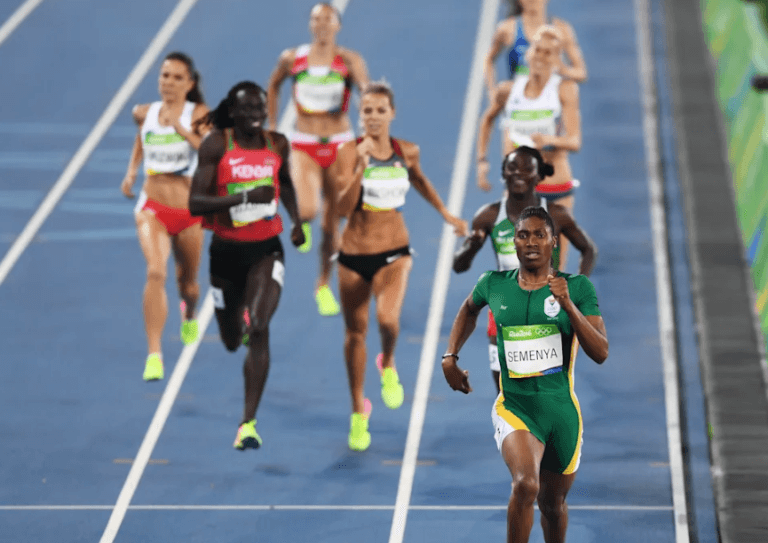 But at least those poor guys were born that way. It's unfair to the women, but one could make an argument that they should be allowed to compete as a consolation prize for their rare affliction.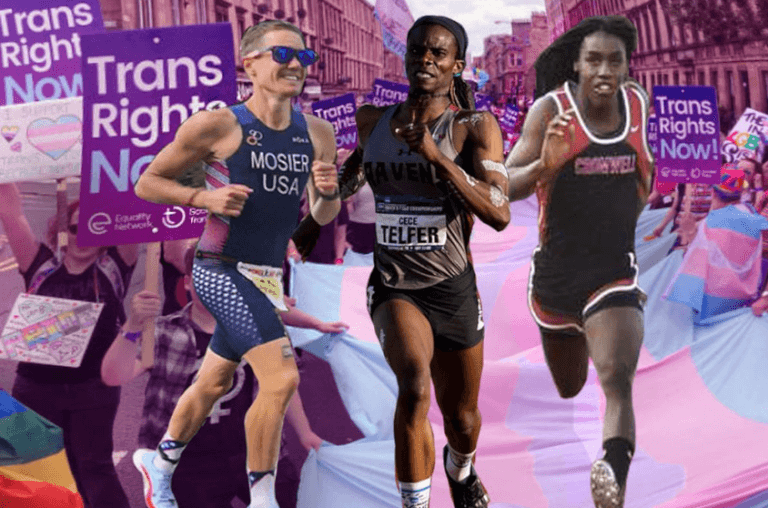 In contrast, there's no argument for allowing these spiteful mutants to totally holocaust female athletics. They're men. They were born as men and continue to be men. The best they can do is mutilate themselves to render themselves worthless, sterile freaks. Let them compete against the men and see what happens.
The World Athletics Council kept its ban on Russian athletes in international events in place "for the foreseeable future." It's a move that goes directly against the International Olympic Committee's efforts to find a way for Russian athletes to compete as neutrals in upcoming events.

Though the federation is back in good standing so long as it adheres to nearly three dozen "special conditions," that move did nothing to change the reality that Russians will not be allowed at track meets for at least several months, if not years.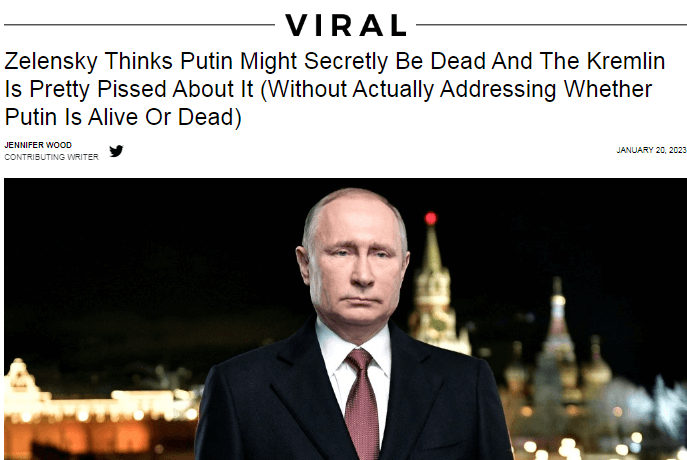 The International Olympic Committee is a separate governing body. However, it's unclear how much they crossover. According to World Athletics' website, the Olympic Games are on their list of competitions, and I don't care to find out if they have final say over whether or not certain athletes can compete. All I know is that even these shitlibs had to ban troons, because otherwise there's just no point to wahmen's sports.
Look, trans girls are girls. And trans girls with penises are also girls.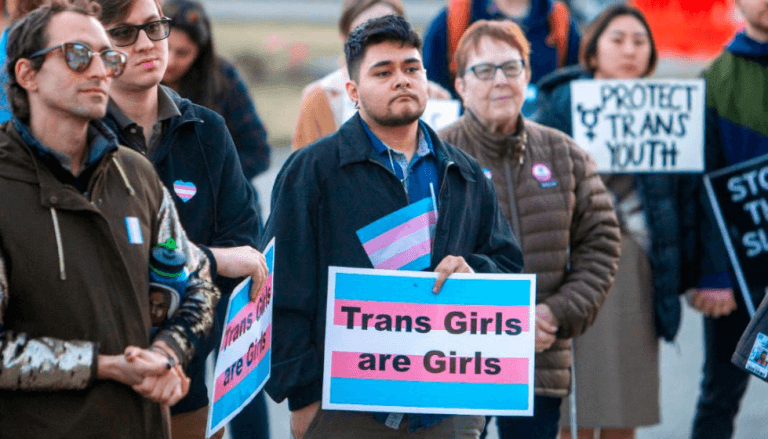 And they're much better at sports.