Once again, the rare title that isn't clickbait.
All of this happened at some anti-vax protest in Canberra, Australia. Some insane and deranged wahmen hits the back of this normal woman's car. This starts a confrontation, and the insane whore decides that the best defense is a good offense.
What have YOU done. You reversed into me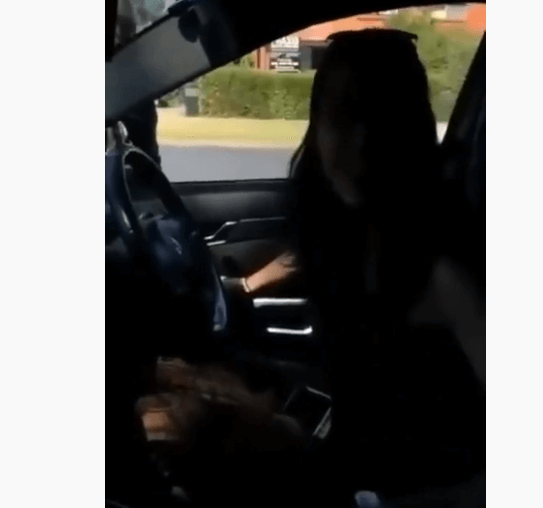 She says to the woman who is literally not even in her car.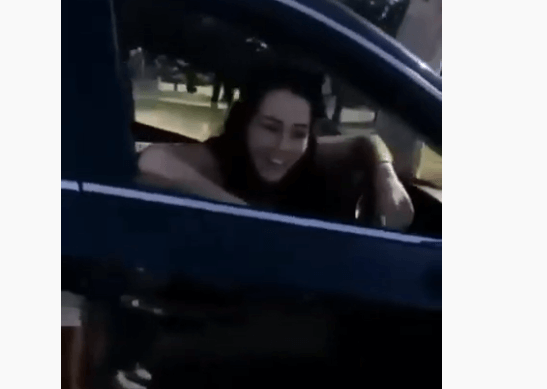 Here she is after pushing the woman with the camera. It's possible she shoves the camera or the woman, it's not really clear. What is clear is how pleased with herself that she is. So pleased in fact that she drives off.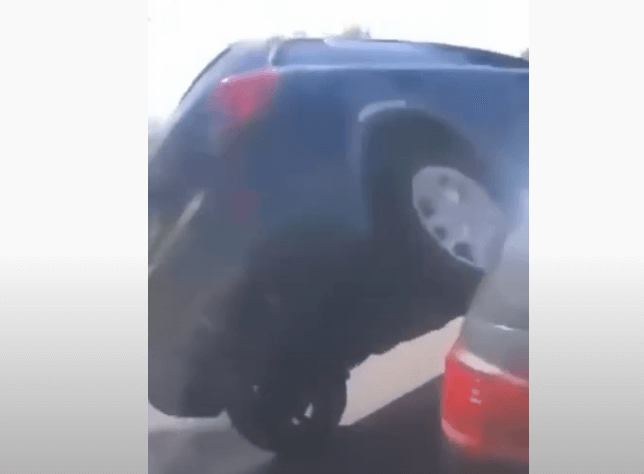 And does not get particularly far, considering that she is also retarded and couldn't avoid the parked car. If you're thinking that this might have been one of the weirdest things you've ever seen in your life, well it's not over.
Once again our brave but deranged heroiness comes out swinging, in this case more literally. She steals some flags from the car, and then assaults the woman who was filming her since she rammed into her car. 
I wonder if anyone knows who this wahmen is, and what she does. Considering that she called the woman filming her a "bogan(?) slut," she seems to look down on whorey type –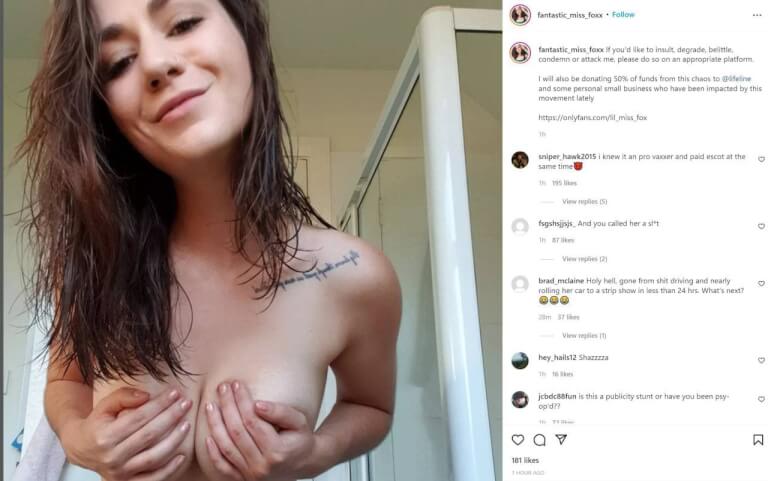 Oh she's literally a whore. See, that doesn't fit with what she was saying, but it does fit with her being a complete disaster of a human being. Well, luckily since there is justice in the world I'm sure this will be the end of –
She's gained numerous new followers of SIMPs online who are going to be giving her money now.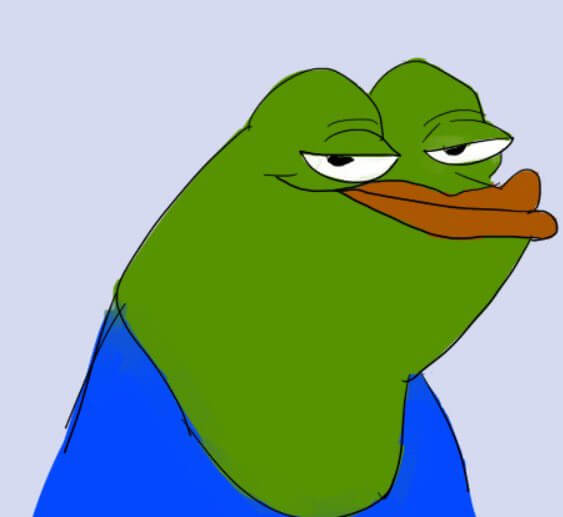 Well maybe not, considering that all the comments on that instagram post are ripping her a new one, so it's quite likely those people are following her purely for the luls. If you're worried about her profiting off of this, don't be. This is the kind of woman with an expensive and very nasty drug habit, who will be killing herself at age 40.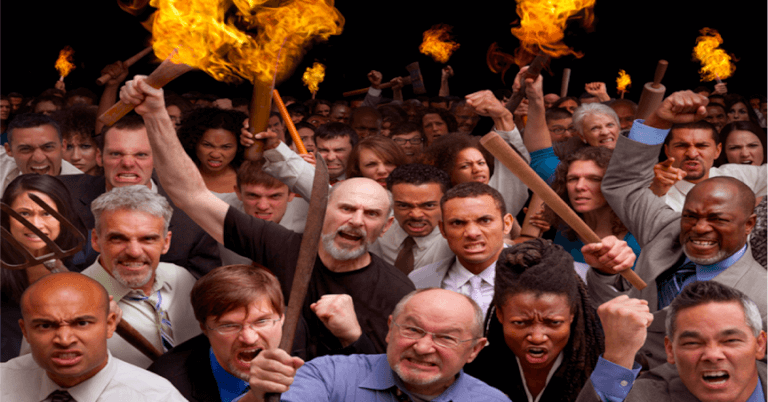 What? She's a whore.