For context, a reminder that the Winnipeg Police refused to give hate crime or terrorism charges to Dave Zegarac. Also keep in mind that this story is from 2017, and the stats are from 2015.
Crimes motivated by hate are on the rise in Winnipeg, according to Statistics Canada.

Hate crimes in Winnipeg rose 39% from 2014 to 2015, making the city one of the largest risers in hate crime incidents, based on new numbers released by Statistics Canada on Tuesday.

The statistics show an increase of hate crimes in Winnipeg from 18 in 2014 to 25 in 2015, with the majority of hate crimes reported in Winnipeg dealing with race and ethnicity.

"Of those 25, 16 were against race and ethnicity and those account for the increase between 2014 and 2015," said Rebecca Kong, manager of policing service programs at Statistics Canada, who noted that because the numbers are small, it's difficult to break them down further to detail the race or ethnicity involved.
I won't be too hard on Rob Carver, since he was gracious enough to not hang up on me. However, when he was talking about how it's just damn near impossible for them to lay hate crime charges, well, you should be highly skeptical of that.
In Canada, hate crimes rose 5% and rose in eight of 10 provinces, mainly due to the increase in hate crimes targeting Muslims and Arabs or West Asians. Crimes targeting Muslims went from 99 in 2014 to 159 in 2015, a 61% increase.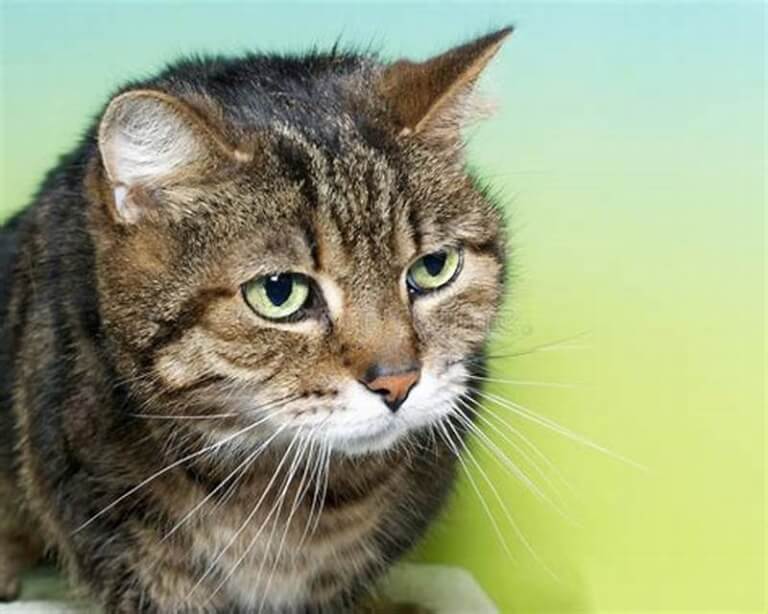 I have said numerous times before, that hate crime charges are literally measurements of the privilege of certain groups. Muslims have access to hate crime charges, infidels don't. Jews do, goyim don't. Non-Whites do, Whites don't. And as we saw with the summer of church burnings, with no hate crime charges, Christians don't either.
Here we have another article. This one is from August, 2021.
Summary

Hate crimes rose by 92% in Black communities, 152% against Indigenous peoples, 301% for east or southeast Asians

Jump largely in part due to pandemic

Advocates say solutions are not going to come easy
Ctrl + F "White" == no results.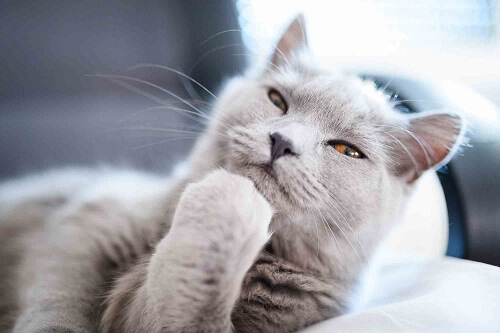 I've done calls before, in BC, not Manitoba, where I tried to get them to give me a breakdown of hate crime victims by race. My sneaking suspicion is that there has never been a single anti-White hate crime, or anti-Christian hate crime ever prosecuted by Canadian police. 
Marginalized communities say having Statistics Canada data back up what they have been saying for over a year is a big step.
Marginalized communities == people who face no censorship or oppression in any way, but want legal privileges afforded to them. It doesn't mean marginalized, of course, and this once again shows the obvious. Hate crimes, and hate crime statistics are 100% political in application, and they are used immediately to punish oppressed groups, as well as then used as further justification for further oppression of said groups.