This story originally happened before the formation of this website, but even I never thought it would get to this.
Criminal proceedings against a man who allegedly kidnapped a young boy from his bed and stabbed him to death have been halted indefinitely after a judge's ruling, the Dallas Morning News reports.

On Friday, Magistrate Judge Farrel Chapman found Darriynn Brown incompetent to stand trial on a capital murder charge in connection with the death of 4-year-old Cash Gernon.
Thanks, Chapman. Of course I can't find any pictures of this guy, his LinkedIn page image is blank. Beyond that, the doctors for the defense AND the prosecution both found Darriynn Brown mentally unfit to stand trial. 
Amazing how a black rapes and murders a White child and the state spends presumably millions of dollars finding a way, any way, where he can avoid getting the justice he deserves. And instead have a cushy five year gig in a mental health institute. 
Harris is expected to mount an insanity defense, in which a defendant acknowledges committing the criminal acts but argues they did not understand the distinction between right and wrong, the newspaper reports.

Brown reportedly suffers from mental health challenges, including schizophrenia, and has said that he was hearing voices when he abducted the boy, according to the Dallas Morning News.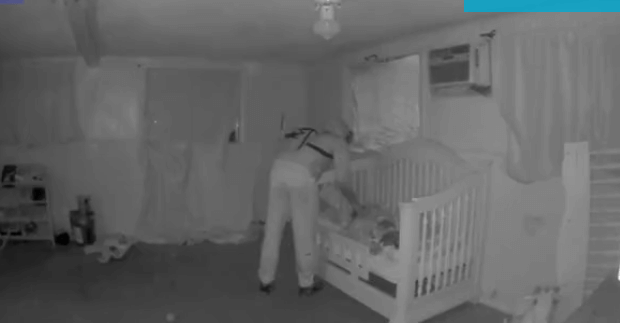 I can't even show you the video, because it's too enraging. In fact I don't think I can make much further comment on this.
UPDATE: Oh and by the way, here's what he did two months before he raped and murdered Cash Gernon.
Months before the killing in an unrelated case, Brown allegedly walked into another home, punched the 70-year-old homeowner and grabbed the man's 2-year-old granddaughter.

The homeowner was eventually able to retrieve the girl, according to court records obtained by the newspaper.
Just months before he raped and murdered Cash Gernon, he violently assaulted a 70 year old man, and tried to kidnap his two year old daughter. And now that he's been charged with insanity, it is illegal to have him executed.