Well he's officially done it. Tom Brady has retired. As of February 1st he announced his retirement, and that's it for –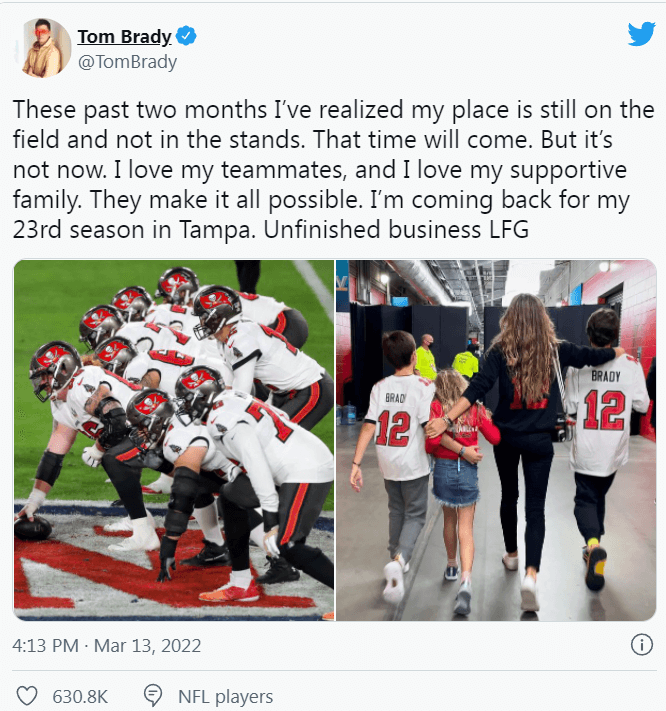 JK. The 45 year old Official GOAT is coming back to get more brain damage. He's decided that having 300+lbs men hit him as hard as they can for 22 years in a row, plus college, just wasn't the kind of quality of life destroying CTE that he signed up for. For Fear of Missing Out he's come back for yet another chance at crippling lifelong spinal injuries, back problems, and serious brain trauma.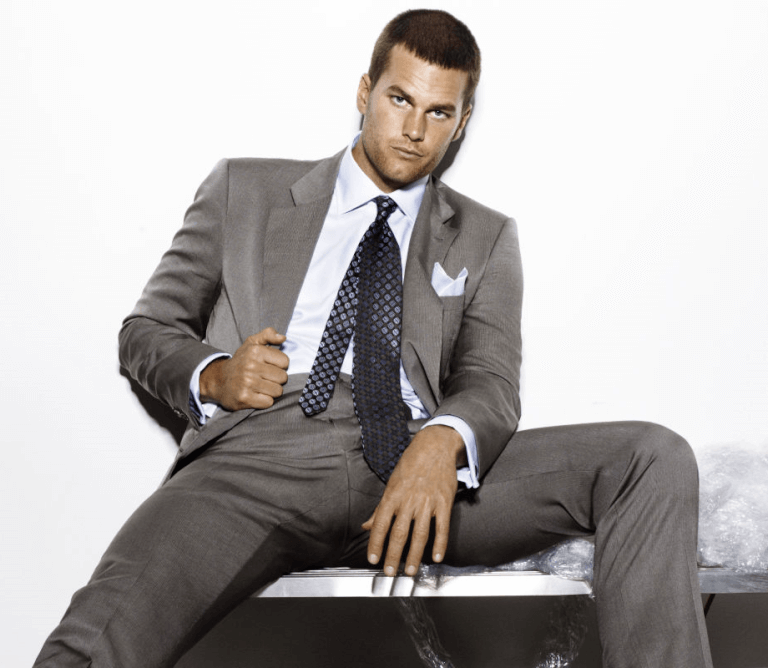 Then again, Tom Brady must be getting some of those virgin goy-blood extractions that Mike Pompeo was getting. The guy appears to be entirely ageless, with more vigour at 45 than I have, turning 30 two days ago. That's an exaggeration, but only by a touch. The guy appears to have found the fountain of youth and then, in a plot twist, simply used that to play football at a high level without sharing it with anyone else.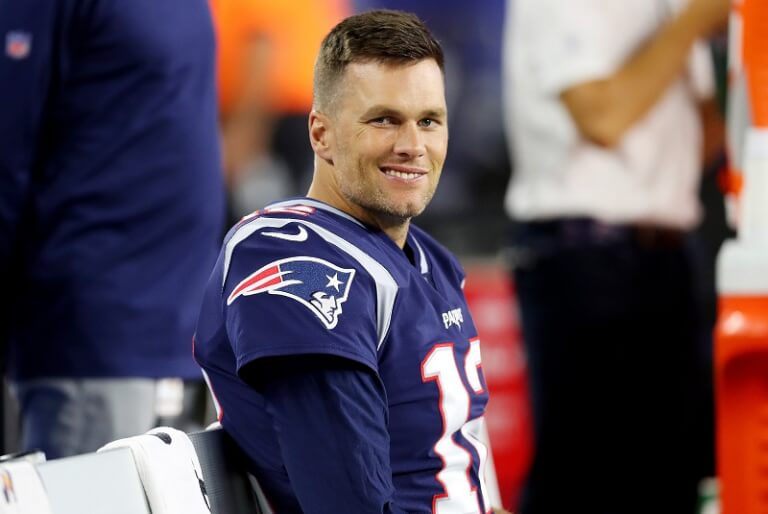 I was going to write another fake interview with Brady, like I did with Rams WR Cooper Kupp, but if I'm being honest I admire Brady too much for that. The guy is just simply amazing. Sex Symbol of Aryan Supremacy is supposed to be a joke, but it's not even that far off.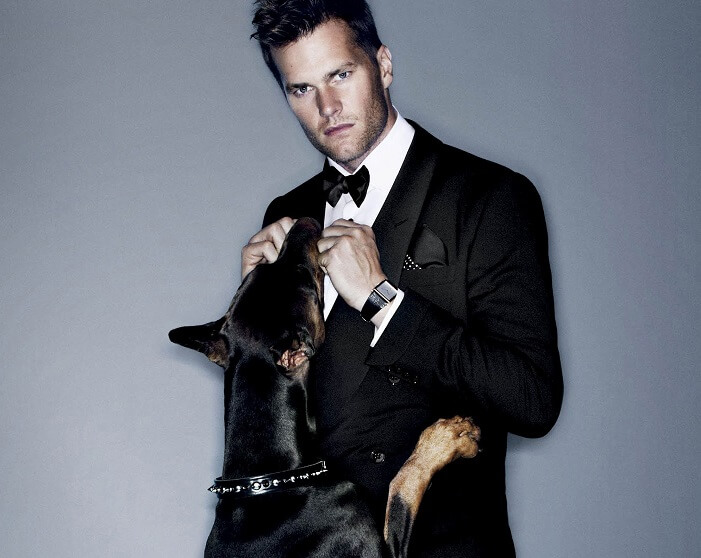 Look I know it's sportsball, but Brady transcends football. I am also aware that is a completely faggotty thing to say, but it's true and I stand by it.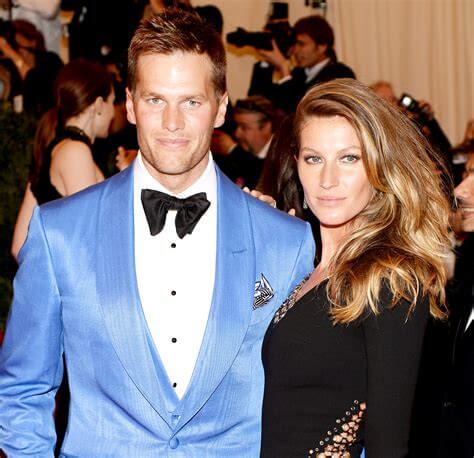 And besides, he has a hot wife. Who might have also found the anti-aging secret by the looks of things, because she remains a smokeshow in her 40's.