CBC:
Former California governor Arnold Schwarzenegger on Thursday told the Russian people that they are being fed misinformation about their country's assault on Ukraine and appealed to Russian President Vladimir Putin to stop the attack.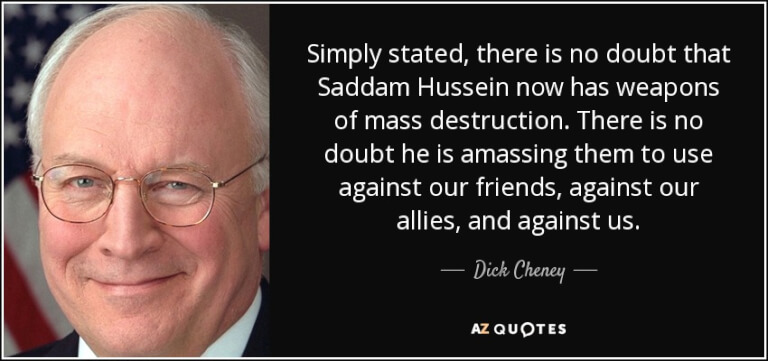 Yeah who could forget when Putin lied about Saddam Hussein having WMD's and starting a war that lead to the murders of hundreds of thousands of people? God, Putin just so bad. Putin baaaad. There, I said it with four a's. That's how bad he is. 
The Hollywood star –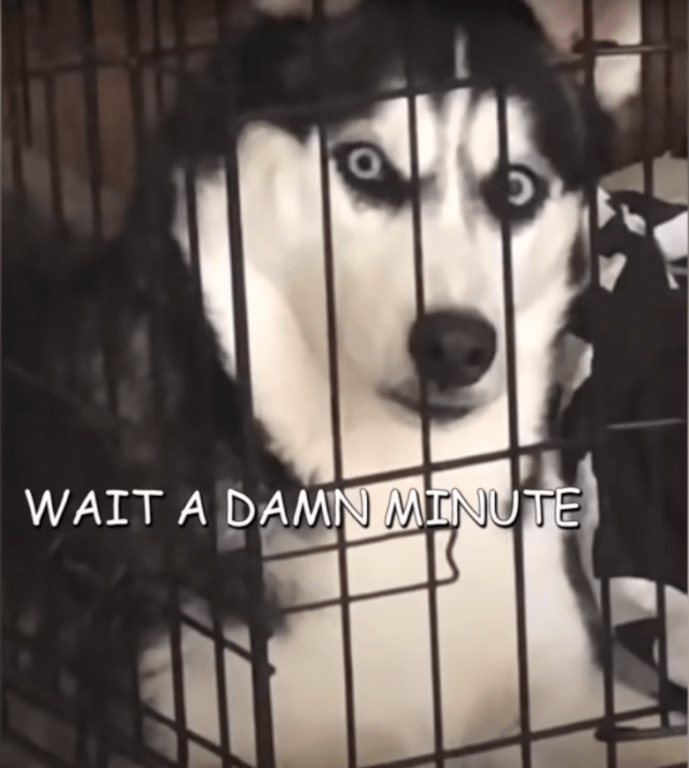 Okay I'm gonna stop you right there. Ahnold's career, as a steroid abusing guy who can't act, ended once his hormones permanently flatlined. Have you seen this goy's body lately?
Something tells me he's not quite ready to resume work as the male lead in the action scenes.
It is unclear how much people in Russia know about the war after the Kremlin cut access to various media channels and websites.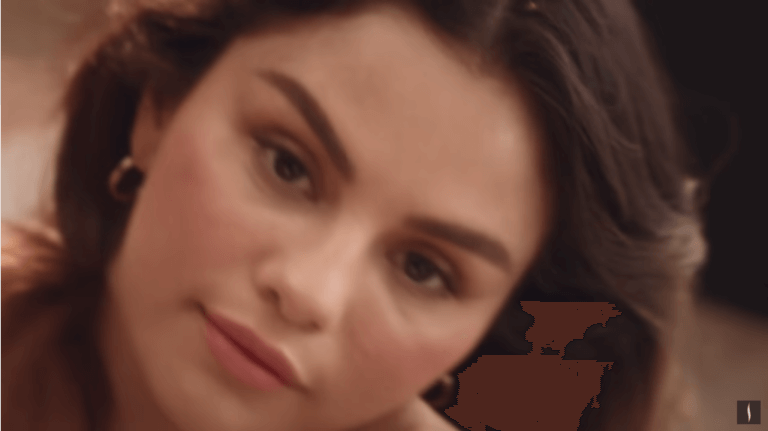 Russia cutting off access to foreign propaganda you say? So I guess it's bad to cut off access to foreign news networks then. That's the principle, let's see if these people really believe it.

Why is it that I literally never have to even argue the principle with these propagandists? Why is it I can always just do a quick internet search for them immediately contradicting themselves? Was it always this bad, and it's just the internet that's really brought how trivially duplicitous these liars really are, or are they getting worse over time?
Schwarzenegger asked Russians to spread the word about the "human catastrophe" and told Russian protesters the world is watching.

"The world has seen your bravery. We know you have suffered the consequences of your courage," he said. "You are my new heroes."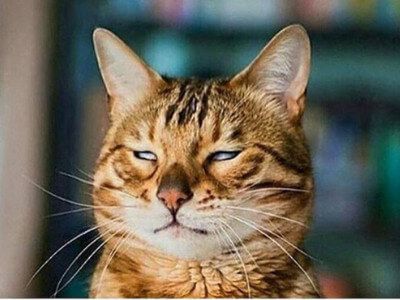 I have to admit, trawling the Reddit Dilation Brigade subreddit has been one of my guilty pleasures during all of this. I've justified this by writing twice about them, but I did see one comment made by one of the trolls in that subforum, or maybe just normal person, just saying reality based things is indistinguishable from trolling these people, that stuck in my head. One of those dipshits made a comment that was something like.
The purpose of the Reddit Dilation Force is to win hearts and minds for Zelensky and Ukraine, and it's working.
And his response was something like.
So Zelensky is winning hearts and minds while Putin wins the actual war. Got it.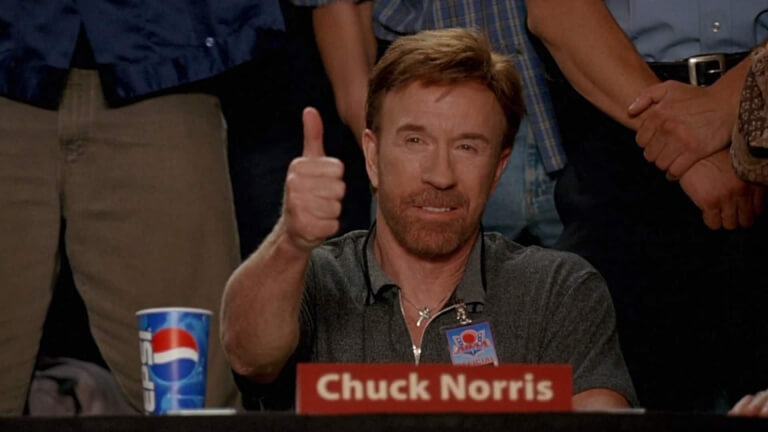 There is something unambiguously enjoyable about seeing these propagandists just absolutely impotently seething about someone. And I'm not quite there yet, but it's getting harder and harder to not just start Rutin for Putin.
The 74-year-old Republican, who started as a bodybuilder before reaching worldwide fame in action films, called on Putin to stop the invasion. He said thousands of Russian soldiers have been killed while their leaders have lied to them.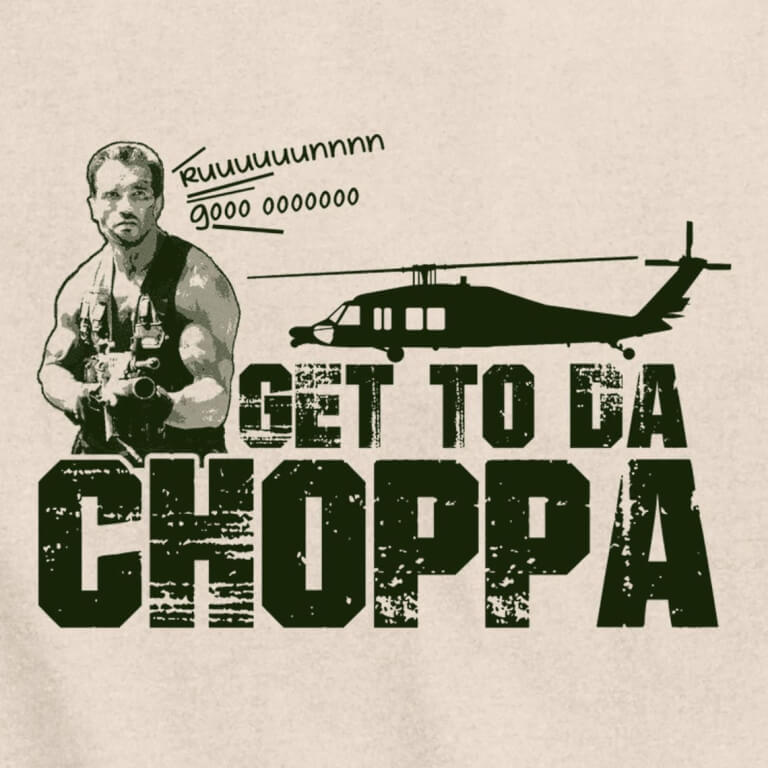 Arnold Schwarzenegger is famous because he lifted the really heavy things. And then he put the heavy things down and injected testosterone and HGH directly into his left buttcheek. And then he lifted the heavy things again and put them down. So of course I'm thrilled that he's offering his opinion on geopolitical issues. I think it's a good use of my time to hang on his every word.