PBS:
Tesla CEO Elon Musk acquired a 9 percent stake in Twitter to become its largest shareholder at a time when he is questioning the social media platform's dedication to free speech and the First Amendment.

The ultimate aim of Musk's 73.5 million share purchase, worth about $3 billion, is not known. Yet in late March Musk, who has 80 million Twitter followers and is very active on the site, questioned free speech on Twitter and whether the platform is undermining democracy.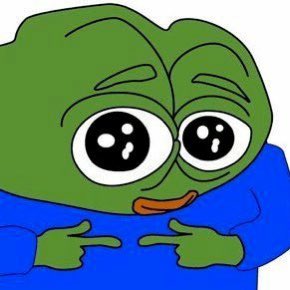 Everyone of any interest or relevance was already censored from twatter years ago. Even if we went back to 2015 era non-censorship, we'd still need to build back our audiences, and people would need the trust that we would not be getting censored at some point in the future. But I guess there's a chance.
It's unclear just when Musk bought the stake. A U.S. Securities and Exchange Commission filing made public on Monday says the event triggering the filing happened March 14.

Yet Musk has also raised the possibility, publicly before his massive and loyal Twitter following, that he could create a rival social media network.

Industry analysts and legal experts are skeptical about whether the mercurial CEO will remain on the sidelines for long. Musk could begin advocating for changes at Twitter immediately if he chooses.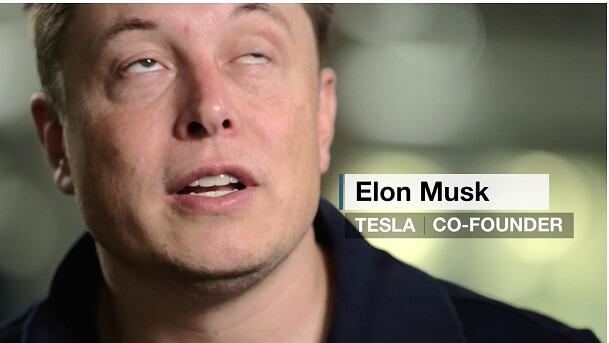 Elon I swear to god I'll apologize for calling you a dumbfuck for your plan to nuke mars every two seconds. I'll give your absolutely idiotic "hyperloop," garbage a pass. Please daddy Elon, give me back my 35 follower twatter account.
In a note to investors, CFRA Analyst Angelo Zino wrote that although Musk's intent is unclear, Twitter could be viewed as an acquisition target because the value of its shares have been falling since early last year.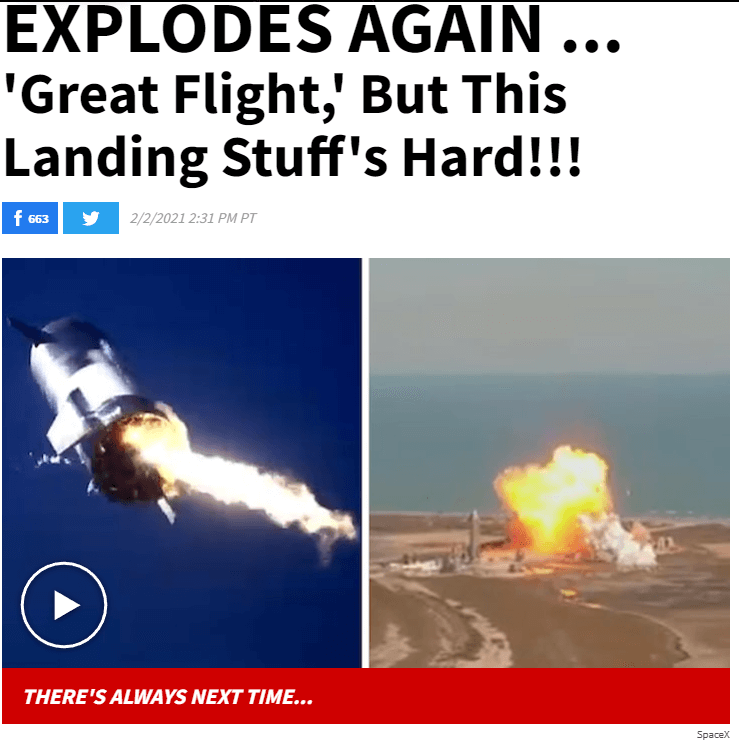 Elon if you don't give me back my account I'm going to be forced to write lots of mean things about you on this website. And I don't think either of us want that.
Musk could see Twitter as an investment with big growth ahead, or he could have noninvestment reasons for the purchase, such as buying to make sure the platform doesn't restrain his speech, said Erik Gordon, a law and business professor at the University of Michigan.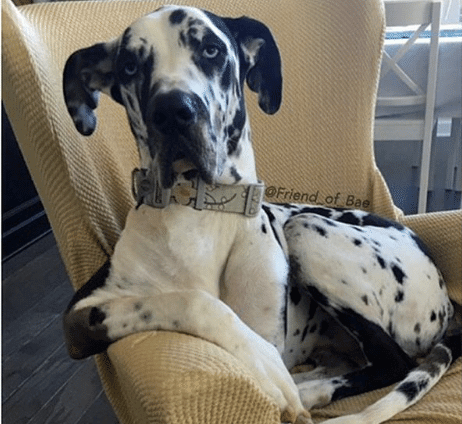 Elon buying twatter just so that he personally does not get censored would be a very Musk-like thing to do. Although it would be hilarious if he allowed hardcore natzees back on his site, but censored everyone who pointed out how dumb his fake genius plans are.
That's a tradeoff I am willing to make.
"What he could be worried about is if enough of his tweets start to look like disinformation, that Twitter says 'we're doing our job against disinformation.'" Gordon said.

No CEO would refuse to take a call from the company's top shareholder, so the purchase gives Musk access to Twitter's top management, he said.

Musk has not spoken specifically about how he would change rules at Twitter, but the social media platform's history of suspensions and bans is well documented.

Former President Donald Trump was banned from Twitter and other top social media platforms following the Jan. 6 Capitol riot last year that critics accused him of inciting. The ban has raised difficult questions about free speech in a social media industry dominated by a few tech giants — an issue that Trump and conservative media have seized upon.

There was broad praise for Musk from those circles Monday.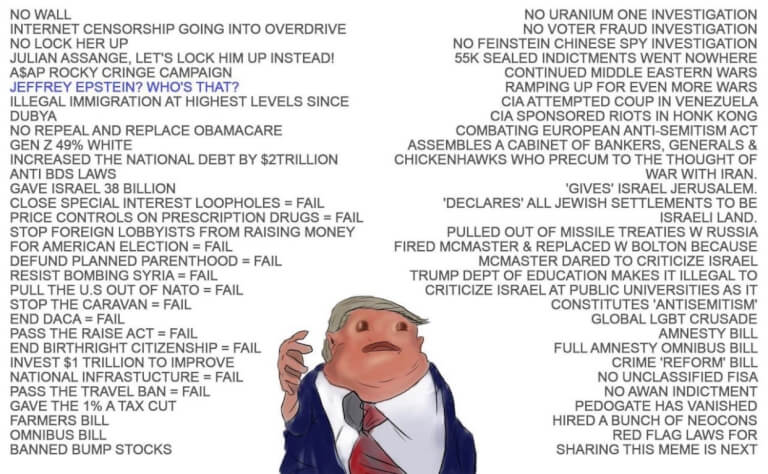 There were many who thought that the banning of Blormph was a serious misstep by our (((privileged class))). In one fell swoop, they totally delegitimized any politician who remains on twatter as anything other than controlled opposition, all to get rid of one of the most obedient soyim on the planet. It's likely that they will bring back these faggots, while not bringing us back. Or maybe nothing will happen at all.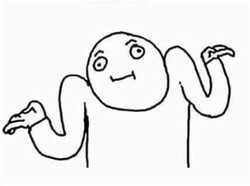 I'll write about it if anything actually happens.