This isn't satire, this actually happened.
The health ministry in Québec has been left red-faced and forced to apologise after a link was shared on official government social media directing netizens to a foot fetish porn video instead of to the government body's daily tally of local COVID cases.
Did somebody say foot fetish?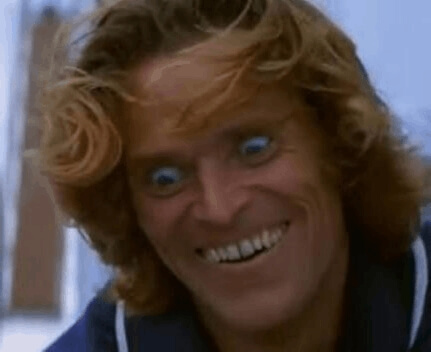 A spokesman for the ministry has since confirmed that an investigation is now underway into the sordid gaffe.

According to a report by Le Journal de Québec, the now-deleted social media post linked to a video on PornHub, a site that has previously found itself under heavy criticism for allegedly allowing child pornography and footage of rape to be disseminated on its platform.

The publication went on to claim that it took around 30 minutes for the gaffe to be rectified, with the government department subsequently apologizing for the error.

"Due to a situation beyond our control, a link with inappropriate content was posted on our Twitter account," the online apology read. "We are looking for the causes. We are sorry for the inconvenience."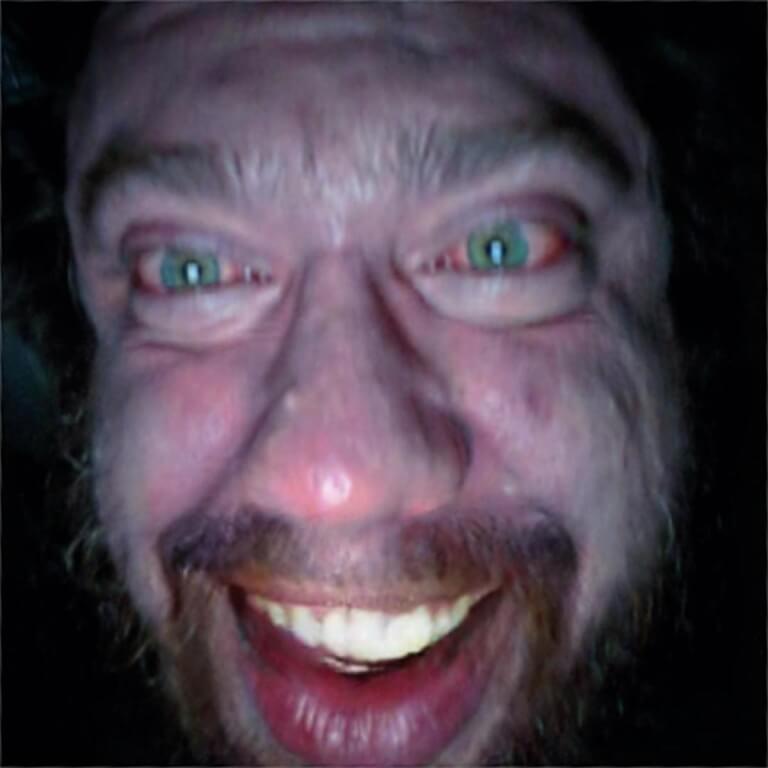 Inconvenience? Are you kidding me? I went to their twatter page to get the latest Covid-19 propaganda and I was treated to a sexy side of toenails. It's nice to see the government finally serving the public.
While the foot fetish porn link controversy has no doubt left a few Canadian officials embarrassed, they will at the very least be able to take solace in the fact that things could have been worse.
Worse? Well of course, silly. It's hard to get better than some adorable little feet fresh out of the shower.
For instance, they can be grateful that their adult content gaffe was nowhere near as bad as one which occurred in the Italian Senate last year, which saw an animated porn video broadcast live — both online and reportedly on television — during a meeting on government transparency.
Although I have to say, this has some weirdly perfect timing what with it being a meeting on government transparency. It's sort of like a clever social commentary on how these parasites are fucking the people with the monster of international finance capital.
Held by the left-wing 5-Star Movement, the publicly broadcasted meeting — which was attended by a Nobel Prize-winning physicist — was interrupted mid-way through by "anime-style" fan-made pornographic footage of a popular video game character.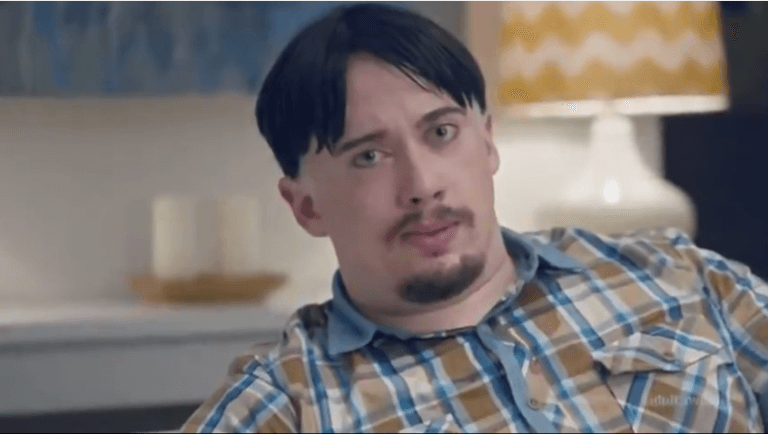 The Italian senate was treated to video game porn. This somehow feels like a weirdly appropriate thing to subject these people to.
According to a Daily Mail report on the incident, the footage continued to be broadcast for around 20 seconds before being shut down.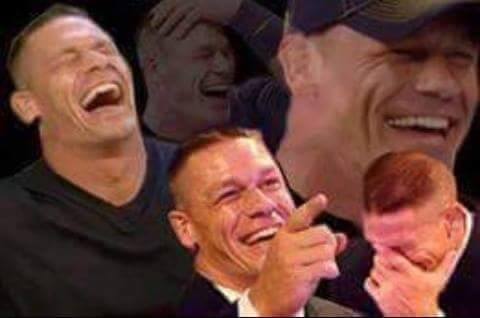 Twenty seconds of watching a video game character have sex. Like it was just playing at full volume for 20 seconds. Gross, but funny.
An organiser for the event claimed that someone had "snuck in" to an online video call for the event, with the Italian wire service ANSA reporting one Italian Senator as saying that she had reported the incident to the country's Postal Police, and that she hoped those responsible for the high-profile prank would be punished.
Yeah, I wonder who that someone was. Although we did know that Emma Watson was in Italy at that time. In fact she was on the run from ZOG for computer crimes…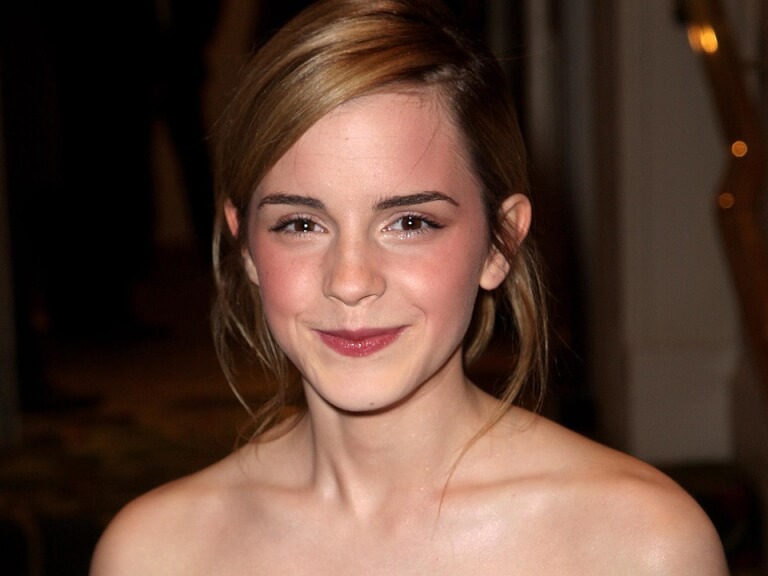 Seriously though, these disgusting pervs in the Quebec Ministry of Health only take a break from looking at weird fetish porn on their computers to lecture us about random SCIENCE! based Covid-19 bullshit, that does not in fact have any relationship to evidenced based medicine.