As part of my work, I have to expose what anti-White and perverted clowns we have ensconced in our universities. No better place to start than with the attack on Frances Widdowson, who also does great work debunking the gravocaust slander.
C2C Journal:
Although she only ranks herself at number ten on her list of controversial professors and their topics, Frances Widdowson still generates plenty of controversy all on her own. A professor in the department of Economics, Justice, and Policy Studies at Calgary's Mount Royal University, Widdowson has made a name for herself (and been called plenty of other names) by Saying Things That Cannot Be Said. She's decried everything from Aboriginal policy to systemic racism to trans-activism to the tyranny of the new "woke" culture on campus. And in doing so, she's proven herself a fearless defender of academic freedom and free speech rights on campus and beyond.

Widdowson first upended academia in 2008 with her Donner Prize-nominated Disrobing the Aboriginal Industry: The Deception Behind Indigenous Cultural Preservation (co-written with her partner Albert Howard). The two argued that the economic progress of Canada's Indigenous community has been actively hindered by a remora-like class of lawyers, advisors, academics and consultants who profit from the perpetuation of the lamentable status quo.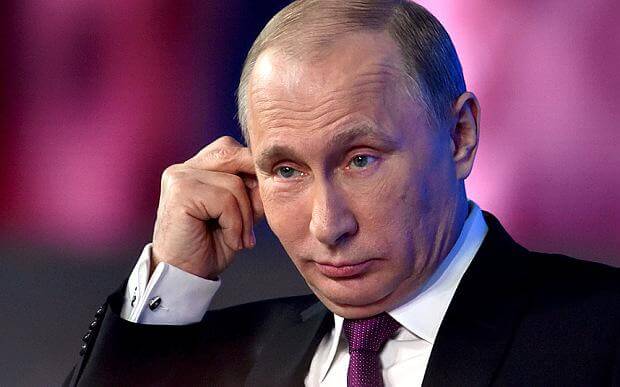 Okay, she's not exactly our girl. The idea that the anti-White "Aboriginal Industry," is bad because it hurts Aboriginals is not the point. It's bad because it's explicitly about stealing money from taxpayers, which effectively means White People. I'm getting really tired of this fake defense of White People.
Additional fuel was hurled onto the fire by her preference for non-politically correct terminology – like "savagery", "barbarism" and "Neolithic" − to describe the past cultural development of all societies, Indigenous peoples included. Such an approach tends to invite objections, to put it politely. During a heated presentation of her work at a normally sedate Canadian Political Science Association meeting that year, someone yelled from the audience that she "hated Aboriginal people" and wondered if she'd "like to take it outside."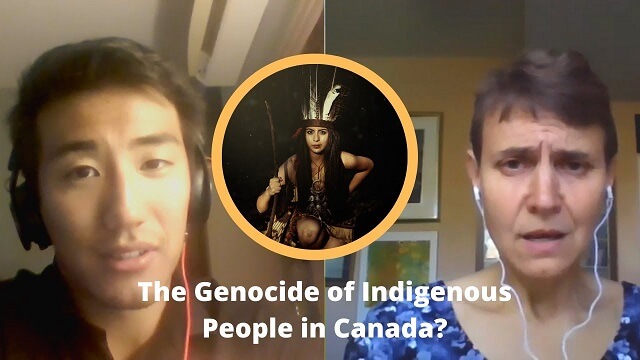 Charmingly professional behaviour from the Queer of Colour Theorizers. Just like with the RCMP, you will be shocked at how worthless these people are.
Her determination to engage bluntly in difficult conversations means her opponents now casually refer to her as a "racist professor." (This despite the fact she self-identifies as a historical materialist, an off-shoot of Marxism.) Some of her peers have attempted to boycott her work by refusing to cite it or do peer reviews for those who publish her books. Her rejection of the conventional wisdom that Canada's colonial-era residential school system was "genocidal" has prompted further threats against her professional career.

More recently, Widdowson has been making news for writing unprintable words on social media and engaging in heated Twitter combat with colleagues at Mount Royal and elsewhere. Two petitions targeting her are circulating at her school. One seeks her outright dismissal; the other calls for mandatory anti-racism training at the school, presumably assuming Widdowson would be unable to comply.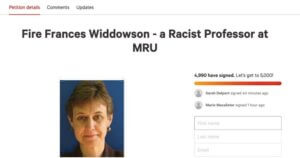 We saw a bit of that with the intro picture. She may be some sort of weird pseudo-Marxist academic, but she's certainly pissed off the right people.
But after I returned to campus following a sabbatical in 2014, I noticed the institution just wasn't the same. I'm not sure how it happened, or why. Several other academics and writers have also pointed to 2015 as a significant year in this regard. But by 2019 it was no longer even possible for me to sit down with people who have different points of view and have a discussion. They can no longer disagree without being disagreeable. I don't even recognize the campus anymore. It's been taken over by wokeism.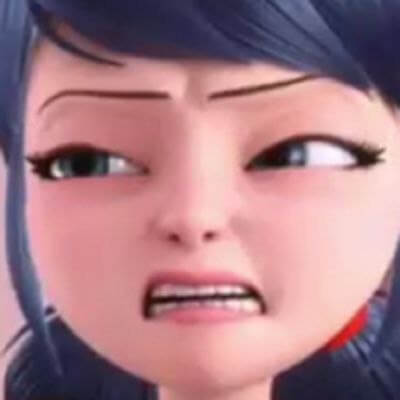 I'm starting to really hate that term "wokeism." If you want to do "ism," then it's anti-Whiteism or pervertism. Or maybe pedophilia-ism. I'll give Frances far more of a pass for this, since she's actually facing the brunt of the attacks herself, and isn't a Benny Shapiro type who is purely there to throw up hurdles in front of Whitey.
I am currently engaged in the dust-up to end all dust-ups. After the killing of George Floyd –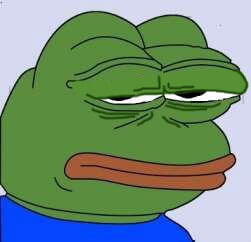 He overdosed on pills, but continue.
and the rise of the Black Lives Matter movement earlier this year, a couple of anonymous Twitter accounts started asking if I truly belonged at Mount Royal because of my supposedly transphobic and anti-Indigenous views. Then the Wendy Mesley situation began to unfold. Here was a prominent CBC journalist punished, and possibly fired, for allegedly saying the word "n—–" in a private meeting when she was simply referring to the title of Pierre Vallières' [1971 FLQ tract] White N—— of America. Such a response completely misunderstands the meaning of the word in this context. Vallières was using the word to point to the oppression of Québécois people and class inequality, not to denigrate black people. [Editor's note: Widdowson used the full word in the interview.]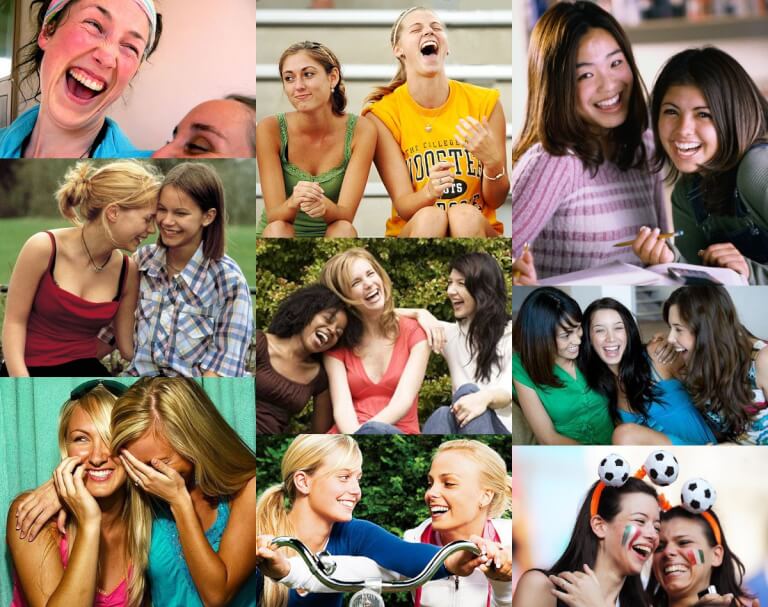 Hilarious that the C2C Journal refuses to say nigger, even in the context of the discussion. 
Then one of the trolls asked me, "If the word is so benign, why do you refuse to say it?" I knew I was being set up, but I also knew that it is right to stand up for Mesley and not to pander to the race-hustlers. So I quoted it.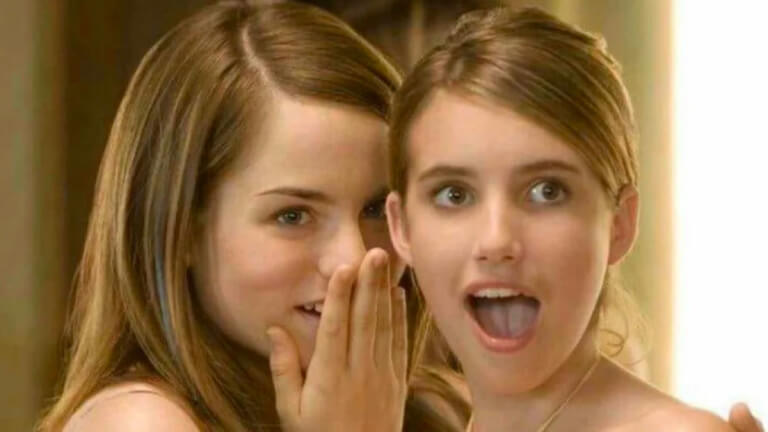 Imagine this, but with me instead.
C2C: Maybe we need to define wokeism?

FW: It's unfortunate we don't have a better academic term to describe what is currently going on. But it is clearly different from its predecessor belief, political correctness. So I guess we are stuck with wokeism.

I see it as an applied form of post-modernism − an irrational, anti-science philosophy obsessed with what it believes to be social justice. Wokeism is entirely relativistic in that it seeks to manage conflicts in society by using intersectionality to determine a hierarchy of oppression. Proponents imagine this stack of people, with the most oppressed on the bottom and the biggest oppressors on the top. The people on the bottom are thus judged to have the greatest right to speak, because they've been silenced the most, historically speaking.

By doing this, wokeism submerges the working class as just one identity among many.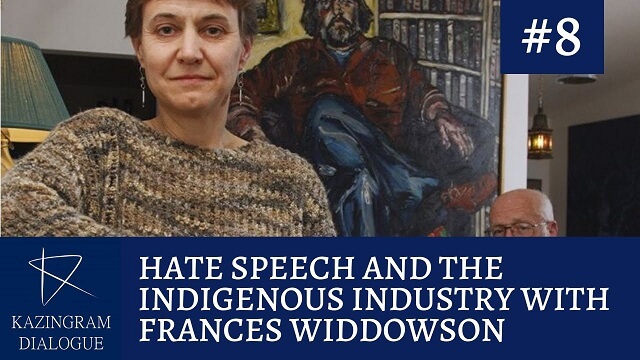 I actually have to stop her there, because she almost had a great point. The people in these university sinecures are the absolute most coddled faggots in the entire country. They are well and truly second to none. The idea that they have anything to offer working class people is truly ridiculous.
But the point is to get out in front of actual normal Canadians, working class or otherwise, and their response to, say, trillion dollar multinational conglomerates engaging in mass censorship, outsourcing of jobs, or any other of the millions of little bullshits that billionaires and big corporations get up to. And of course, the idea that billionaireism and "wokeism," are opposed to each other is utterly absurd.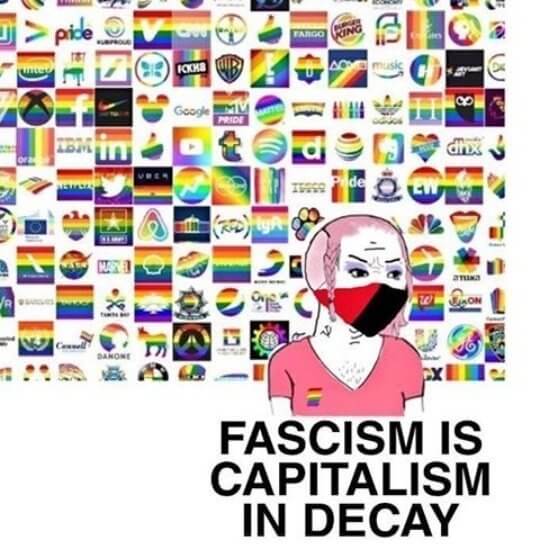 The very same antifas who bloviate about "muh capitalism," made it their mission to report us for violating Mark Zuckersperg's Corporate Human Resources driven terms of service. So they can bloviate about "capitalist systems of oppression," all they want, but in reality they love billionaires and big corporations. And their favourite thing is to be big capitalism's unpaid snitches ratting out the peasants when they get too uppity.

Their working class bloviations are purely performative. As I said, the goal is to get out in front of people's anger towards billionaires and make it extremely anti-White, and perverted. That way they can get dunked on by Benny Shapiro, as they tweet out stuff like "capitalists invented heterosexuality in the 1800's." 
Just like Conservatives are purely there to take up space when "fighting," against anti-White groomers, antifas/wokeists are purely there to take up space "fighting," against capitalists. That's why none of these people ever get censored. If they were really fighting against capitalism, they wouldn't be allowed twitter accounts.
Race, indigeneity, gender, sexual orientation, and gender identity are seen as being much more significant than class. I got a crash course in this hierarchy through transgender activism and its conflict with feminist philosophy. Because the trans identity is judged to have been more oppressed over time than the female identity, those who identify as female − or to be clear, who have XX chromosomes – now have to shut up.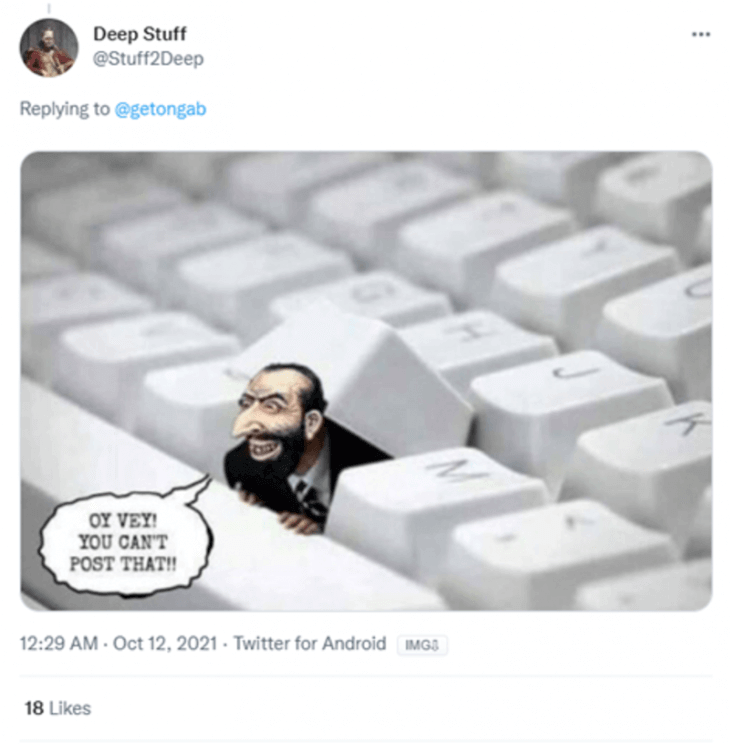 Yeah, it's amazing how all these hooked nosed beady eyed wokists who love Israel are really enforcing the party line at these universities.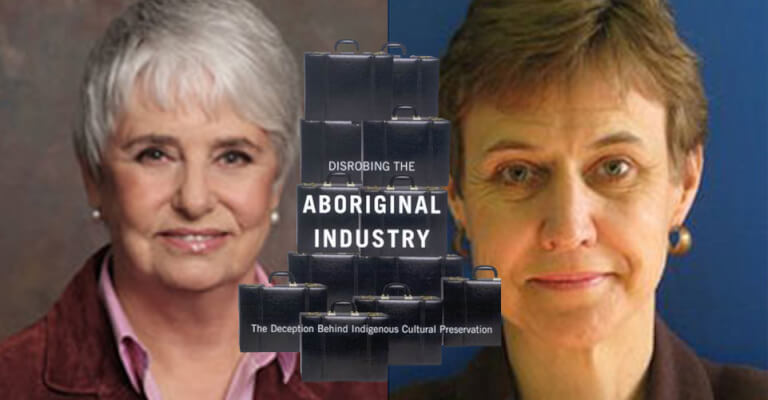 Look, Frances isn't our girl. Of that there can be no doubt. And I'm not going to print out all the rest of that article. She kicked the hornets nest, and these anti-Whites made some of the most openly anti-White petitions to get her removed that I have ever seen. And recently she, despite being a tenured professor, has been fired from Mount Royal University. Due to some legal complications, that will be taking effect starting in 2023, but it is confirmed.
I'll cover that in the next pieces on her.