I've made it publicly clear, perhaps not on this site but on Poast at the very least, that I'm going to be moving shortly to Kelowna. In fact, I was supposed to move on Friday. Due to the HostPapa issues I was having I had to stay here while I got them all sorted out, and although the site fixed itself sometime around ten o'clock, that was far too late to travel four hours to the Interior.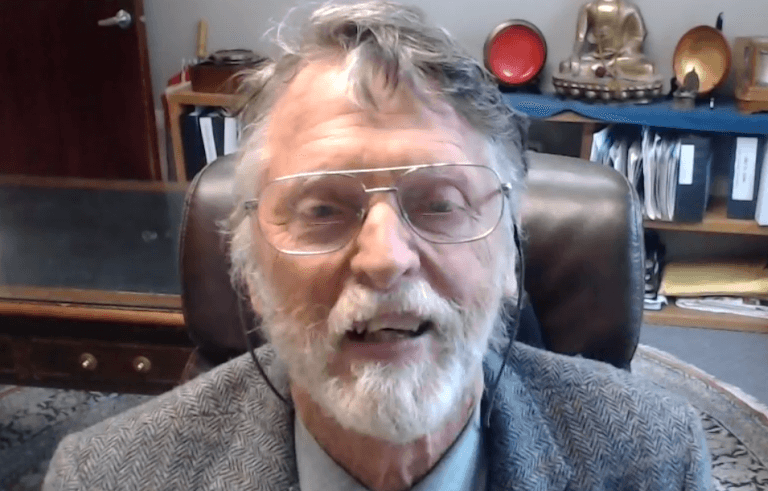 As a stroke of serendipity I get a telegram message around 5:00PM from someone I know in real life. They tell me that Carey Linde, whom you may remember from the pre-hearing gongshow I just wrote about, wants someone to be a stenographer for them in person for their actual hearing, set to be held May 16th-18th. I should have been four hours away by then, but, due to the "seamless transition," this site had undertaken, I was still here, and able to physically do this.
It may well amount to nothing, but it's the least I can do for Carey. He's not quite /ourgoy/, but he's fighting against child abusers, and giving everything he's got. And in return for this he's fighting for his license to practice law.