I thought I was done writing about Johnny Monoxide. I said in my last piece on him that there's only so much time you can write about people who literally say "yeah I'm schizo, so what," and honestly expect you to just look over that.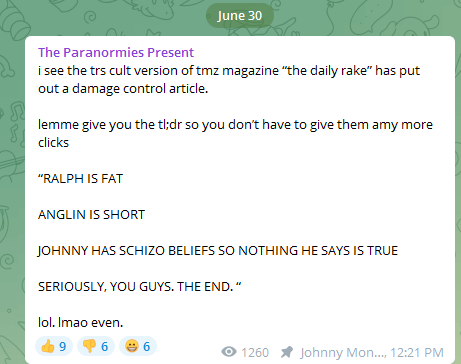 I thought I was done writing about this guy. Then, earlier today, I was informed by Poast user @officialNIGR that Johnny Monoxide isn't a guy at all.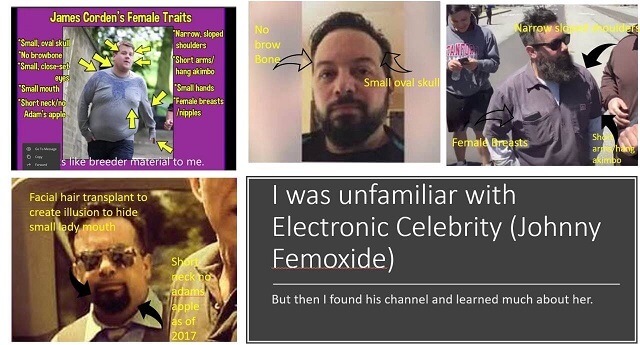 Using the patented Johnny Femoxide tranny detection technique we can see that Johnny is clearly as much of a tranny as Tom Brady and Gisele Bundchen. In fact he's probably even more of a tranny than those two, and it doesn't get much more tranny than 6'4 Thomas Edward Patrick Brady.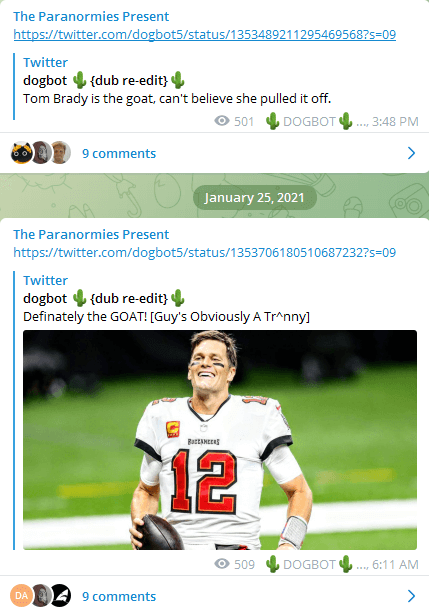 Let's zoom in on the ParaSchizos tranny identification process, using James Corden as an example.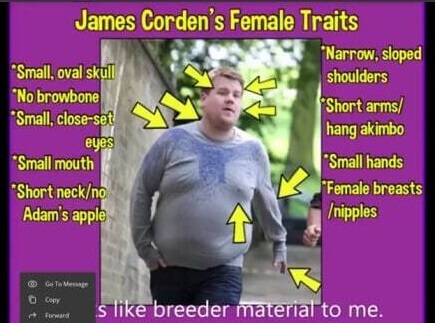 And now Monoxide himself.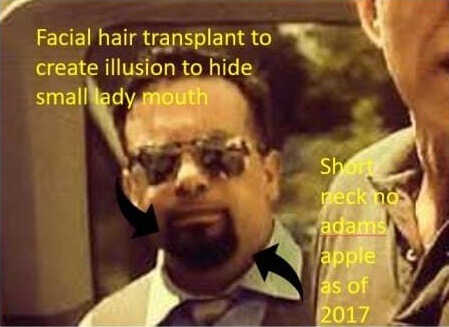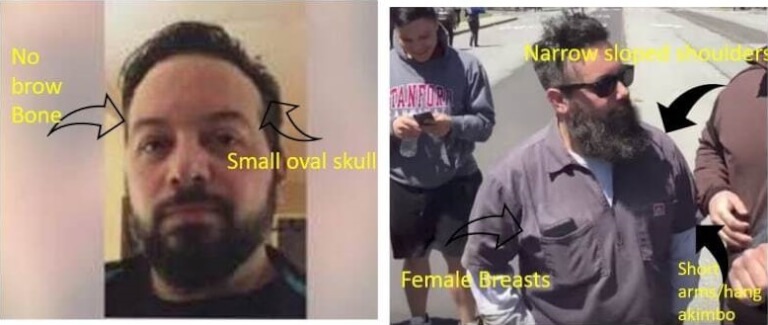 Facial hair transplant to hide small feminine mouth. A short neck without an adams apple, at least as of 2017. No brow bone to speak of, and a small oval skull. Narrow sloped shoulders and short arms hanging akimbo. And the coup de grace, you think those are man-tits he's got? Think again globe cuck.
The evidence for Johnny Monoxide really being Jill Monoxide is overwhelming, even ignoring his diminutive stature. He's so obviously a woman that it can only reflect poorly on TRS that they had a female to male tranny living under their roof figuratively as well as literally. And make no mistake, when Johnny needed a place to stay he was apparently living in the same house as Sven, on 289 tranny lane, according to random people on the internet who I trust completely. That Sven would have a tranny at NJP headquarters is yet another indictment of him, even stronger than living a few miles from a synagogue and therefore being a jew.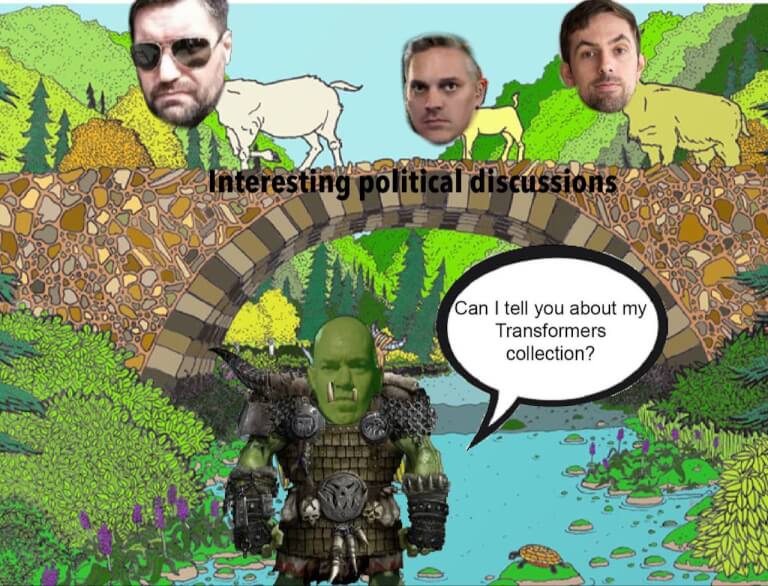 I'm pretty sure that this is because Sven is himself also a tranny. I don't have confirmation of that, but I'm going to keep throwing that out there until I overpower the audience with sheer repetition. Anyway Tranny Sven, now known as Sarah, houses Monoxide for months when he's going through a bad employment situation, only to see Johnny Monoxide unzip his fly and neo-penis slap Sven/Sarah right over her face.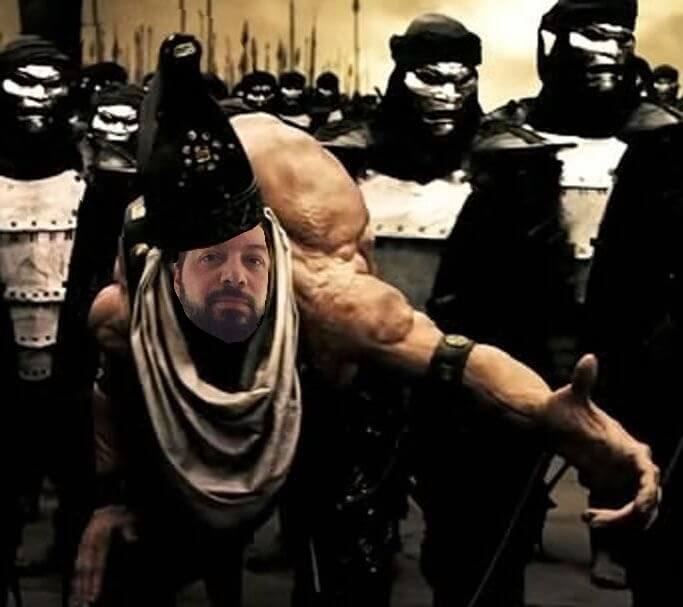 Let's take a closer look at what Jill Monoxide was getting up to before transitioning. And many years before he caught Striker and Moike in the bathroom at a kids birthday party doing cocaine, no evidence necessary.
SPLC:
Monoxide moved to Greenville, South Carolina, to attend Bob Jones Academy from 1994 to 1999. Despite the school's mission of teaching a "biblical worldview" to "like-minded students," Monoxide developed a minor criminal record while in Greenville. His charges ranged from providing beer to someone under 21 to two counts of trafficking cocaine and three counts of minor narcotics possession. Monoxide was arrested for two DUIs in California from 2012 to 2013, resulting in him being put on DUI probation.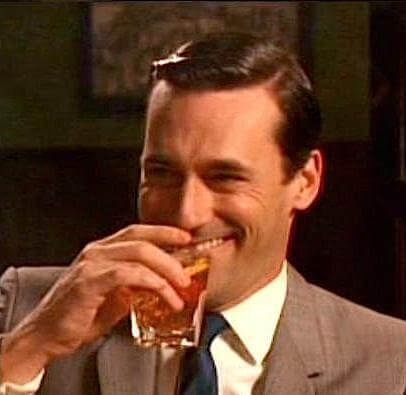 Turns out Jill Monoxide is a cokehead DUI fuckup. Who could have predicted thith?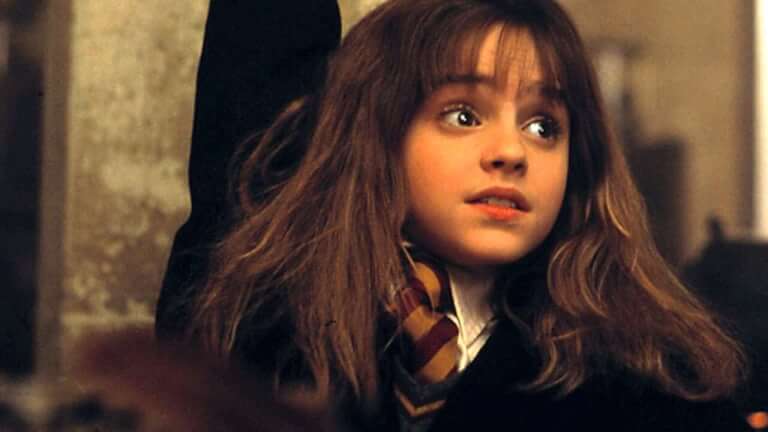 None other than Hollywood's most famous male to female tranny, Emma Watson, that's who.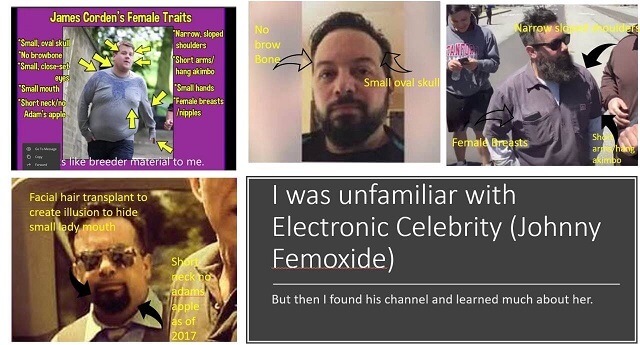 Look, if Monoxide wasn't a tranny, would he really be going on a ten hour livestream with Ethan Ralph and Andrew Anglin to make up some catty rumours about how THAT BITCH Striker was undercutting hids authority as a parent while doing coke in the bathroom? I think it's case closed.
UPDATE: Eric Striker himself chimed in with the following comment on our telegram page.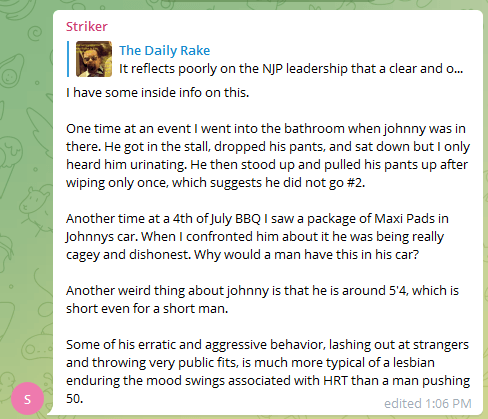 I have some inside info on this.

One time at an event I went into the bathroom when johnny was in there. He got in the stall, dropped his pants, and sat down but I only heard him urinating. He then stood up and pulled his pants up after wiping only once, which suggests he did not go #2.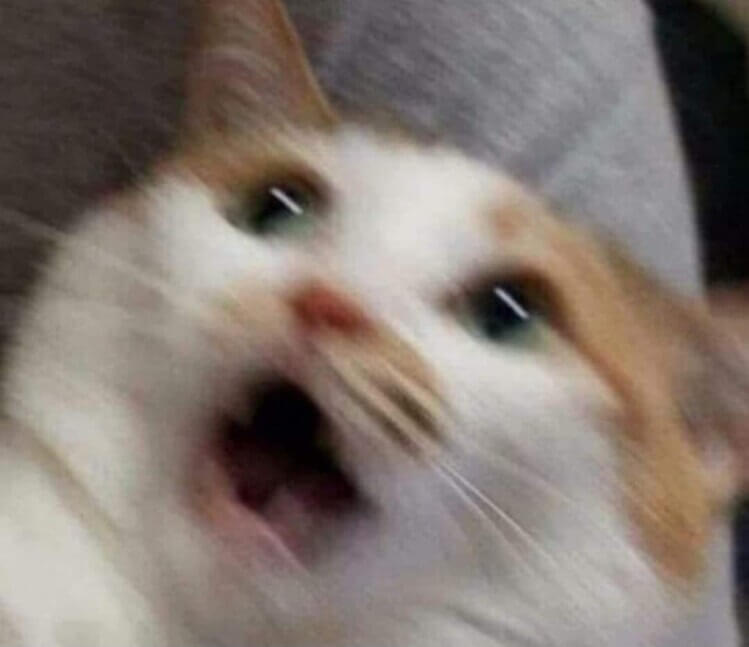 Rumour has it that Striker sent the audio tape of this to his FBI handler who confirmed that audio analysis showed Monoxide was wiping front to back. This conclusively proves that, even if he did go #2, he was clearly avoiding his vagina. 
Another time at a 4th of July BBQ I saw a package of Maxi Pads in Johnnys car. When I confronted him about it he was being really cagey and dishonest. Why would a man have this in his car?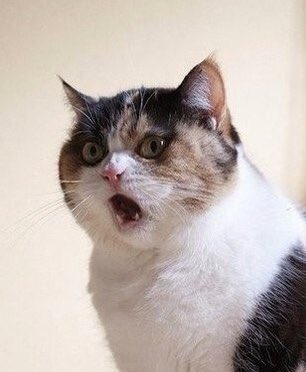 Neither I nor my friends in the Mossad have ever heard of a man having maxipads in his car for any reason whatsoever. Maxipad-gate should have sunken the Monoxide-TRS relationship all by itself, but Sven is too much of a softie for his favourite tranny.
Another weird thing about johnny is that he is around 5'4, which is short even for a short man.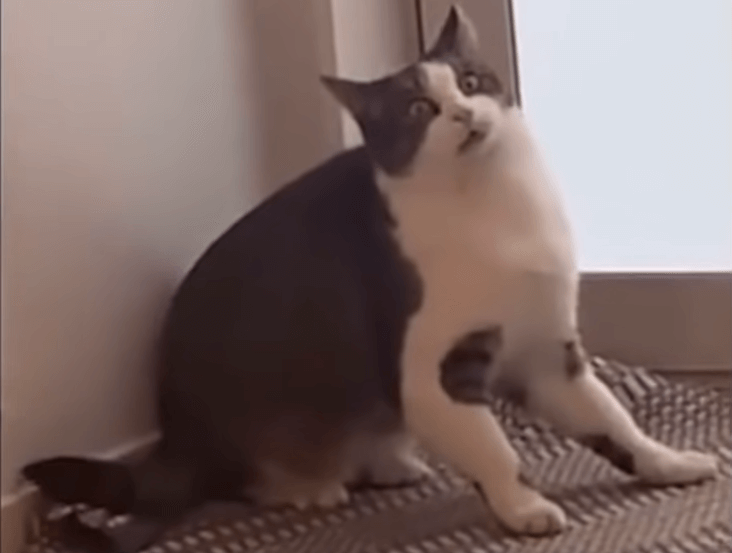 Five foot… four? We're reaching Beardlet levels here goys. Ethan Ralph is 5'1. Weev is 5'3. Anglin is 5'5. Fuentes is the giant of the bunch at 5'7.
What are the odds of all these tiny men congregating together by pure coincidence? It doesn't make sense, unless… they aren't men at all. 
Some of his erratic and aggressive behavior, lashing out at strangers and throwing very public fits, is much more typical of a lesbian enduring the mood swings associated with HRT than a man pushing 50.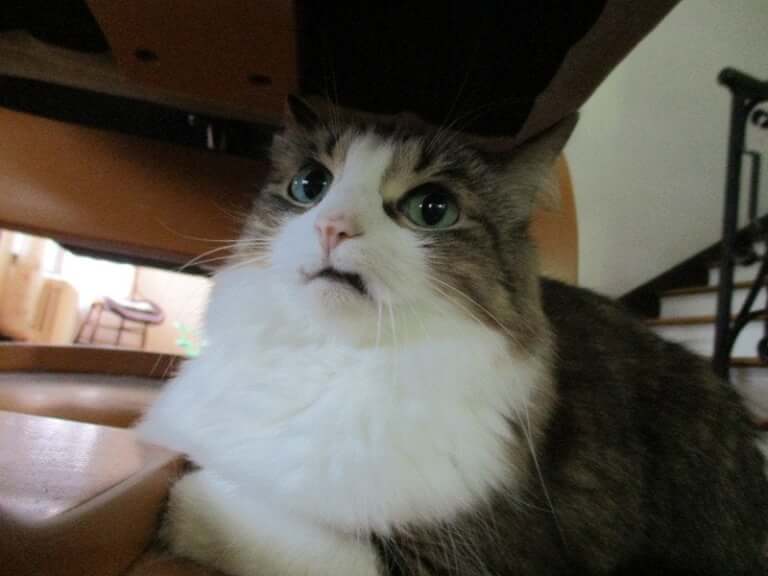 There you have it folks. Johnny Monoxide is a tiny little female to male lesbian with maxipads experiencing violent mood swings as a result of his hormonal therapy as he transitions. Sad, but true.