In late May I wrote about the murder of the Palestinian-American journalist Shireen Abu-Alqeh. After assassinating Shireen, the Israelis then viciously attacked the pallbearers at the funeral.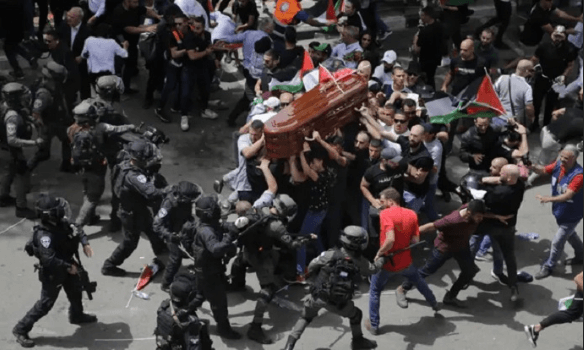 Israel decided that it wasn't going to bother investigating itself for criminal wrongdoing. Instead, they left that to (((Anthony Blinken))) and the US State Department. 
National Justice Party Website:
For this reason, even CNN has been forced to admit that the death of Abu Akleh was a targeted assassination.

Yet the State Department, overseen by the Jew Antony Blinken, has released an outrageous "inconclusive" report on this incident.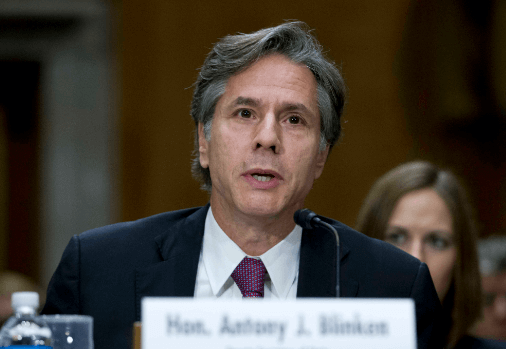 You may remember Anthony Blinken for, among other things, being the most anti-White member of the (((Biden Administration))). 
In a bid to combat what Blinken describes as U.S. failures at home, the secretary extended unrequested invitations last Tuesday to two U.N. experts, one on racism and the other on minority issues, to make an official U.S. visit and scrutinize America's human rights record.
And here's another.
Secretary of State Anthony Blinken sent a cable to embassies to fly the Black Lives Matter flag in honor of George Floyd and the anniversary of his death. Blinken announced in the cable that the policy objective of the US govt is to promote 'racial equity' and 'global racial justice.'
This Anthony Blinken guy sure does seem committed to equality and human rights. So I'm sure he did a really thorough review of the clear human rights abuse that is going on with the Israelis genocide of Palestinians, as highlighted by this assassination of an American journalist.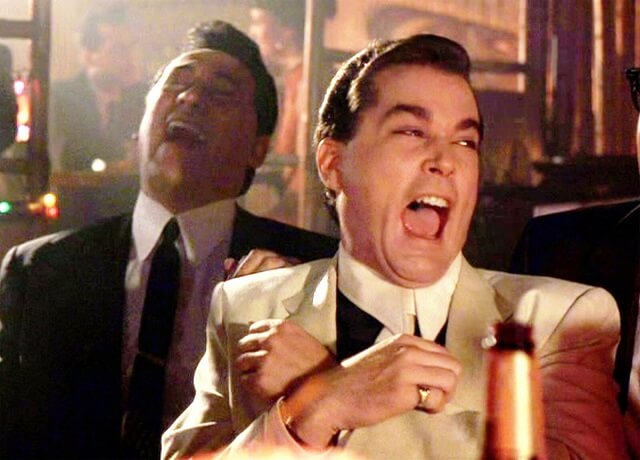 For the record, there are some people who might point out that Shireen Abu-Alqeh really has no business having American citizenship. This is undoubtedly true, but the Anthony Blinken's of the World are the party responsible for that. These are the people who would tell you that Shireen Abu-Alqeh is actually more of an American than you are, Whitey. They'll also tell you that moderate, truthful attacks on the WMD Liars are dictatorial attacks on the precious "free press." Then Israel goes and murders an American citizen journalist and there's nothing to see here.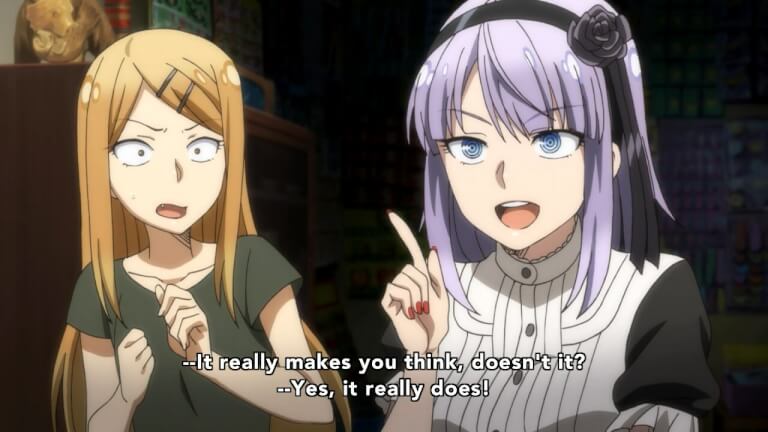 Really gets the noggin joggin.