Three raging customers trashed a Manhattan eatery in a caught-on-camera outburst over the weekend that left two employees injured, police said.
Customers eh? Is that what we're calling them now?
My favourite part was when the Customer-Americans ripped off the plastic barrier thingy. What could possibly have caused these Customer-Americans to heroically throw off the shackles of their oppression, and twerk for truth, beauty, and freedom? Other than the longstanding oppression of black bodies of Colour here in America of course. I meant what specifically caused this uproar of justifiable twerk-rage?
The wild scene took place at Bel Fries, a fry restaurant on Ludlow Street in the nightlife-centric Lower East Side, at 4:10 a.m. Sunday and ended with the arrests of three women, according to the NYPD.

Shocking video of the mayhem posted to Twitter shows the trio of suspects hurling glass bottles, a metal stool and other items at employees, leaping over the counter, throwing sauce all over the restaurant and destroying a plastic barrier.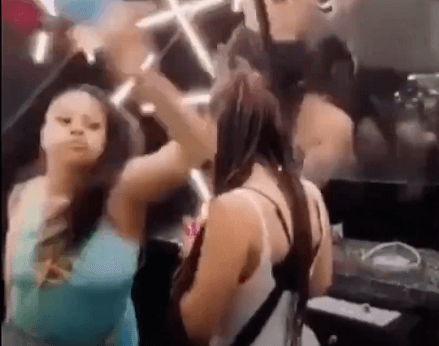 Get a load of these Customers jumping over the counter. I forgot these she-Customers did that. It was pretty great, but I'm still confuzzled as to what these Customer-Americans of blackness were so upset over?
Their rowdy tirade started over the women's anger at the eatery's $1.75 fee for extra sauce, according to one report.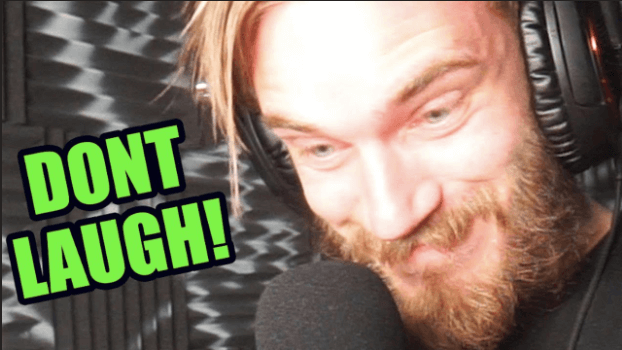 THE SHEER LEVELS OF OPPRESSION THAT COLOURED BODIES OF BLACKNESS GO THROUGH IN THIS COUNTRY ON A DAILY BASIS. DO YOU THINK THAT A WHITE PERSON WOULD BE CHARGED $1.75 FOR MORE SAUCE? DO YOU!?!? NO!!!! ABSOLUTELY NOT!!! ONLY BLACK BODIES OF COLOUR ARE CHARGED EXTRA FOR MORE SAUCE!
The trio caused more than $250 worth of damage to the business and injured a 33-year-old female employee and a male employee. Both suffered lacerations to their heads, according to cops.

Police arrested the three women — Pearl Ozoria, 27, of Manhattan, Chitara Plasencia, 25, of Brooklyn, and Tatiyanna Johnson, 23, of Brooklyn — on robbery and criminal mischief charges.

Ozoria allegedly punched the cop arresting her in the face and was slapped with additional charges of assault of a police officer, resisting arrest, obstructing governmental administration and disorderly conduct.

Plasencia and Johnson were each also charged with criminal possession of a weapon.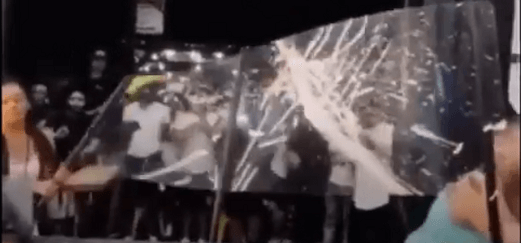 You hear me muhfugga shieett. Plasencia and Tatiyanna be anoddah statistic of dat Whyte Supreemacy yall. Dat weapon be a plant yall. Plasencia be fo' real do.
Bel Fries declined to comment on the incident.
Plasencia and Tatiyanna may be going to jail, but their actions have, at least for one day, silenced the oppressive forces of White Supremacy. Our hearts go out to Plasencia in this time of struggle. Pray for Plasencia goyim. Pray.