CBC:
Duncan Taylor says his late father would be pleased that a Canadian mountain he loved no longer bears the name of a Nazi collaborator — but, unfortunately, he's not around to see it.

Geoffrey Taylor had long advocated for Mount Pétain to be stripped of its name, his son said. Bureaucratically, this was no easy feat as the mountain straddles the border between Alberta and British Columbia.

But last week, the B.C. government followed Alberta in officially rescinding the controversial name — six years after Taylor's father first started his fight, and two years after he died.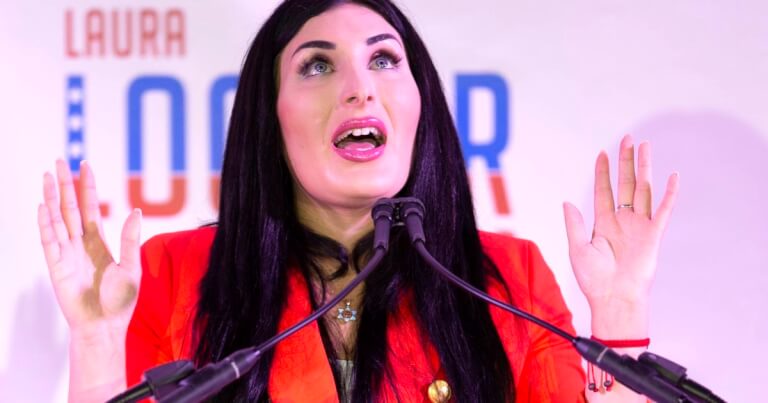 Praise be to Yahweh. Praise be to Yevon. Praise be to the Hebrew Volcano Demon. For years, decades even, our governments have refused to enact the will of the people. And yet finally, with one stroke of a pen, the NDP holocausts the very notion that our elected "representatives," are parasites who do what the people who give them big money donations want and give us nothing.
The mountain was named in 1919 for Henri Philippe Pétain — better known as Philippe Pétain — a French field marshal who was hailed as a hero during the First World War for leading his soldiers to victory in the 1916 Battle of Verdun.

But during the Second World War, Pétain led the Vichy French government in German-occupied France and worked closely with the Nazi administration. 

He even once wrote a letter to the Nazis congratulating them in the 1942 Dieppe Raid, in which 3,367 Allied soldiers, including 916 Canadians, were killed.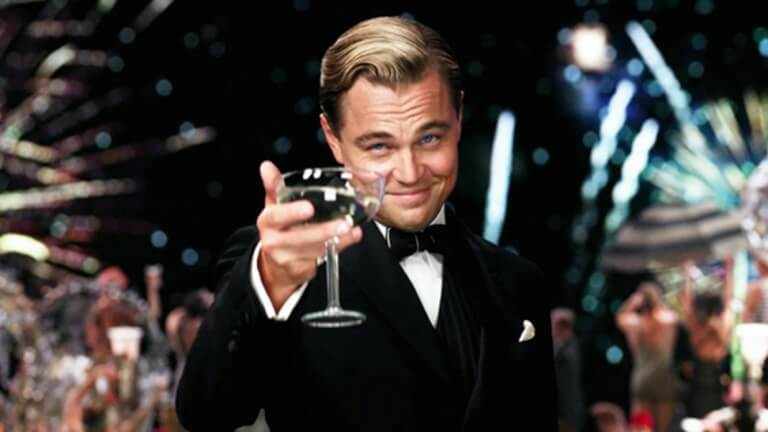 I'd never heard of Based Frenchman Henri Petain and I feel I've been missing out. A WWI hero who sided with Europe over (((Communism))). Can we name a mountain after this guy or something?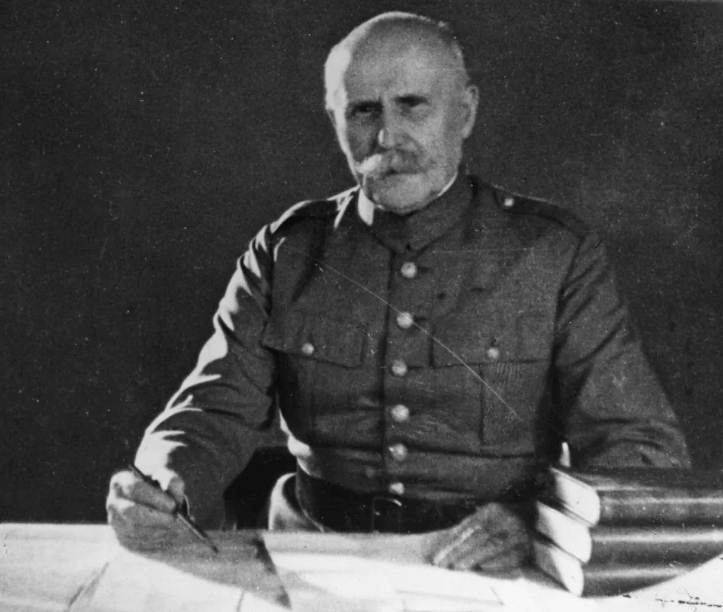 The decision comes after a two-year consultation process with local stakeholders, communities, First Nations and Indigenous groups, said Corinna Filion, spokesperson for B.C.'s Ministry of Tourism, Arts, Culture and Sport.

"This proposal to rescind these names received strong community support," Filion wrote in an email. 

Neither province has chosen a new name for the mountain yet, and both governments say they will work together with local stakeholders to find one.
Well apparently yes we can, because there's this mountain on the border of BC-Alberta which recently went unnamed. I feel it would be the perfect choice for Mount Petain.