OnlyFans star Courtney Clenney has been charged with murder in the stabbing death of her estranged boyfriend at their Miami apartment earlier this year, according to reports.

The 25-year-old influencer, who goes by Courtney Tailor on social media, was arrested in Hawaii on Wednesday and is currently awaiting extradition to Florida, where she'll face a second degree murder charge for allegedly killing 27-year-old Christian Obumseli in April, her defense attorney, Frank Prieto, confirmed to the Miami Herald.

Clenney had been at a rehab facility in Hawaii for substance abuse and post traumatic disorder when she was picked up by police, her attorney said.
I honestly don't even know what to think about this entire situation.
Courtney Clenney is truly the bottom of the barrel. She's an OnlyFans whore with her fetish boyfriend and a drug addiction. Having said that, it's entirely possible that her estranged boyfriend came over and put her in a life and death situation where she had to defend herself.
https://www.youtube.com/watch?v=9_a3Cfa3TPg&ab_channel=TMZ
And defend herself she did, as you can see from this video where she is totally covered in blood.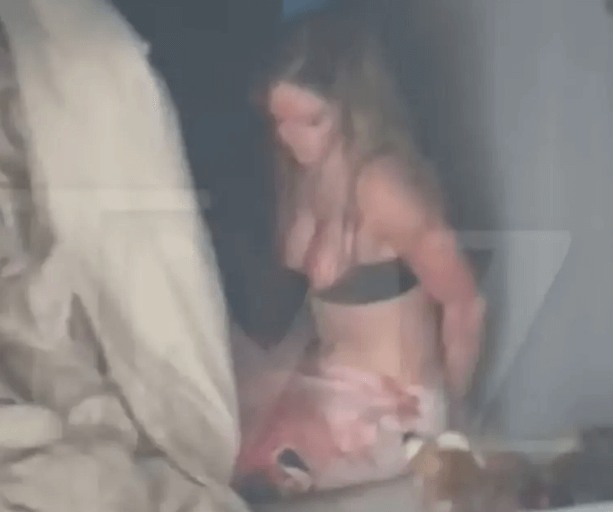 According to the Herald, the pair had been living together for a few months at the apartment building, where staff noted multiple domestic incidents and even tried to evict them.

Lawyer Larry Handfield, who represents Obumseli's family, pushed police to reopen the investigation. He said that cops visited the couple on at least four occasions for domestic calls and noted Obumseli was never taken into custody or charged.

Handfield also emphasized that Clenney wasn't taken into custody despite allegedly having an open warrant for a 2015 public intoxication case from California. Clenney also was reportedly due in a Texas court on a 2020 DUI charge at the time of the killing.

The model claimed to be suicidal after the killing of Obumseli and spent time in a mental institution, officials said.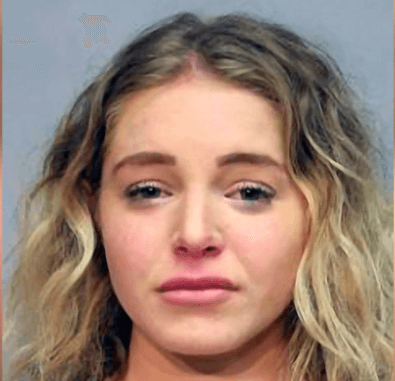 Then again, I wasn't exaggerating when I said that Clenney is the absolute bottom of the barrel. She's had some plastic surgery done, and probably a tit job, and this fools some SIMPs into thinking she's hot enough to waste time and money on. She's also got multiple drinking related offenses, and spent time in rehab for drug and mental illness reasons.
So who knows happened? I thought since they were re-opening the case after it was shut down that the Miami police were doing some anti-White thing, but it seems more like it was just his family that wanted the case re-opened, as opposed to some BLM activists. And honestly, I can easily see her just straight up knifing this guy, she seems like the type.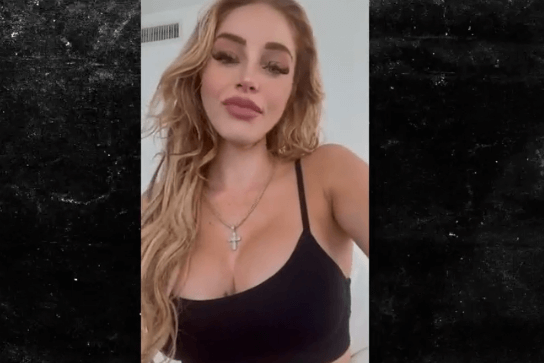 The more I look at it the more I think that this is more of a Florida Story than an international one.