Author Salman Rushdie, whose work has earned him death threats, was stabbed in the neck at a literary event in upstate New York Friday, when an assailant stormed the stage soon after his introduction.

Rushdie, who was scheduled to talk at the Chautauqua Institution in Chautauqua, N.Y., some 75 miles south of Buffalo, was rushed to a nearby hospital by helicopter, the New York State Police said in a statement. 

The author's condition is unknown, but Governor Kathy Hochul said at a midday presser that Rushdie was alive immediately after the attack and "getting the care he needs."

A New York Trooper assigned to the event immediately took the assailant into custody.

A witness who was in the audience told The Post that Rushdie tried to run off the stage, and the two men scuffled before audience members rushed onstage to subdue the attacker.

"As this was happening, several members of the crowd were yelling fearfully and saying 'he's stabbing him!'" the audience member said.
Video of the aftermath of the stabbing can be seen below. There are other videos going around, but you can't see much. I apologize if it doesn't embed properly, but it's just five seconds of people mostly milling about.
https://www.youtube.com/watch?v=O1tKW4iM7BY&ab_channel=TheDailyRake
Of crucial importance is the attacker and the motive.
The witness described the assailant as tall, and wearing a black hat and a mask.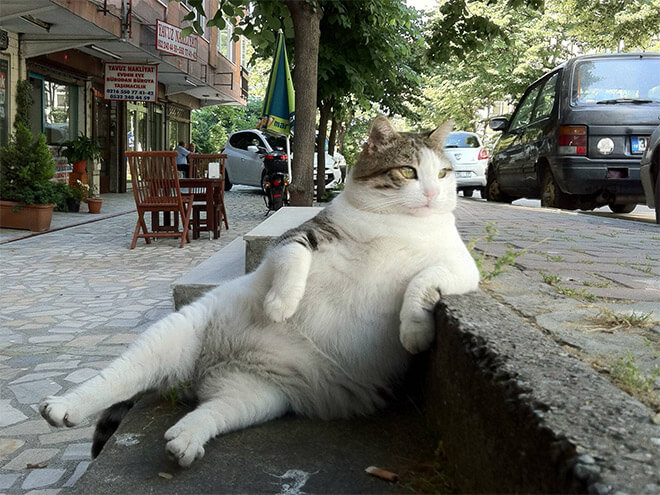 Tall? That doesn't really narrow it down for us, now does it. Most likely this was yet another Knife of Peace incident. 
"This guy ran on to platform and started pounding on Mr. Rushdie. At first you're like, 'What's going on?' And then it became abundantly clear in a few seconds that he was being beaten," another audience member, Rabbi Charles Savenor said.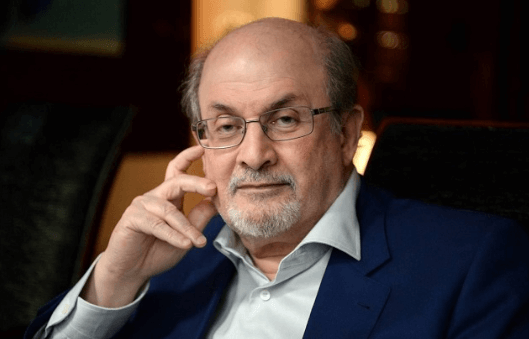 Salman Rushdie was a hero to the neo-cons for a long time. He's non-White, and making non-racial criticisms of Muslims. This helps these people potentially drum up support for Wars for Yidsrael, while not stopping flooding your community with these people because "it's the ideology," or something. 
"Just hours before the attack, on Friday morning, Salman had emailed me to help with placements for Ukrainian writers in need of safe refuge from the grave perils they face," [PEN America president Suzzanne Nossel] added.
Rushdie's lecture was on "redefining the American Family." That sounds ominous, but I don't know what he meant by that. I tried to look up what he thought of Blormph's (fake) Muslim Ban, but I couldn't find anything. That was one of the most embarrassing contradictions of (((neo-cons))) like David Frum. All this "clash of civilizations," stuff, and then they countersignalled just not bringing Muslims into our countries.
Nevertheless, I think it could go 50-50 whether or not the assailant gets hate crime and terrorism charges. If a White Person did this to a BLMer, or god forbid a Chosenite, it wouldn't be up for debate. But remember, our (((parasite class))) wants as many Muslims here as possible, and as coddled as possible. They only want anti-Muslim sentiment to be channeled purely into Wars for Israel, so they've got a real balancing act to do here.